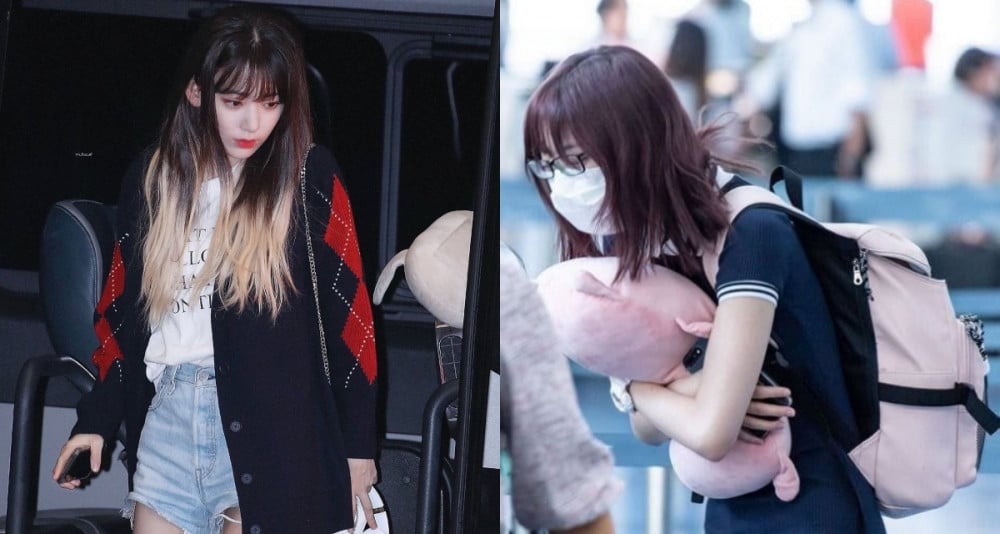 Netizens took notice of former IZ*ONE member Miyawaki Sakura's upgraded style.
On a recent online community forum, one netizen created a post titled, "Sakura's style that changed after she came to Korea." The netizen then posted a series of photos that showed the former IZ*ONE member's style change that brought out her beauty.
In the first photo below, Sakura is seen arriving in Korea for the first time to participate in Mnet's 'Produce 48'.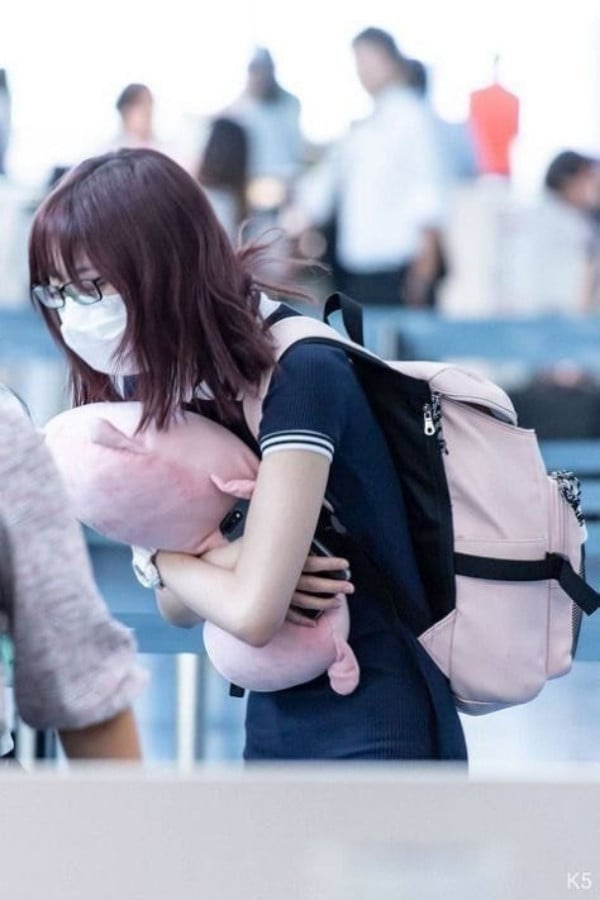 Here is a photo of Sakura, not long after she debuted with IZ*ONE.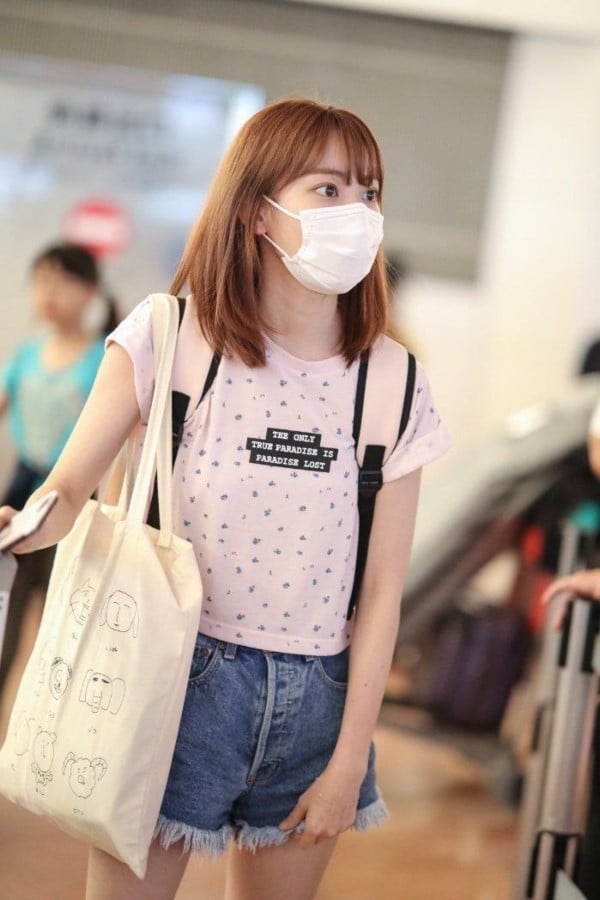 Sakura then shows a major transformation in her style, after promoting with IZ*ONE members for some time.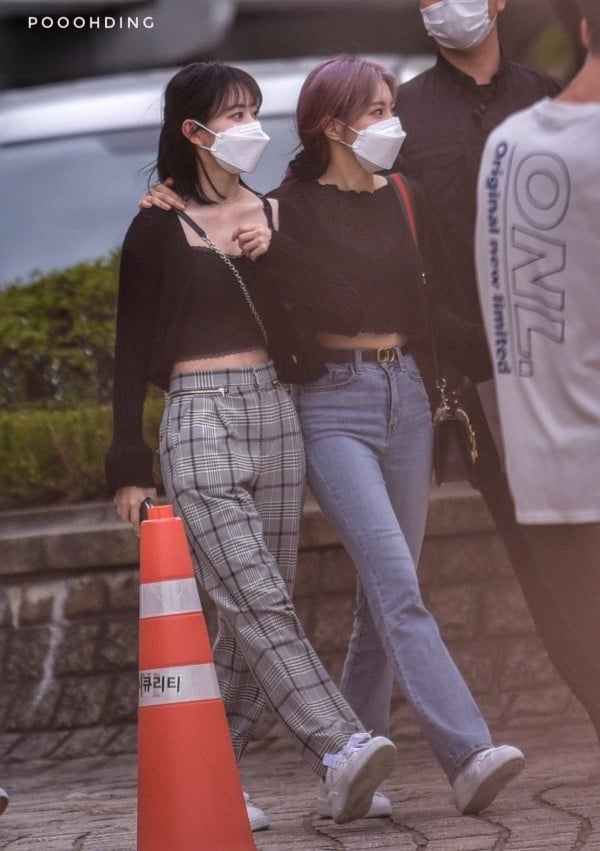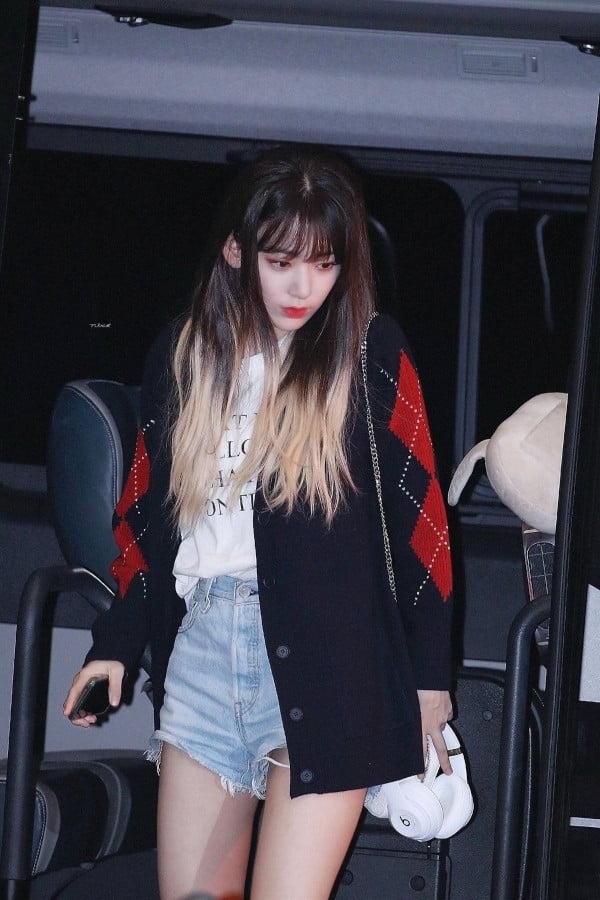 In response to Sakura's style upgrade, netizens commented:
"So frickin' pretty."

"The first picture looks like the pink princess bag that my mom bought me during elementary school."

"She's a person who is prettiest when she has a poker face and wears clothes that others gave her to wear."

"Wow...the fashion gave her wings."

"Sakura is pretty anyways, but because her styling is good her beauty is exploding."

"Why is the first photo so funny?"

"Her clothes style upgraded so much! So pretty haha. The last photo is legendary, so pretty."

"In the last photo, she is so damn pretty."

"What is that fashion in the beginning of her debut? I am shocked, good thing she at least changed her style now."