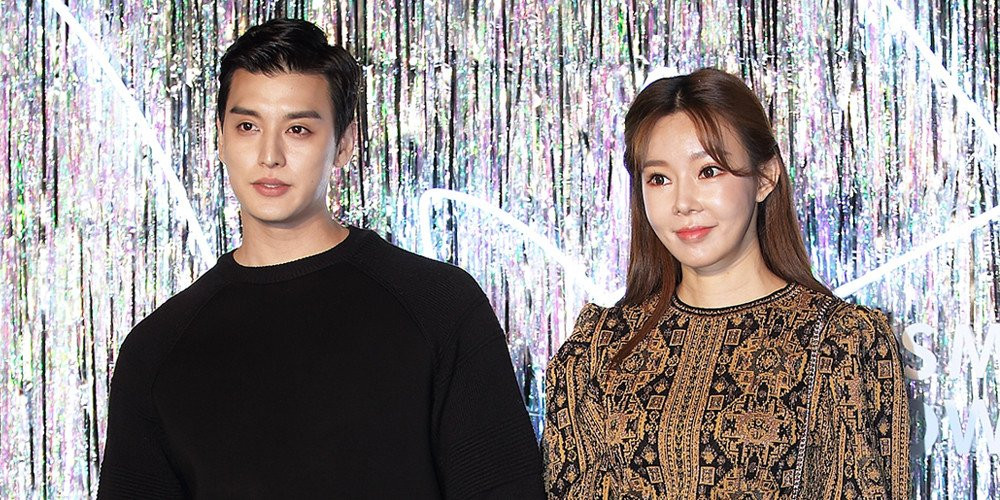 On August 12, model/TV personality Ji Yeon Soo confirmed that she has completed her divorce with former U-KISS member Eli.
Ji Yeon Soo's side revealed, "As of August 11, the divorce has been completed through a settlement, as neither side wished to face legal procedures."
The custody of the couple's son has been given to Ji Yeon Soo. The two sides have decided against any division of property or fortunes, and Ji Yeon Soo will receive periodic child nurturing costs from Eli.
Finally, Ji Yeon Soo's side asked netizens to refrain from any baseless speculations or rumors. Meanwhile, Eli and Ji Yeon Soo delivered news of their separation back in November of 2020.