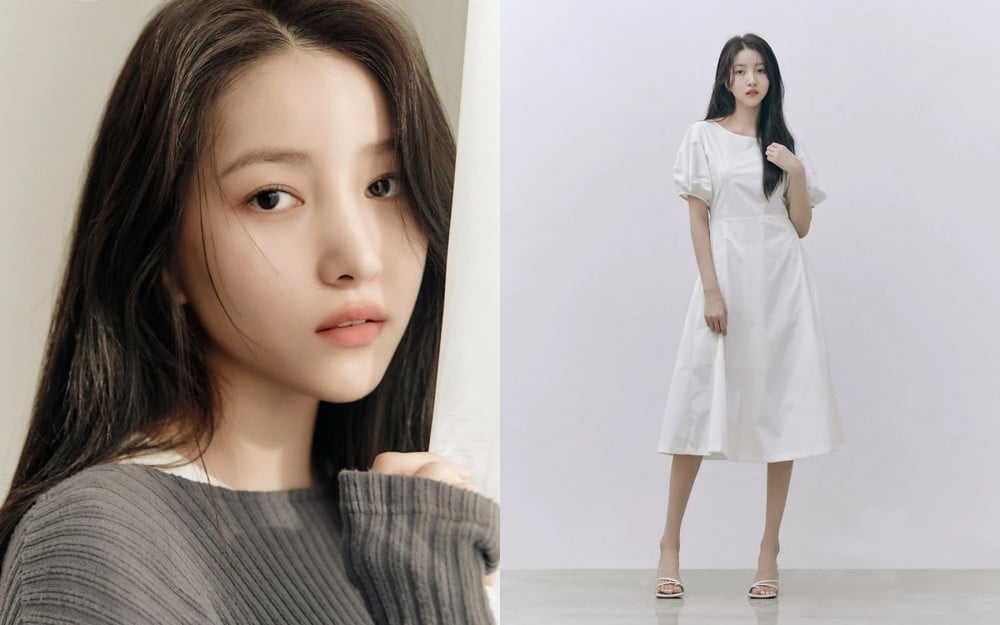 Former GFriend member Sowon unveiled more profile photos after joining a new agency.

Just last month, it was reported Sowon is in talks to sign an exclusive contract with IOK Company, home to Jo In Sung, Go Hyun Jung, Kim Ha Neul, singer Jang Yoon Jung, former Secret member Hyosung, and more.

Then on August 2, the IOK Company announced that Sowon had signed an exclusive contract and will be debuting as an actress. Then at the end of August, the agency released Sowon's stunning profile photo through their official social media account.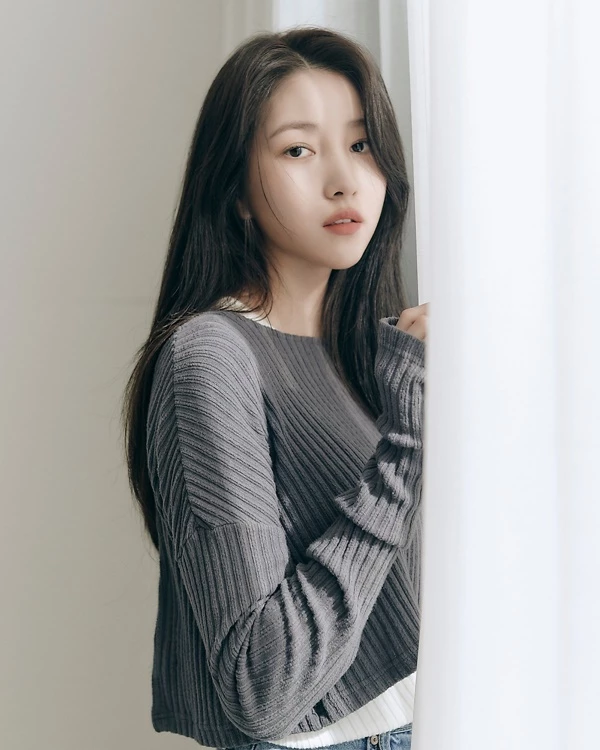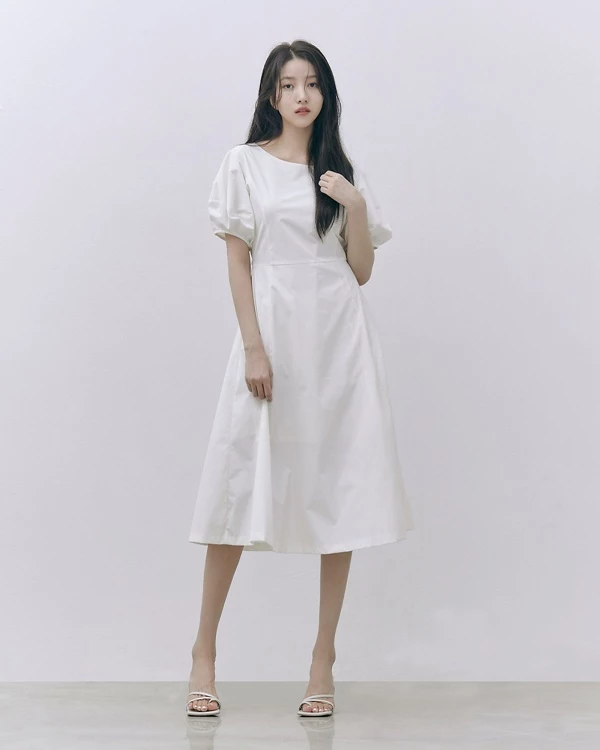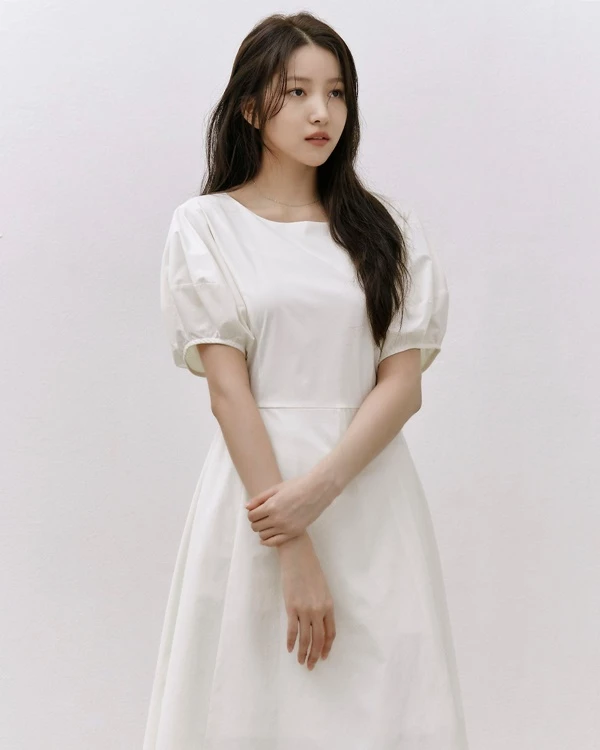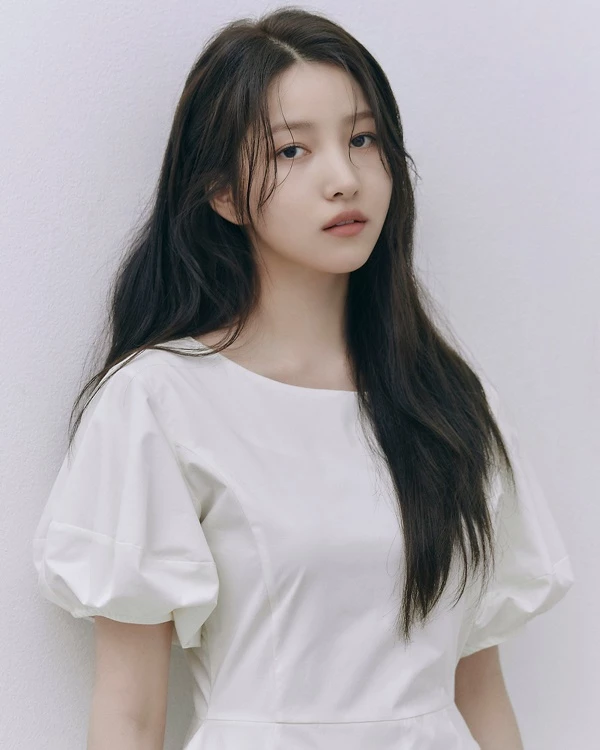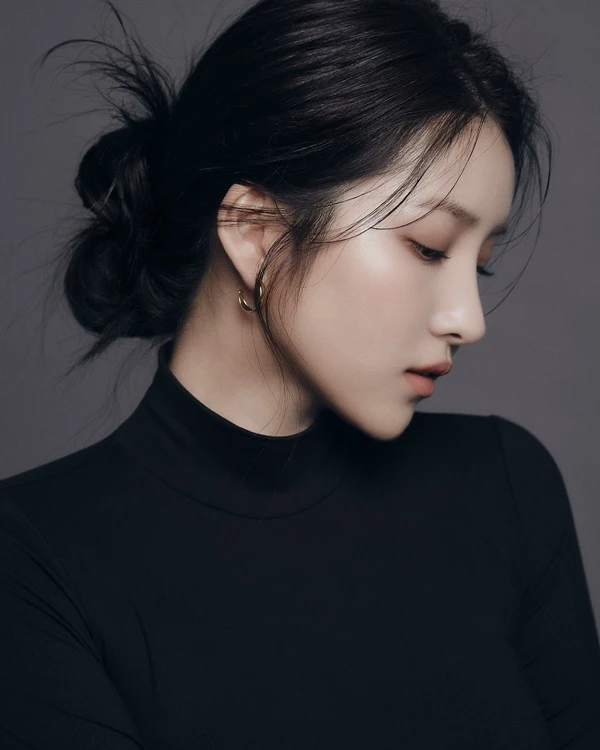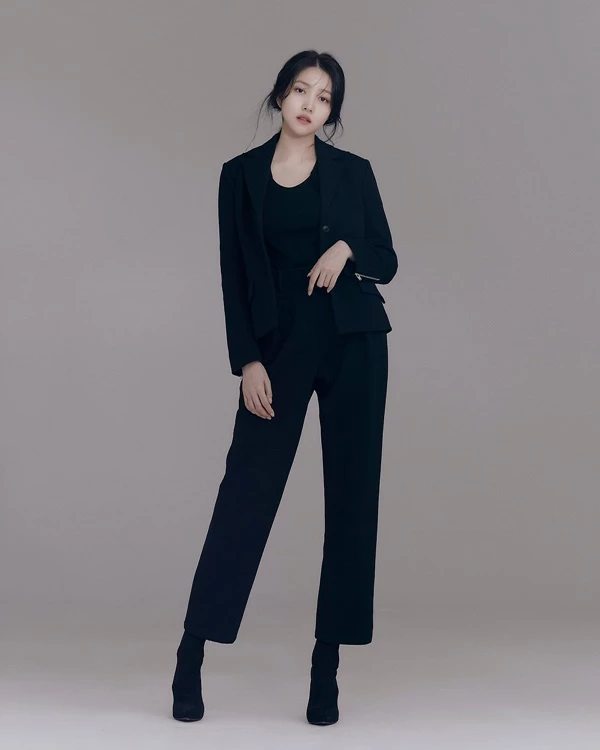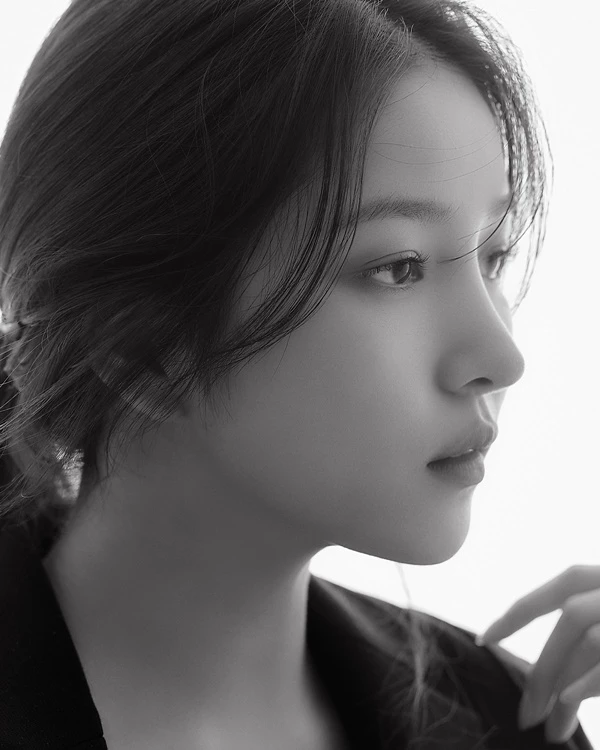 In the photos that were released, Sowon boasts of her unique innocent and chic charms wearing simple attires. While wearing a grey sweater or a white one-piece dress, Sowon exudes innocent feminine charms. However, while wearing a black turtle neck, Sowon radiates a chic, charming vibe.
Meanwhile, GFriend suddenly announced they were disbanding in May of this year. Sowon then announced she was signing a contract with IOK Company and debuting as an actress.