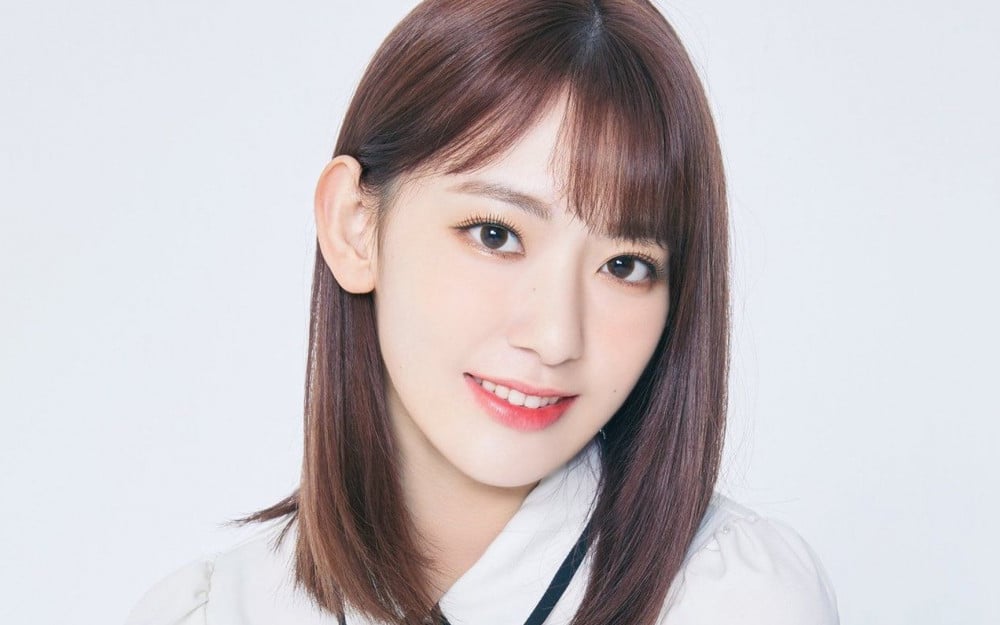 On August 27, Korean media outlets revealed that former IZ*ONE member Sakura had arrived at Incheon International Airport in Seoul, and she's said to have been followed by the HYBE security team in charge of guarding BTS.
With this, there are many speculations that Sakura will be debuting with the new girl group that is being launched by HYBE and Source Music. Japanese media outlets believe that Miyawaki Sakura may surpass Sashihara Rino, the highest-paid Japanese idol of all time, if she debuts in the new HYBE girl group. In fact, Sakura first officially made her debut with AKB48, one of the highest-earning musical acts in Japan. She already gained immense popularity in Japan with AKB48 even before making her debut in Korea with IZ*ONE.
Now there are many netizens who are wondering and discussing why these top stars such as Sakura are coming to Korea to make their debut as K-pop idols during their peak popularity.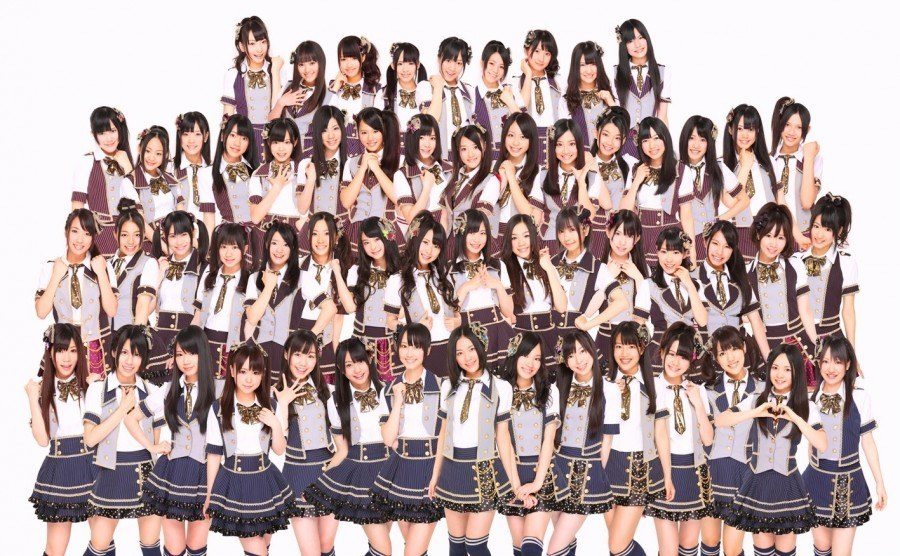 In the early to mid-2000s, Korean idols were traveling to Japan to make their debut there. SM Entertainment artists such as S.E.S, BoA, TVXQ, and Girls' Generation entered the Japanese music chart one after another. During those years, debuting in Japan was the gateway to enter the global music market, and entering the Oricon Charts was a good way to promote the group's value.
Now the tables have turned, and famous Japanese idol group members are making their way to Korea to take a chance at debuting in South Korea. Stars who have already debuted or gained popularity in Japan are actually choosing to go to Korea even at the risk of starting over. Thirty-three Japanese participants are participating in the audition program 'Girl's Planet 999,' which is being broadcast on Mnet. These Japanese contestants include members who have worked as girl groups in Japan, such as Momoko Okazaki (Sakura Academy) and Yurina Kawaguchi (X21). Prior to this, Juri Takahashi, a popular member of AKB48 in 2019, joined the Korean girl group Rocket Punch.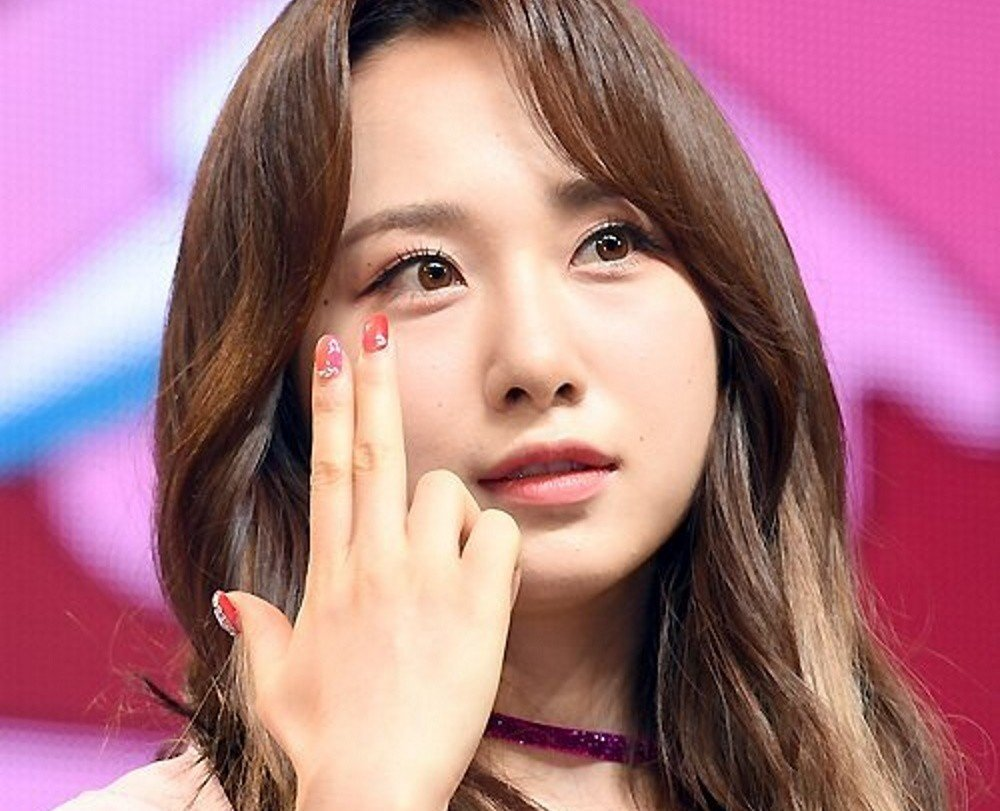 Even Korean netizens have gathered to an online community to discuss the various reasons that they believe are making these Japanese stars come to South Korea. Netizens commented, "I think it's because the styling and makeup are prettier in Korea and also I feel idols are treated better in Korea than Japan," "I didn't know Sakura was a top star in Japan," "I definitely think talented individuals like Sakura is better off being in Korea," "If I was a Japanese idol, I would come to Korea too," "This is all because of HYBE," "Because Korean music is going global," "Was Sakura a top star before IZ*ONE?" and "That's so many Japanese idol group members coming to Korea."