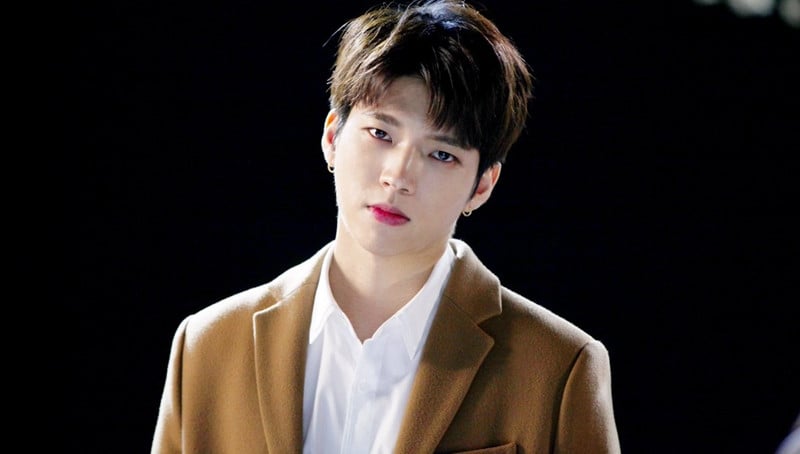 Fans trended #우현이_내게_오나봐 (Woohyun is coming to me) in South Korea and #FallHasCome_Woohyun_is_Back worldwide to celebrate the return of INFINITE's charming main vocal Nam Woohyun from the military.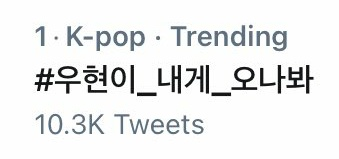 Credit: @ifntnews

Woohyun, or lovingly nicknames Namu by members and fans, is the 5th member to be discharged from the military, leaving only Myungsoo in the marines.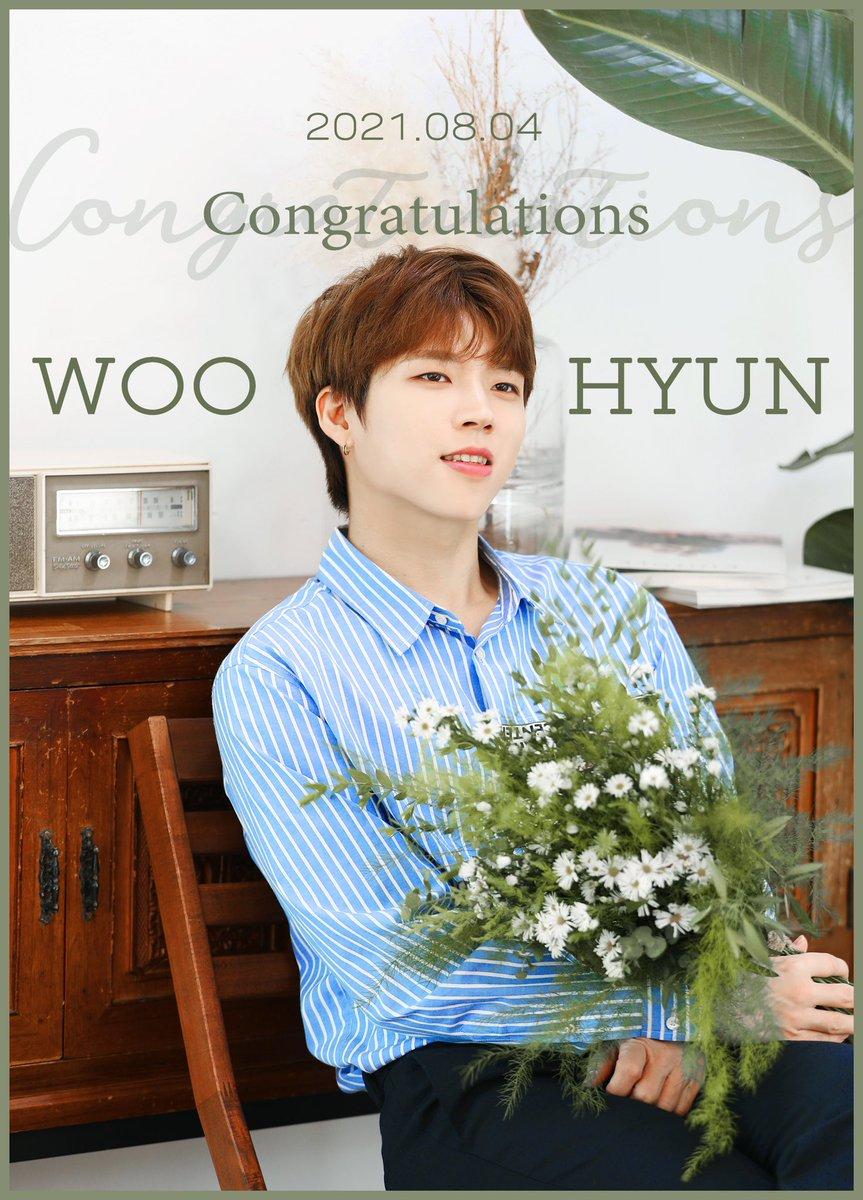 Currently, INFINITE is also trending in South Korea. With 5 INFINITE members having completed their mandatory military service, anticipations are growing around a comeback.


Catch Woohyun at his scheduled vlive at 6 pm KST on Thursday, August 5 here: https://vlive.tv/video/258139
Did you know, Woohyun is the record holder for the highest score achieved by an idol on the KBS program Immortal Song 2?