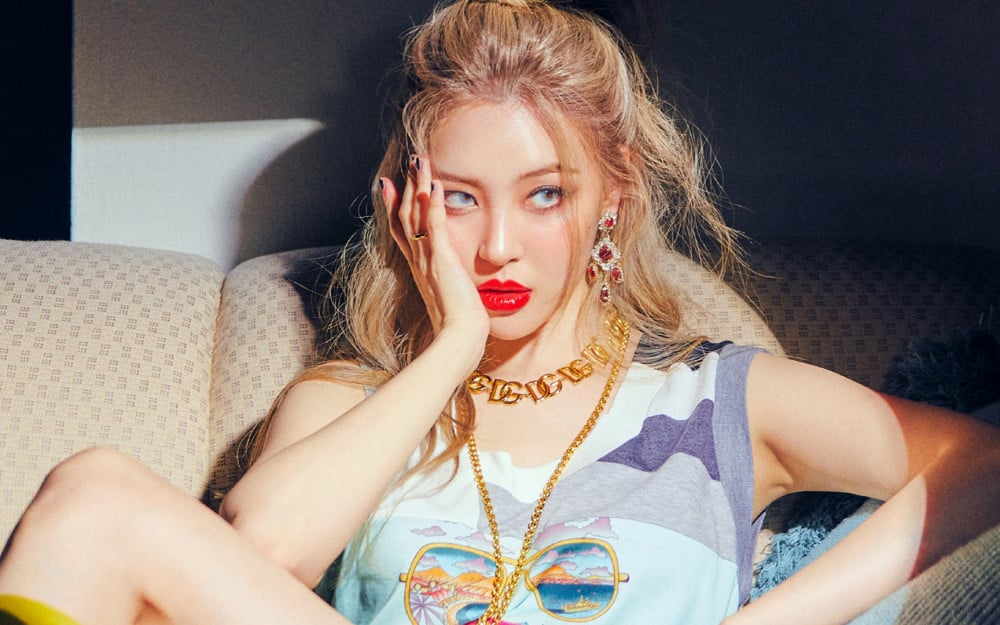 Sunmi is just a day away from her comeback and is ready to release the music video for "You Can't Sit With Us."
For her comeback, Sunmi will release her 3rd mini-album titled '1/6'. As the title track, "You Can't Sit With Us," is a retro dance track with a rapid synth melody. On August 5 at midnight, she released the 'D-1' poster image in which she fully radiates her charms in the sunlight while comfortably sitting on the couch.
Sunmi's 3rd mini-album will be released on August 6 KST. So don't miss out on the release, and stay tuned!