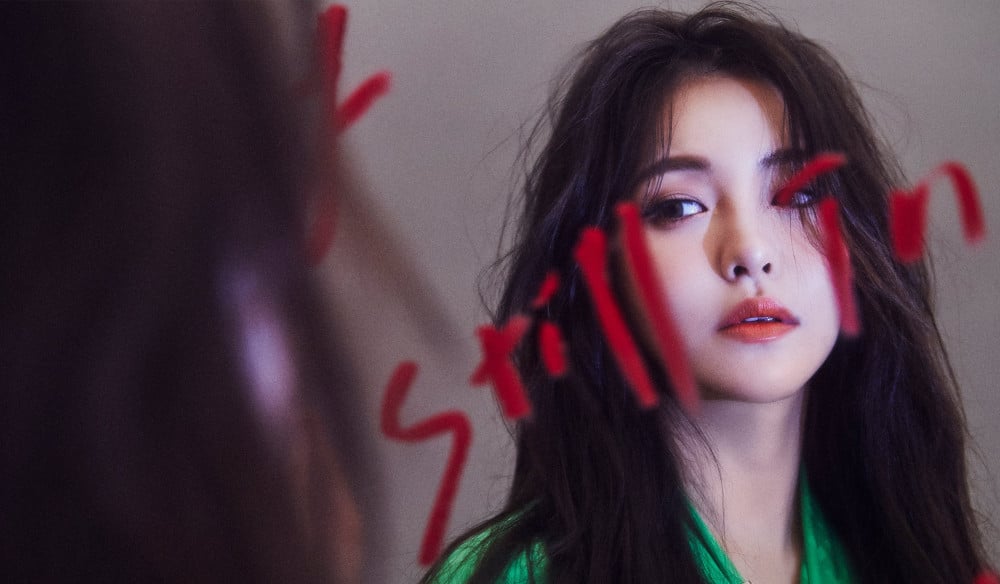 Brave Girls have revealed new photo teasers for Yujeong.
In these teasers, Yujeong appears adorable and sexy at the same time, posing in casual and charming outfits with smoky make-up. As seen previously, the new repackaged album 'After "We Ride"' includes the title track "After 'We Ride'' along with "Chi Mat Ba Ram (Acoustic Ver.)," "FEVER," and "Summer Alone (Piano Ver)."
Stay tuned for more teasers to come! The album is set for release on August 23 KST.