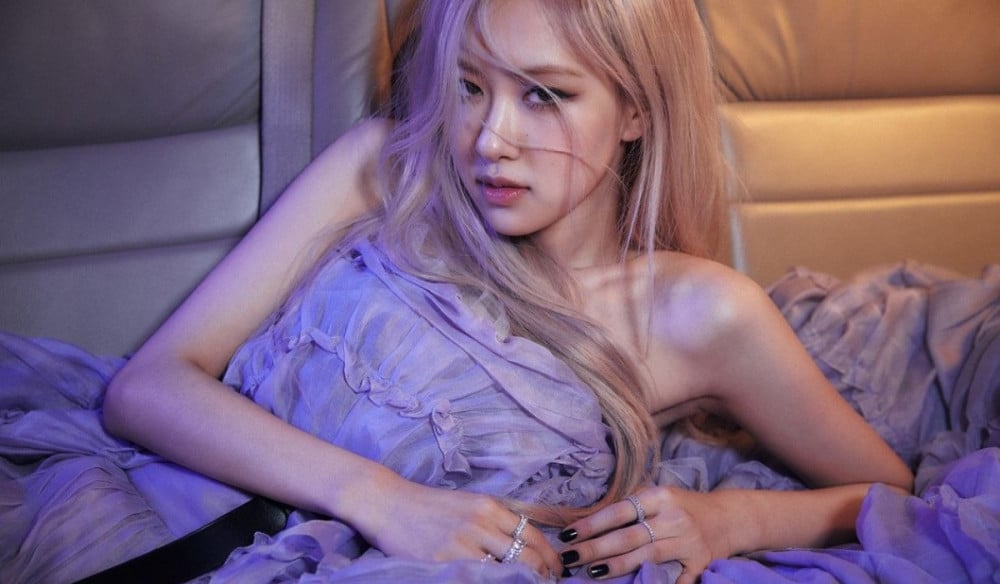 BLACKPINK's Rose gained attention online for her exceptionally slender figure yet again.

On August 14th, a post on a popular online community gained attention after sharing a picture of BLACKPINK. Originally titled, "This picture shows how slim Rose really is", the post shows Rose's exceptionally slender physique even compared to the other BLACKPINK members who are also known for their slim figures.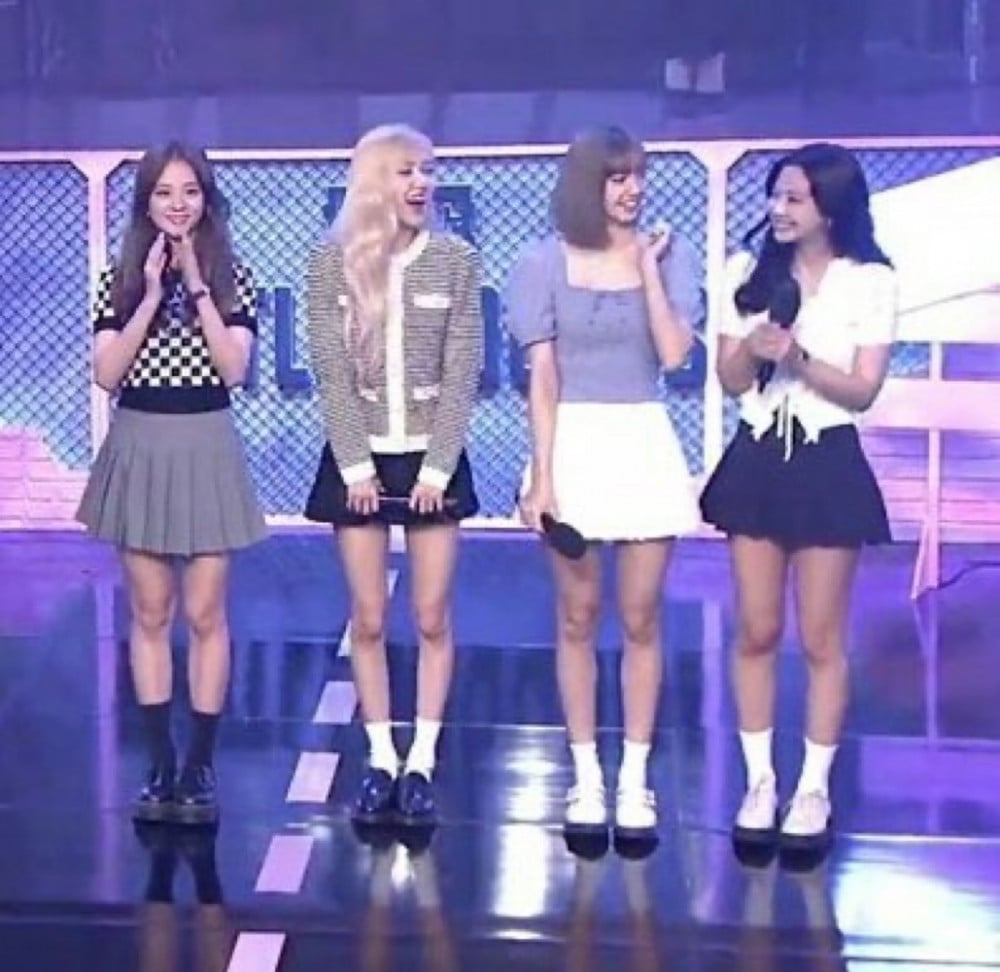 With the picture above, the post says, "This is crazy... I know the rest of the members, especially Lisa, are also very skinny but how skinny Rose really is...? Unbelievable."
Other netizens shared their thoughts in the comments saying:
"Aside from being slender, her bone structure is on another level."
"I think she's just naturally skinny. Look at her as a child. But I do think she could gain a little weight"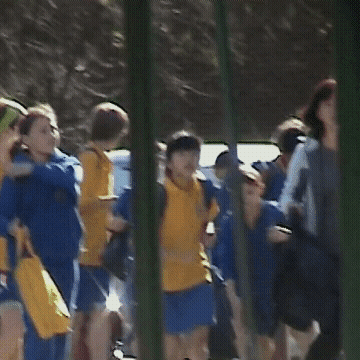 "Rose and Lisa have amazing figures. I can't tell if it's thanks to their heights."
"Rose may be skinny but she has a beautiful figure."
"Ngl I want to see her in real life."
"You don't have to worry about her. She eats well and she's the strongest one in the group."
What do you think?