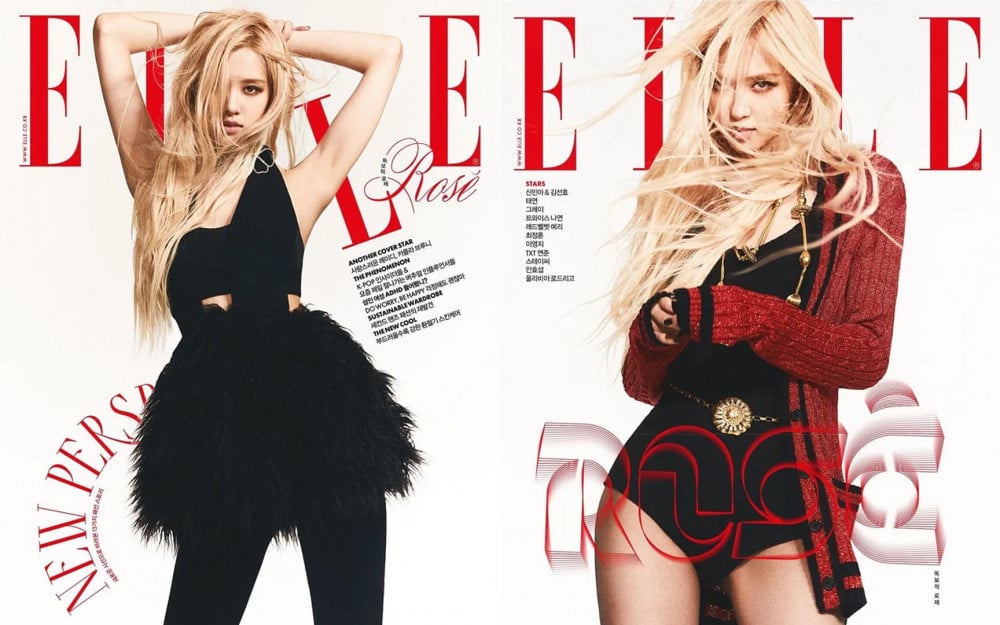 On August 14 KST, ELLE Korea magazine released the covers of the September issue.
On the covers that were unveiled on this day, BLACKPINK's Rose radiated her dazzling charisma, mesmerizing her fans. On one cover, she wears a black dress with faux fur. In another, she is wearing a red cardigan over a black one-piece swimsuit.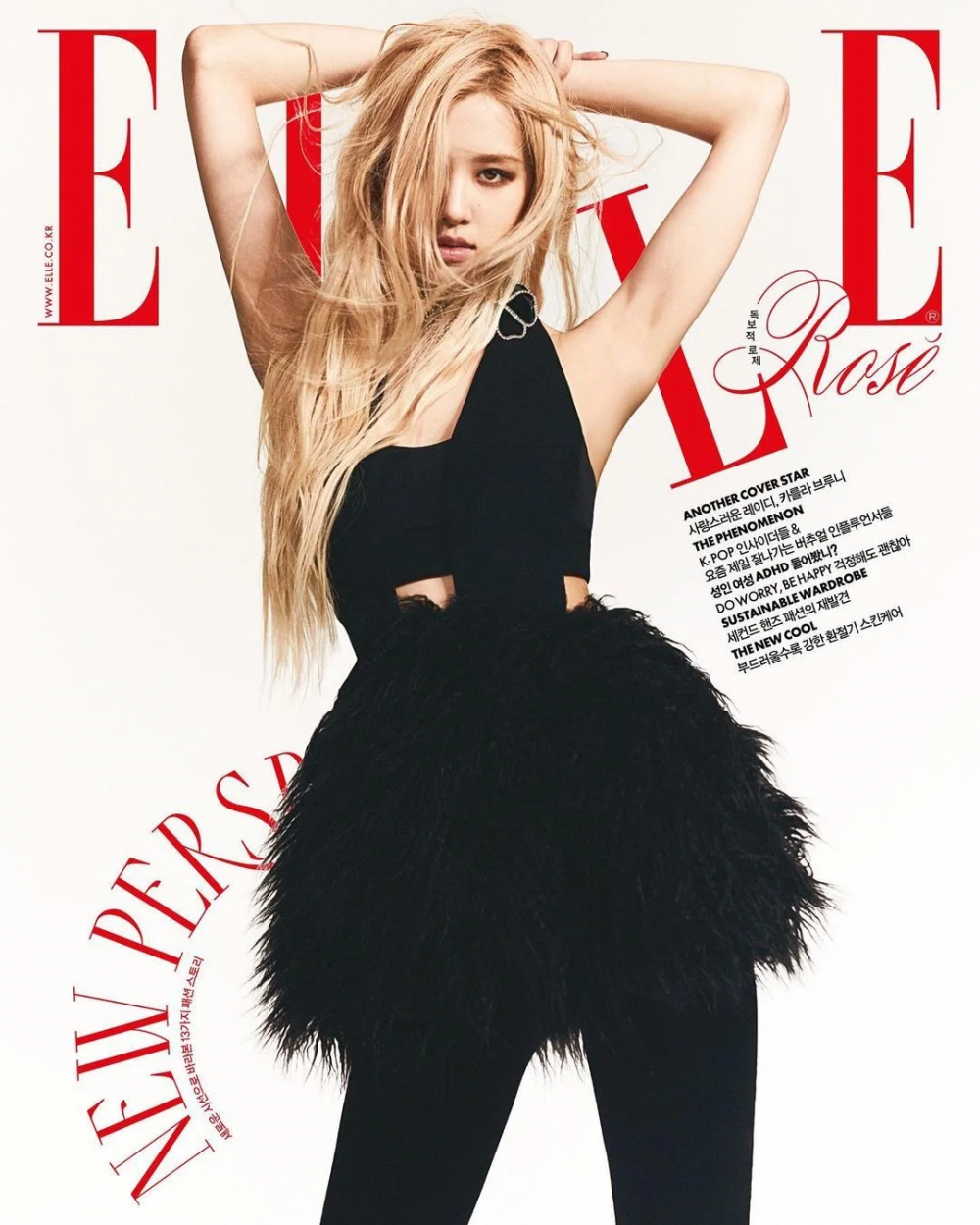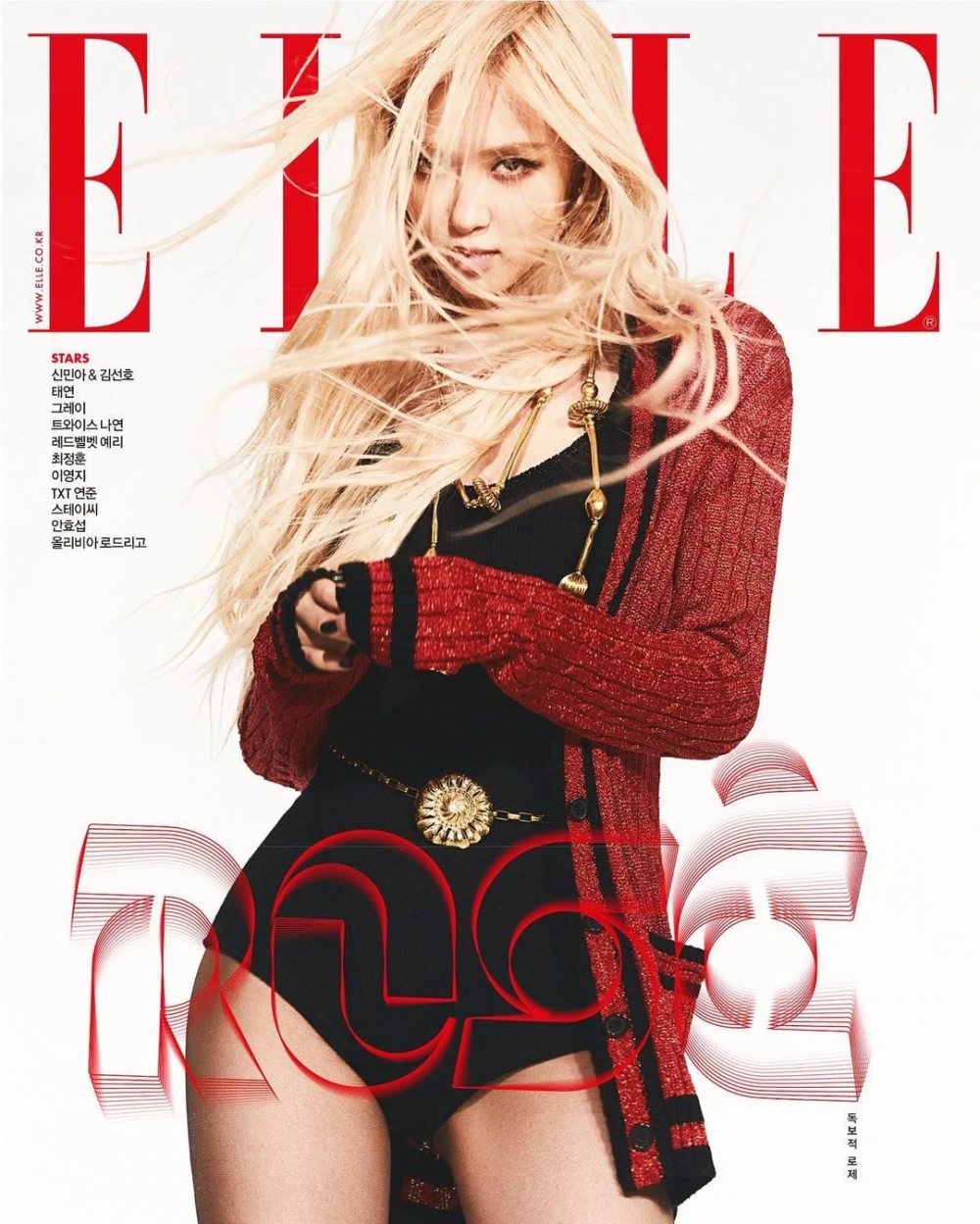 An exclusive interview of the global K-pop star will also be released with the September edition of ELLE Korea magazine. In her interview, Rose will be sharing more about herself and her experiences of her music career since her debut.
The two covers that have been released by the fashion magazine are already quickly gaining attention as Rose shows off her stunning beauty. The cover photos have been shared in an online community where netizens and fans alike shared their praise for Rose.
Netizens commented, "Wow, her charisma is crazy," "She looks so stunning," "Rose looks like a real model on these covers," "I think these are the best photos of Rose that I've seen so far," "I feel like all of Rose's pictorials are legendary," "She's so gorgeous," "I love Rose," "I'm speechless because of Rose's charisma," and "She's so good at taking pictorials."