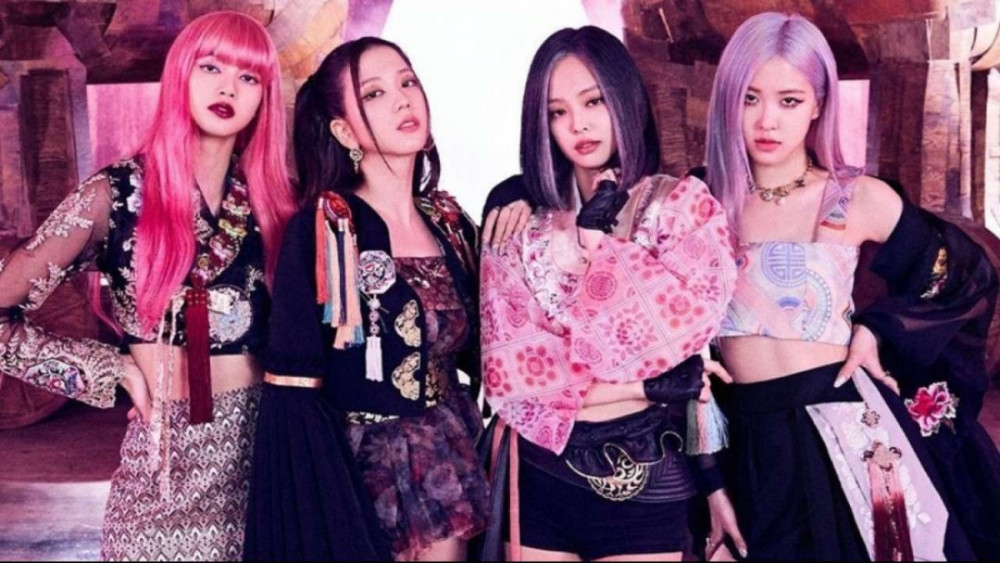 BLACKPINK's "Love To Hate Me" achieved 100 million streams on Spotify.
On August 12 KST, YG Entertainment stated, "BLACKPINK's 'Love to Hate Me' has reached 100 million streams on Spotify." A side track of BLACKPINK's 1st full album 'THE ALBUM', "Love to Hate Me" was first released in October of last year. It is a dance pop track that honestly expresses the opposite emotions of love and hate. It utilizes trendy beats and a catchy hook, and has received a lot of love from fans all over the world.
BLACKPINK's songs have reached a total of 17 billion streams on Spotify. BLACKPINK further have three songs that reached 400 million streams, which includes "DDU-DU DDU-DU", "Kill This Love", and "How You Like That". BLACKPINK is the only K-pop girl group to have achieved three songs with over 400 million streams. BLACKPINK continues to make outstanding achievements on Spotify, the biggest music platform in the world.