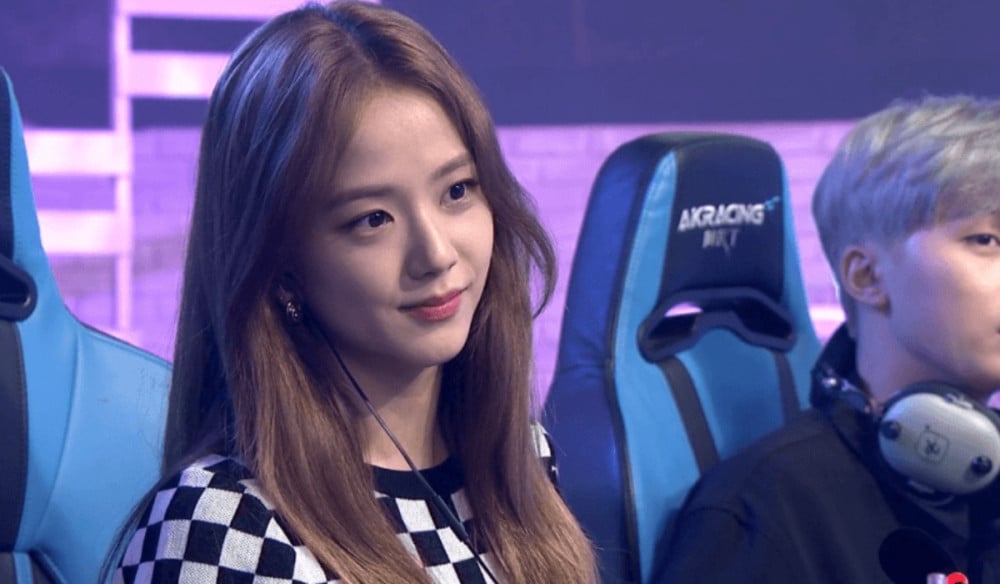 BLACKPINK's Jisoo created a buzz online for her unedited beauty.

On August 13th, Jisoo appeared on the live stream of PUBG: BATTLEGROUNDS Korea as BLACKPINK is the endorsement model of PlayerUnknown's Battlegrounds.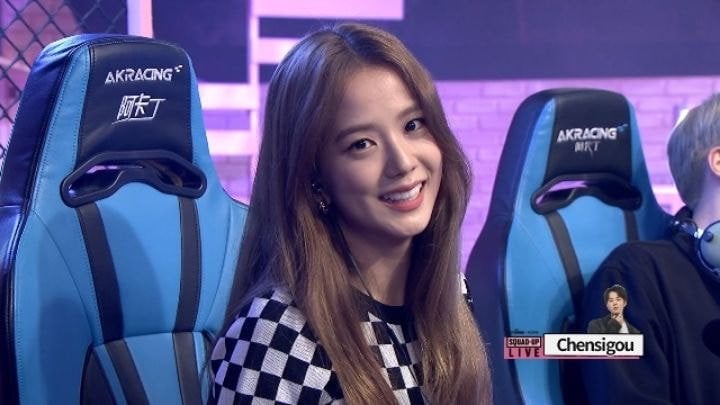 She teamed up with AfreecaTV(a live streaming platform in Korea)'s BJ DDDD to play against other players. Other than her team winning the game by a large margin, her stunning visual in the live stream's raw and unedited setting caught many netizens' eyes.


Netizens reacted: "This is not even half as attractive as Jisoo in real life. You'll know when you see her."
"Wow she is indeed a celebrity"
"How can this be unedited...God clearly has his favorites"
"She looks like a computer graphic"
"Oh I can see why people who have seen Jisoo say the camera doesn't love her"
"I'm speechless"
"How can he sit still next to her lol"
"Wow... it's as if she is in a different universe"
"I knew she was pretty but she is so much more beautiful than I thought"
"Is she a human?"

"She is SO pretty"