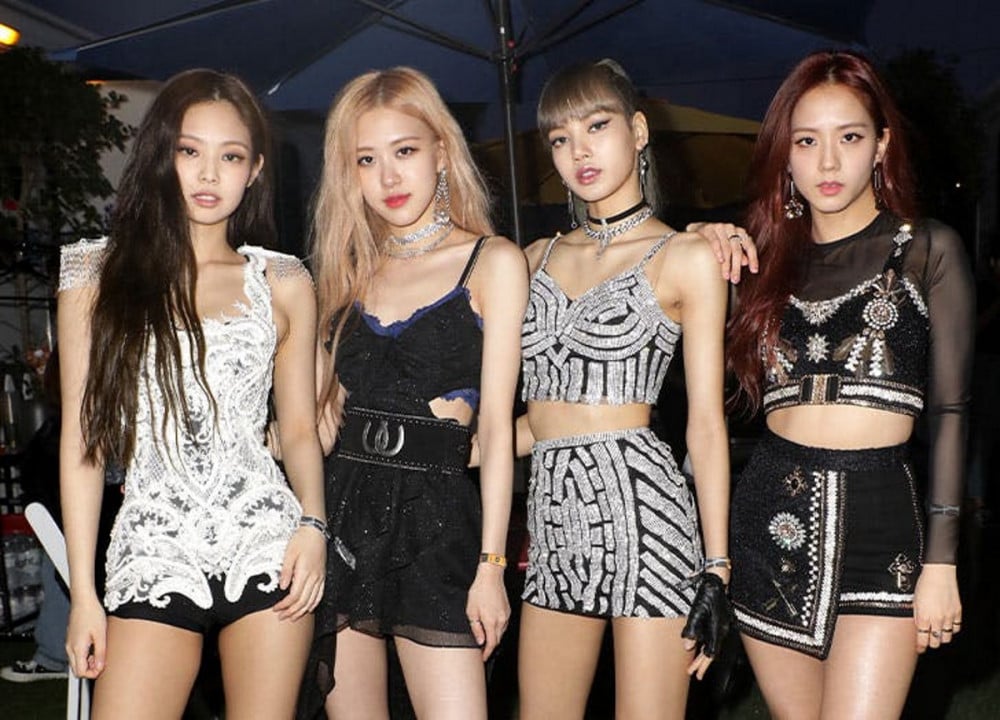 BLACKPINK are releasing special merchandise for their 5th anniversary.

BLACKPINK have revealed they'll be releasing a special series of merchandise for fans through their Weverse shop on August 6 KST. The 44 items have been created using as many environmentally-friendly materials as possible, and the merchandise includes sofas, tote bags, pouches, diary planners, t-shirts, phone cases, stickers, and more.

Fans are discussing the peta sofa in particular as it features drawings by the BLACKPINK members themselves. The tote bags are completely made of environmentally-friendly cloth as well.

YG Entertainment revealed they went with eco materials because of the BLACKPINK members' wishes.

What do you think of BLACKPINK's merchandise preview below?