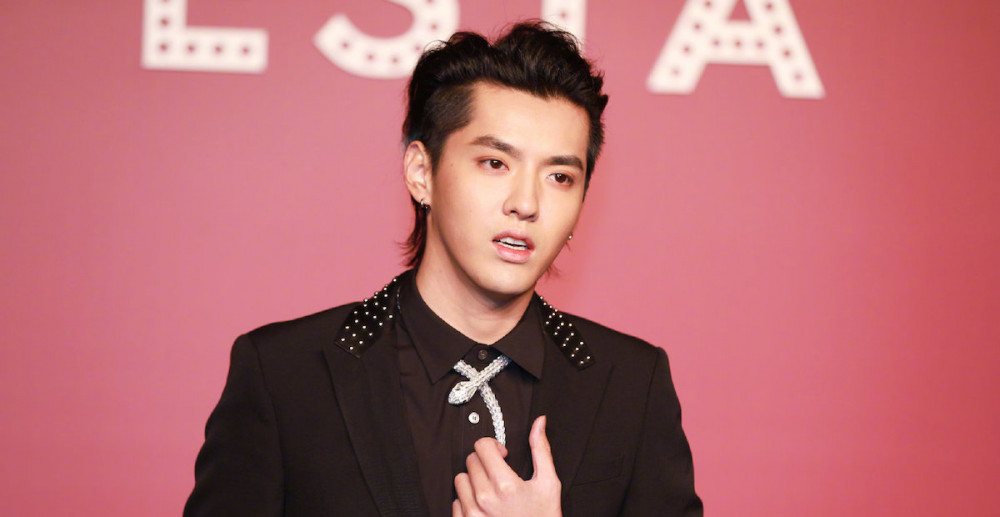 According to various Chinese media outlet reports on August 10, former EXO member, singer, and actor Kris Wu is now facing another sexual assault lawsuit by a female foreign exchange student, 'A'.
According to 'A's legal representative, "During an LA tour a few years ago, 'A' attended a fan meeting held by Kris Wu. 'A' gave Kris Wu her contact information that day, and afterward when they met up, 'A' was sexually assaulted. 'A' was a minor at the time."
It is known that Kris Wu held a fan meeting in Los Angeles, California some time in 2016. Furthermore, according to some insider sources, Kris Wu was widely known for exchanging contact information with young girls through fan meetings or private interviews, particularly among foreign exchange students.
Several of Kris Wu's alleged "victims", the media reports continued, gave similar testimonies regarding their experiences. They claimed that they met Kris Wu during a fan meeting or an interview, they had to turn in their mobile phones, they were asked to consume alcohol, etc.
'A's lawyer is currently seeking other "victims" willing to come forward in order to pursue legal action against Kris Wu.
Meanwhile, Kris Wu is also currently facing sexual assault allegations by an online netizen, Du Meizhu.