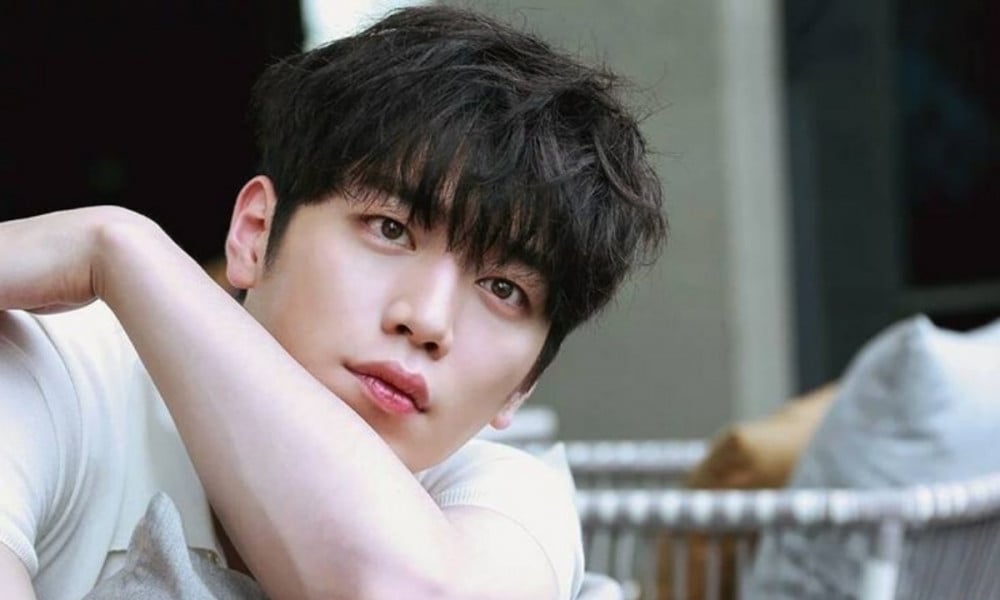 On August 11, Seo Kang Jun's agency Man Of Creation (M.O.C.) released an official statement regarding the actor's malicious commenters.

Man Of Creation stated, "We are currently in the process of taking legal action against malicious commenters from various social media platforms, including defamation of the artist, spreading false information, personal attacks, invasion of privacy, and sexual harrassment. In April, we collected related data on malicious postings regarding our artist on Twitter through our law firm. We then filed a lawsuit to the Seoul Central District Prosecutor's office and investigations are currently underway, in order to identify the malicious commenters."
They continued, "Based on self-monitoring and data sent by fans, we are closely monitoring the malicious posts on social media and online communities in various ways. We will continue to take legal action so that malicious commenters can receive strict legal punishment."

Meanwhile, Man Of Creation currently manages actor Seo Kang Jun, Lee Tae Hwan, Kang Tae Oh, and more.