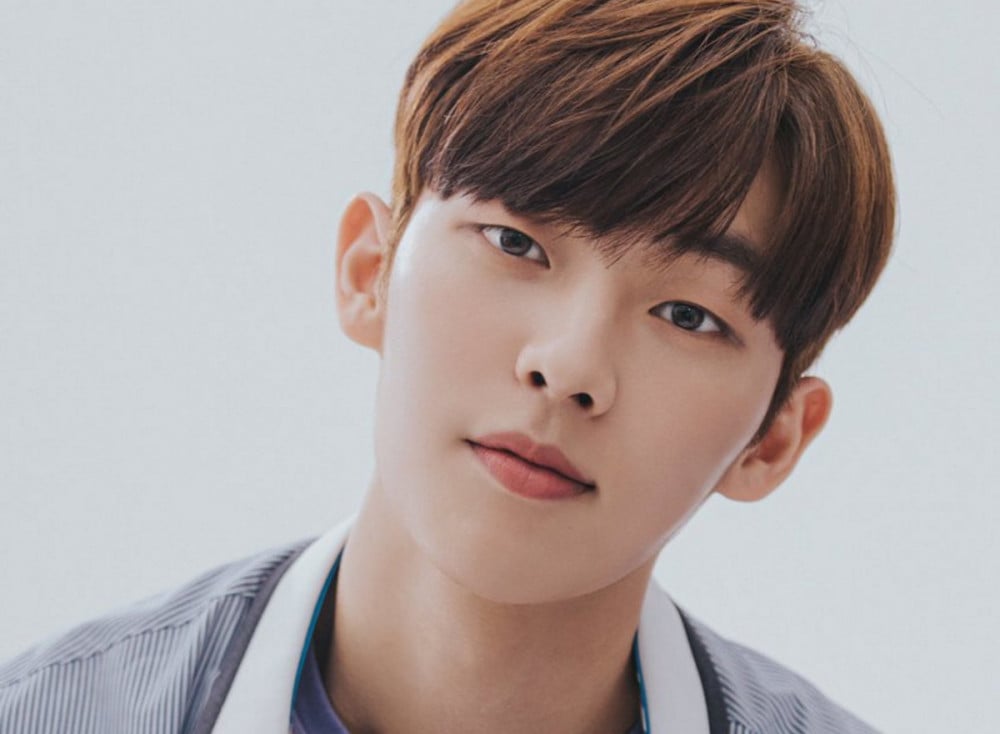 Actor Choi Hyun Wook is reportedly starring in the new tvN drama 'Twenty-Five Twenty-One'.

According to reports on August 26, the 'Racket Boys' actor is playing the role of Moon Ji Woong, one of 5 students at Taeyang High School, alongside Nam Joo Hyuk, Kim Tae Ri, and Cosmic Girls' Bona. 'Twenty Five Twenty One' tells the story of two people who meet for the first time in 1998 when the world seems to be on the brink of disaster until they eventually fall in love at the ages of 25 and 21.

Choi Hyun Wook made his debut in the 2019 web drama 'Real:Time:Love'.

Stay tuned for updates on Choi Hyun Wook and 'Twenty-Five Twenty-One'.