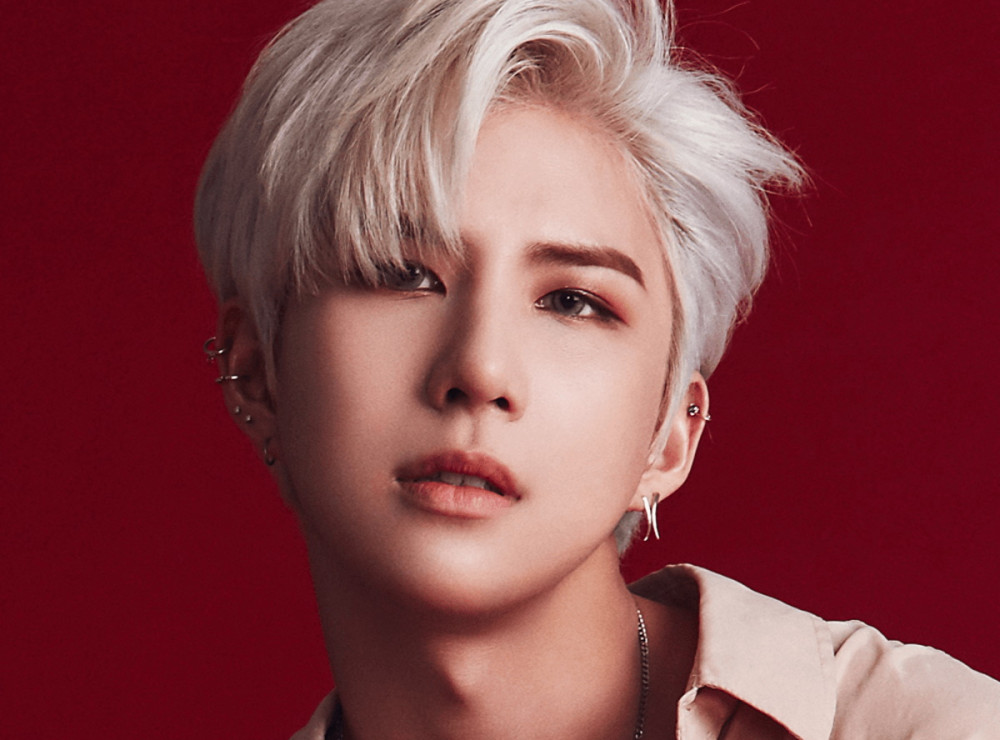 A.C.E's Wow will be taking a hiatus due to health issues.

On April 2, BEAT Interactive confirmed Wow will not be joining A.C.E for their upcoming promotions. The label stated, "Starting from last year, Wow started experiencing symptoms of psychological anxiety, depression, and panic disorder. He discussed these symptoms with us, and for over a year, he's been consistently receiving professional help and treatment, including both therapy and medication."

BEAT Interactive further stated Wow began experiencing the symptoms once again during A.C.E's preparations for their comeback in April, explaining, "He's currently experiencing a great deal of psychological nervousness and anxiety about carrying out his schedule... The doctor advised us he needs plenty of rest and stability for the time being."

Wow's future promotions will depend on his recovery.

In other news, member Chan was also previously reported to be taking a break due to an ankle injury.