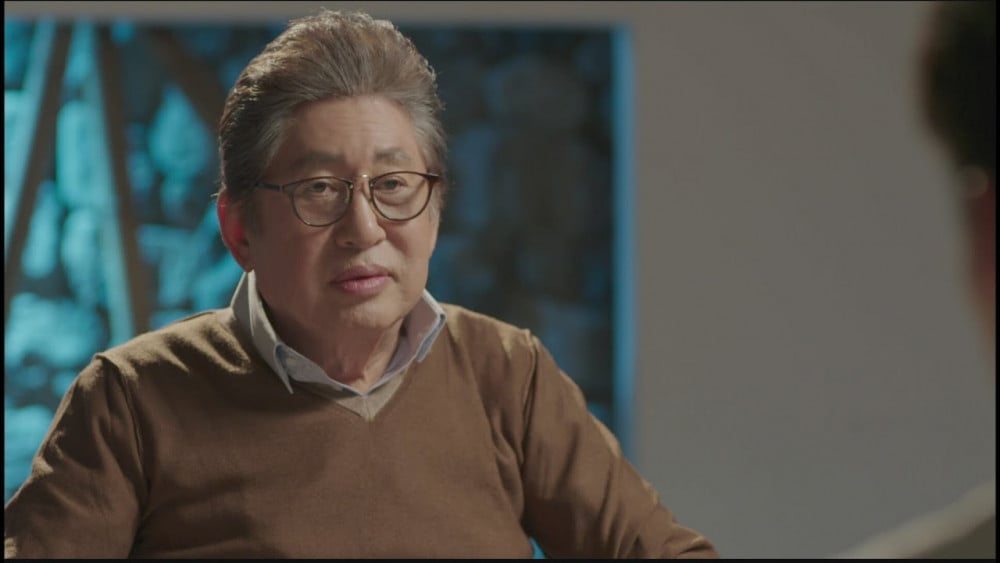 The plaintiff's side opened up about the lawsuit against the veteran actor Kim Yong Gun.

According to the legal representative of 'A', a woman who sued Kim Yong Gun for attempts at forced abortion, "Kim Yong Gun pressured our client to have an abortion as soon as she revealed her pregnancy. There is enough evidence to warrant this claim."
'A''s lawyer claimed Kim Yong Gun has incessantly pressured his client to have an abortion after learning the news. It was reported 'A' refused to have an abortion and has been taking care of herself and the baby alone. She is due to deliver this November.
'A' denied claims that the lawsuit is a result of failed blackmailing. "I never asked for money. I sued him because he didn't want to sincerely apologize." Her side also denied the claims from Kim Yong Gun that he offered her to support her financially this past May saying, "That is untrue".
Meanwhile, Kim Yong Gun tied the knot with a non-celebrity back in 1977 but divorced her in 1996. He has actor Ha Jung Woo (Kim Sung Hoon is his legal name) and Cha Hyun Woo (legal name is Kim Young Hoon) as sons. 'A' and Kim Yong Gun started dating in 2008.