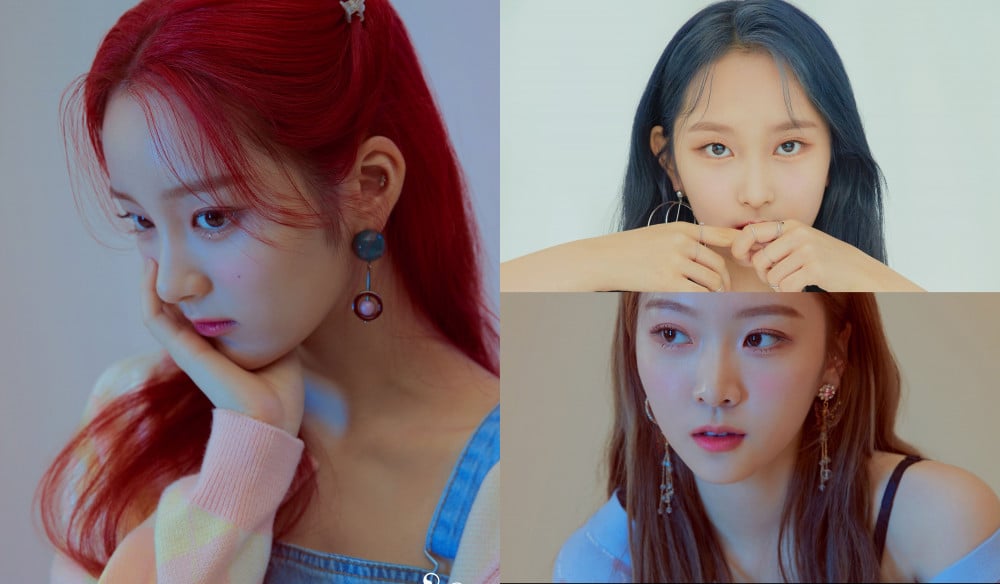 The new 7-members girl group ICHILLIN is set to debut this August.

On August 2 at noon KST, KM Entertainment revealed the 3 members of its upcoming girl group ICHILLIN. Members E.Ji, Cho Won, and Jackie show off their visuals in the revealed profile pictures.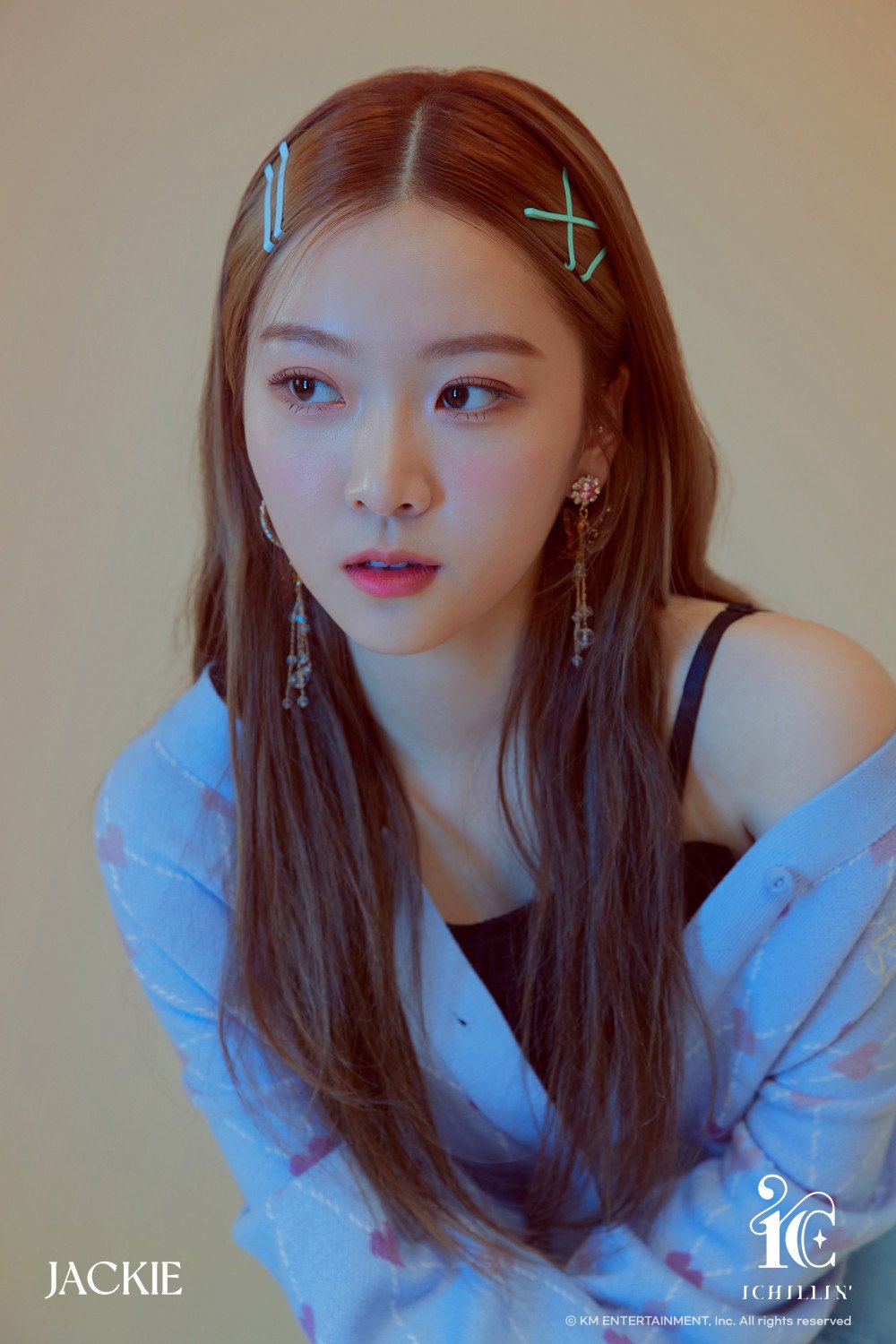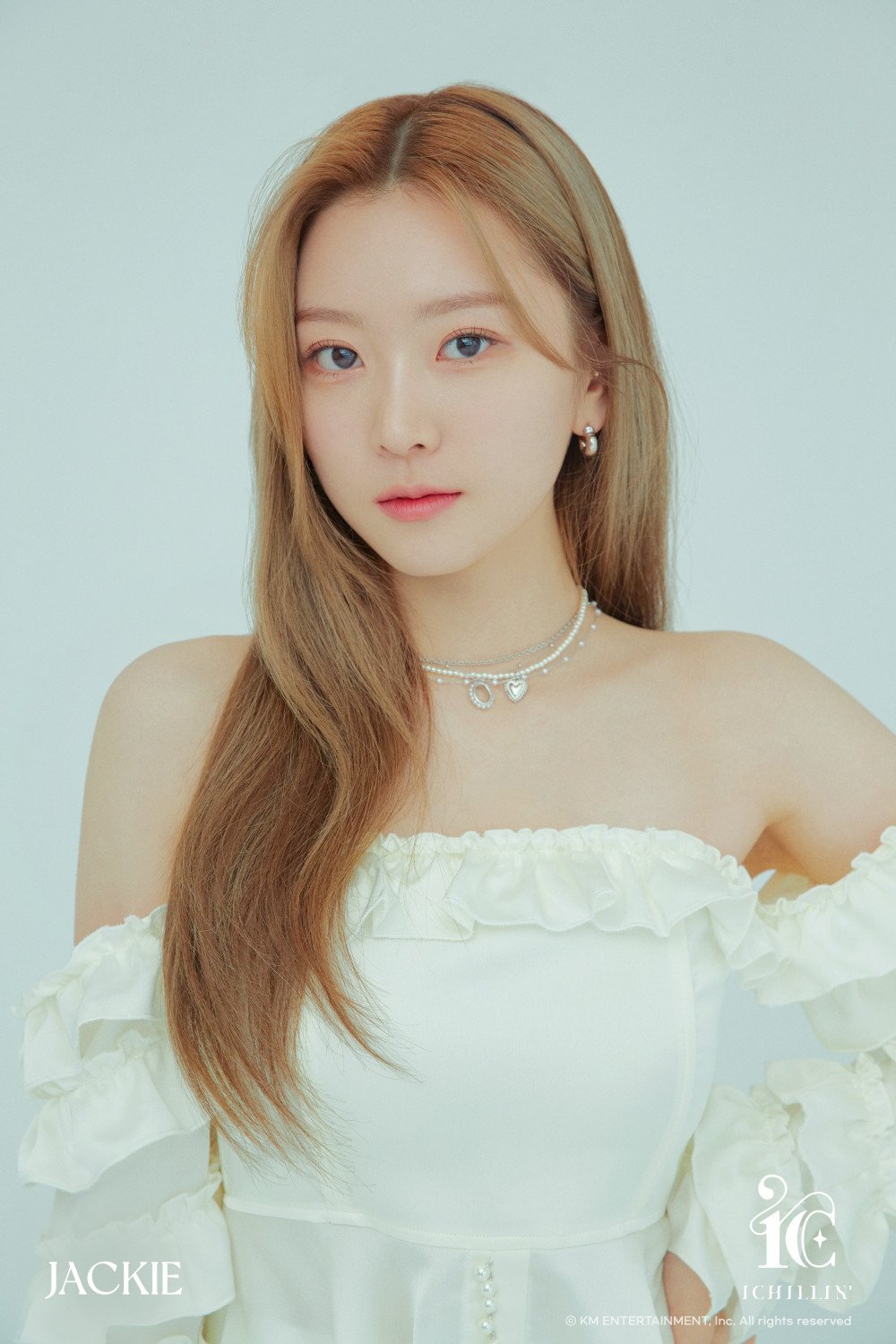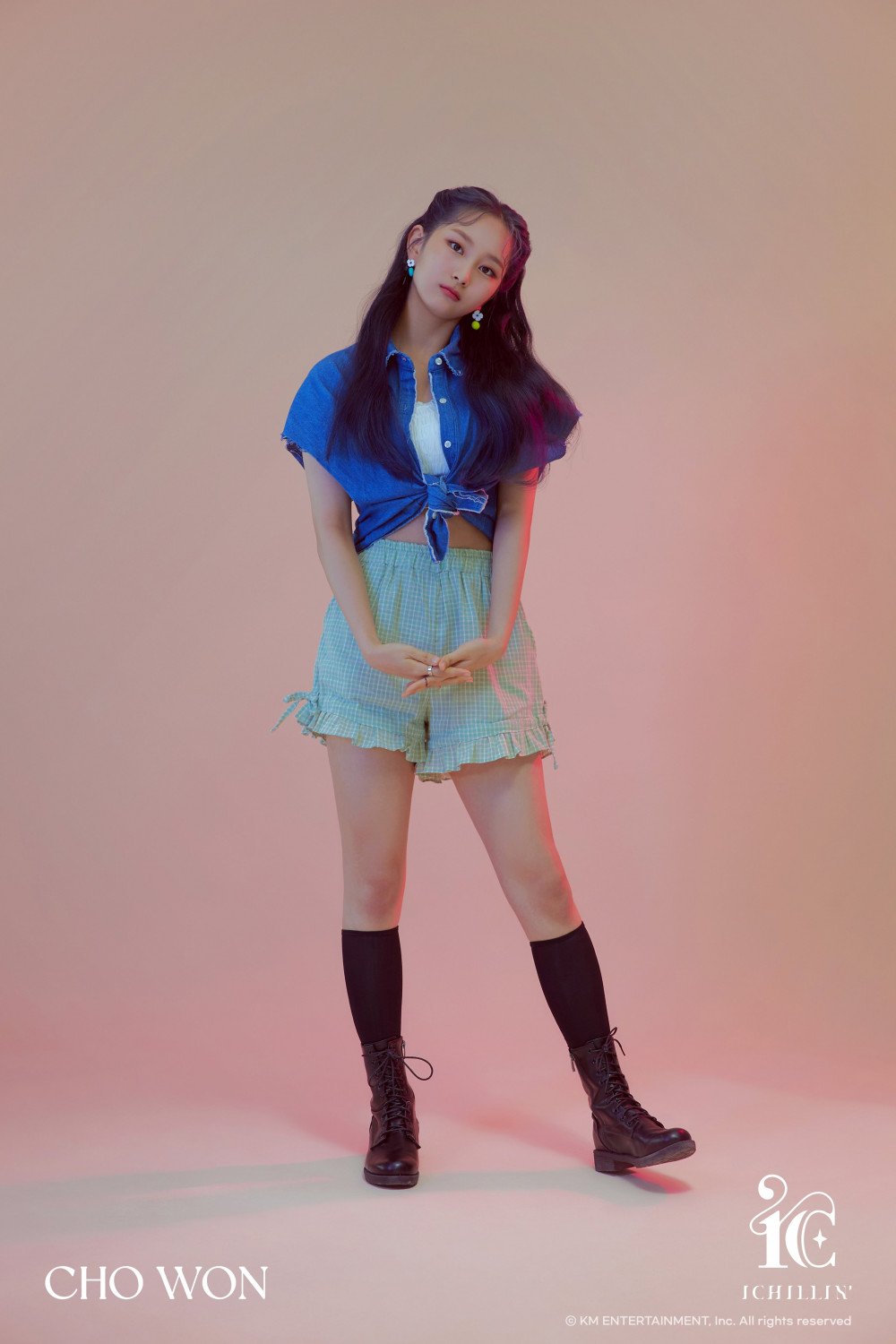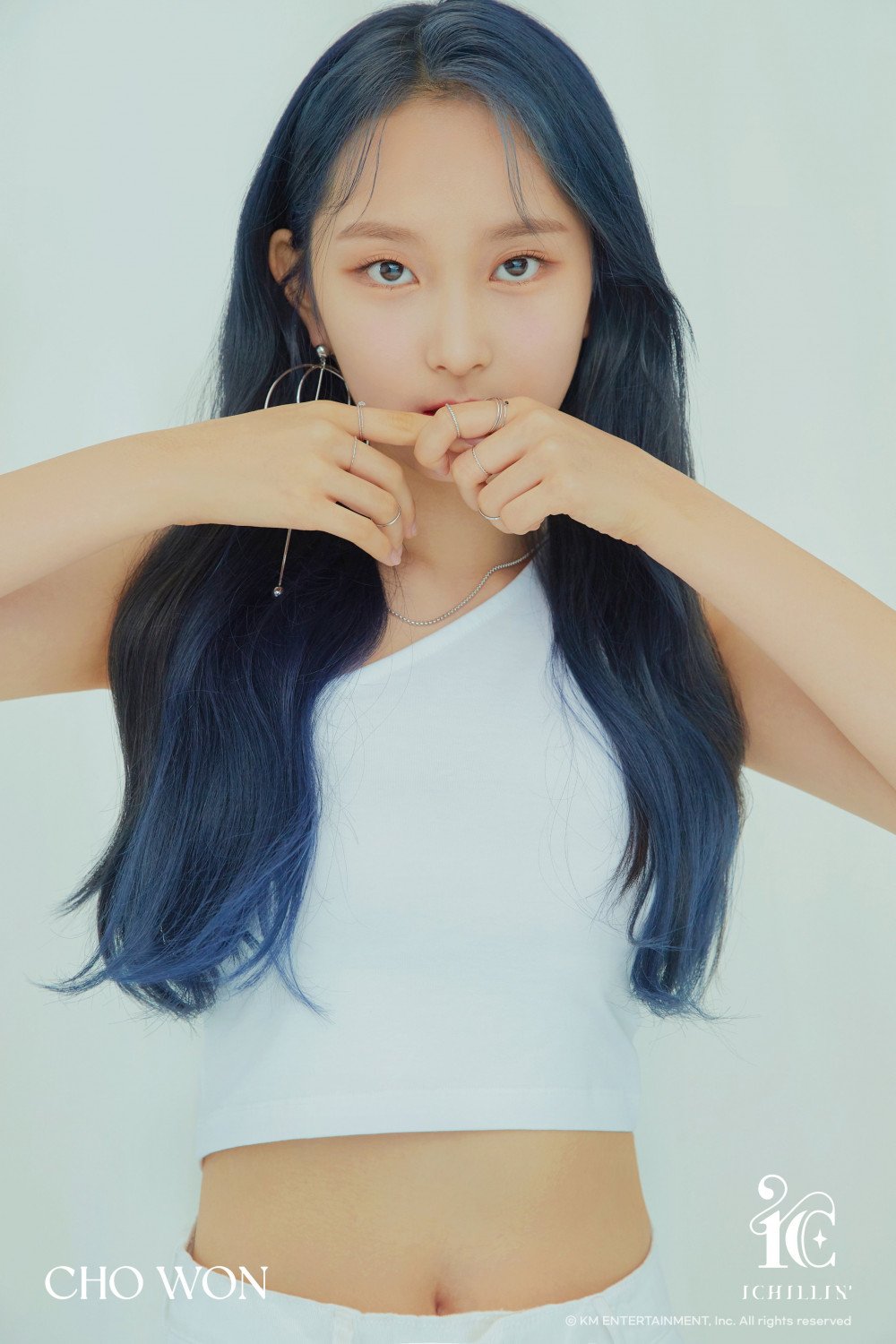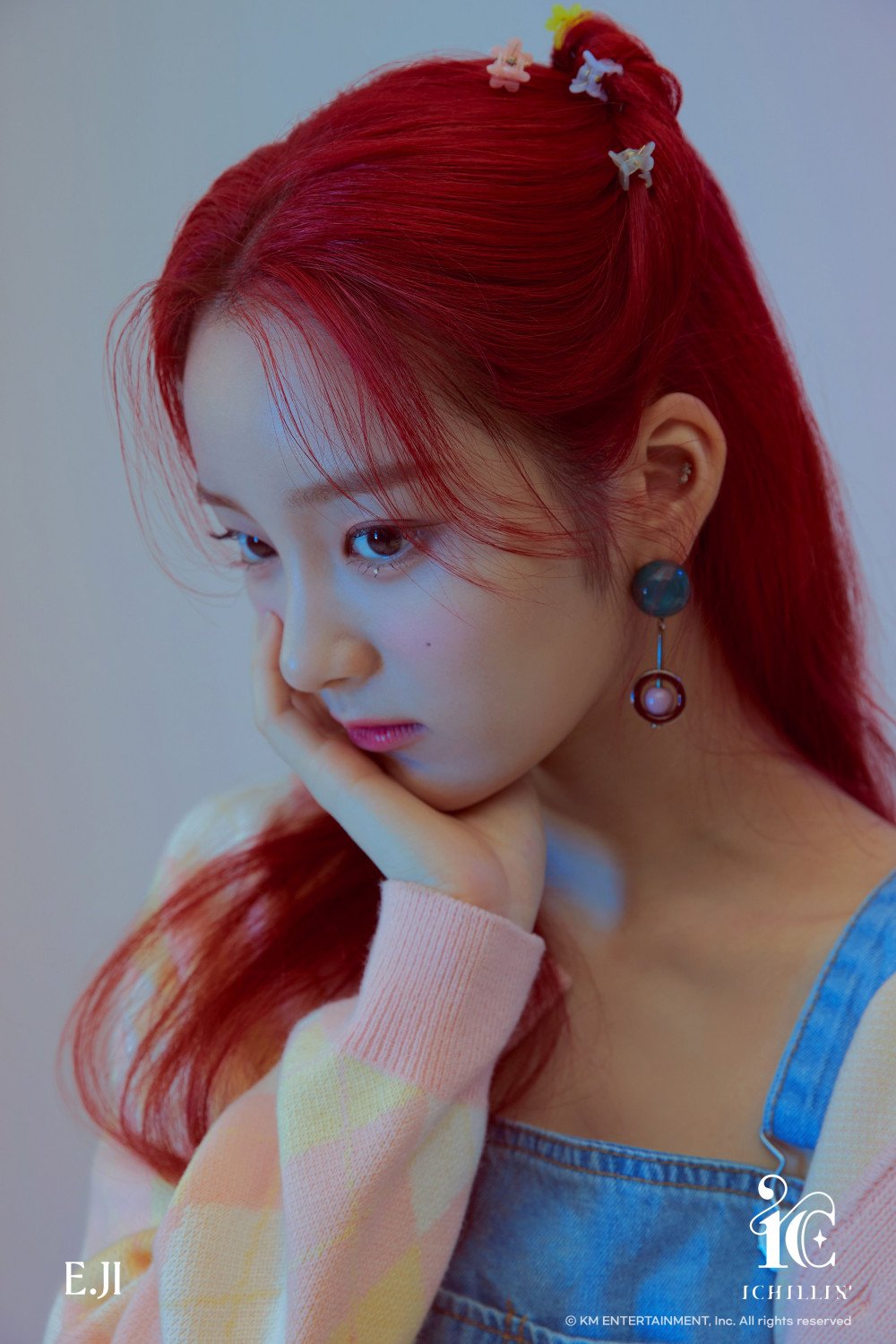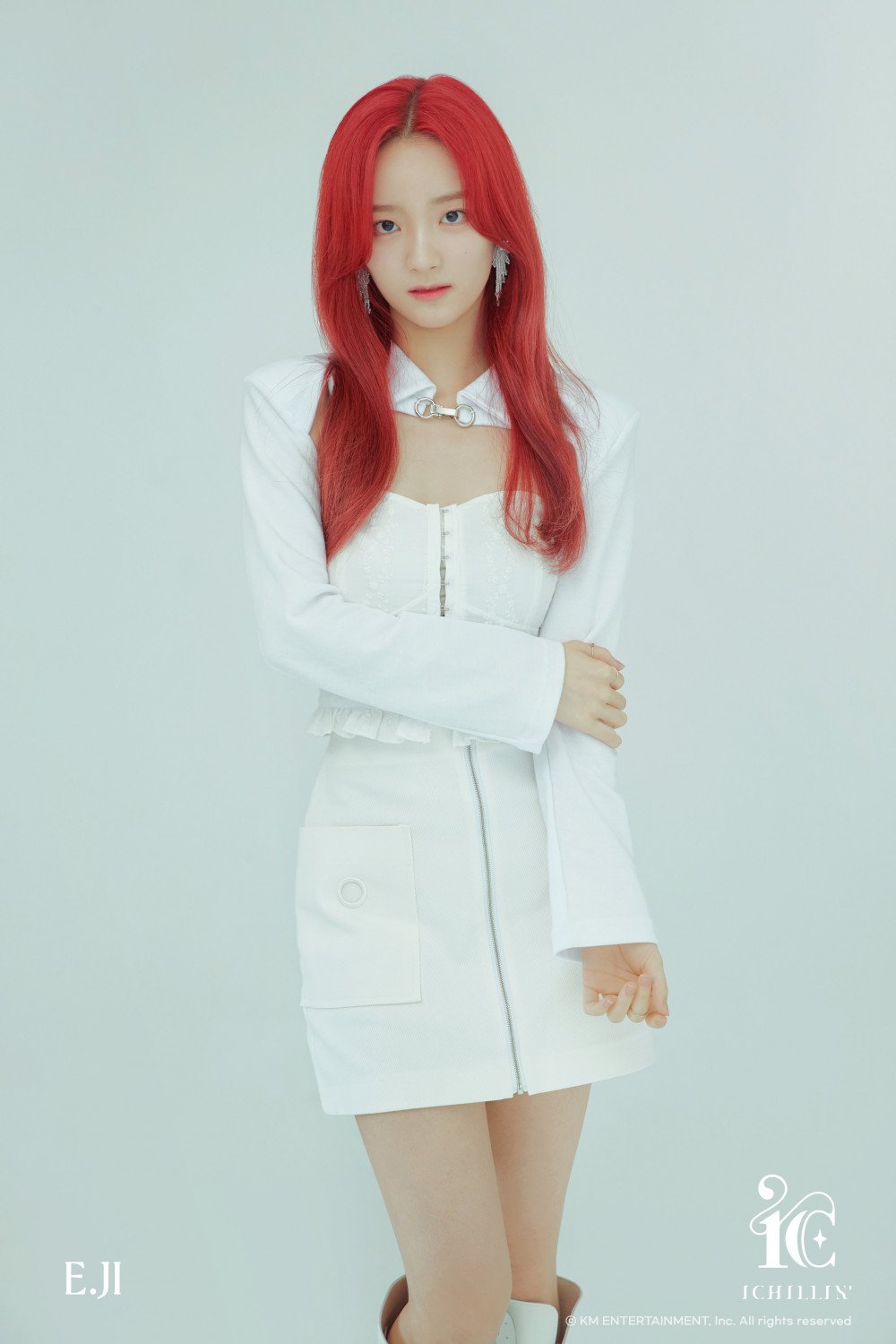 The group name "ICHILLIN" is a combination of the words 'Aisling' and 'chilling'. Stay tuned for their debut later this month and don't forget to follow their official social media accounts.