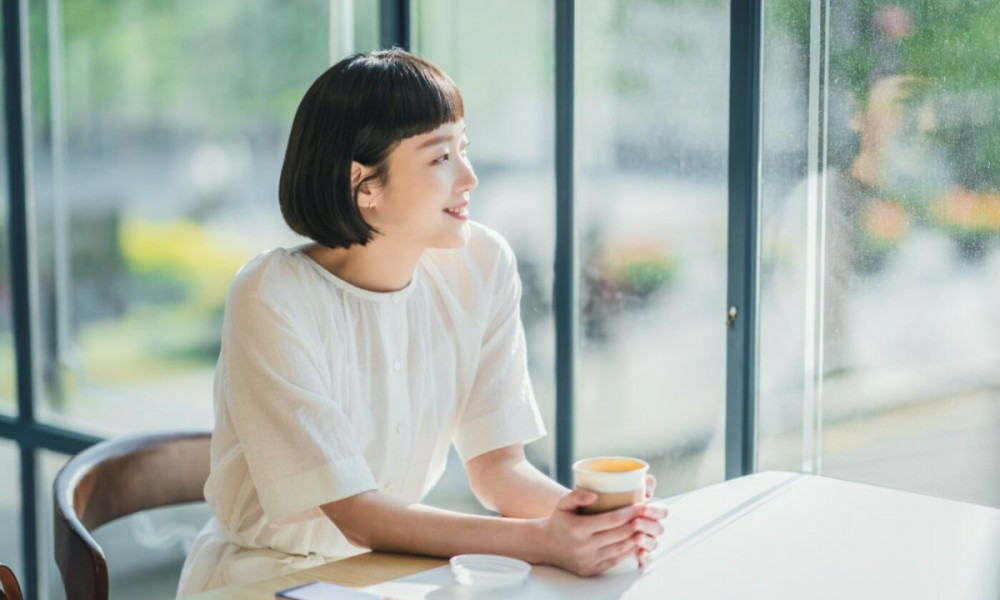 On July 29th, upcoming TVING original drama 'Yumi's Cells' (directed by Lee Sang Yeop, screenplay written by Kim Yoon Joo and Kim Kyung Ran) released its first teaser poster. The special story that will be drawn from the ordinary, daily life of Yumi (played by Kim Go Eun), as well as the story of her cells, drew excitement.
'Yumi's Cells' tells the story of an ordinary Yumi who eats, loves, and grows with her cells. In the released teaser poster, the previewed chemistry between Kim Go Eun and her cells raised the expectations of many. Further, Kim Go Eun's fresh smile that showed her complete transformation into Yumi, as well as the cute cells that peaked from behind, garnered a lot of attention. The bulletin board seen in the poster also caught attention with the memo notes that read "Korean noodle Kim Yumi", "What is love?", with the most memorable one reading, "Don't forget that the main character of this story is you".

Meanwhile, 'Yumi's Cells' will be simultaneously released on TVING and tvN, in September.