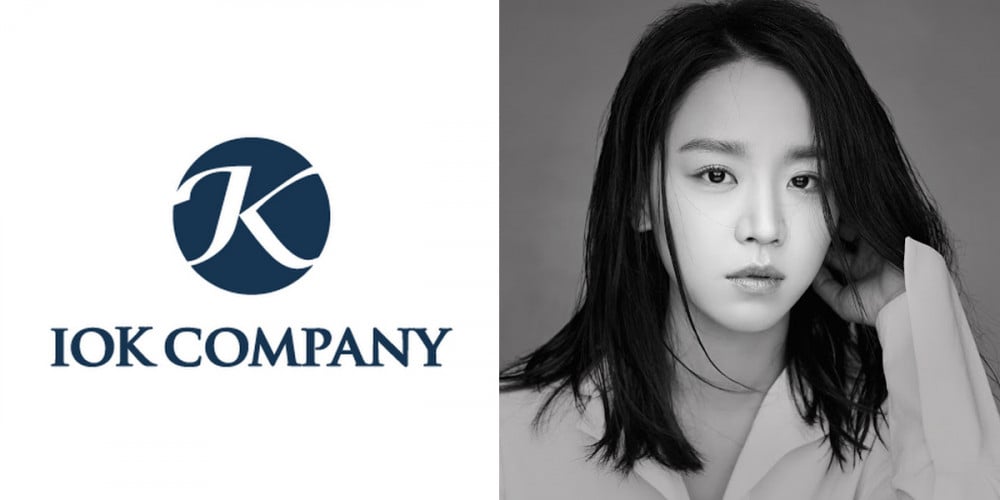 On July 29, entertainment conglomerate IOK Company confirmed that it has bought out 100% of the shares of acting agency YNK Entertainment.
With this recent merger, all artists housed under YNK Entertainment including Shin Hye Sun, Kim Hyun Joo, Kim In Kwon, Lim Se Mi, Kyung Li, and more will also be joining the ranks of IOK Company.
Meanwhile, IOK Company is home to stars such as Jo In Sung, Go Hyun Jung, Kim Ha Neul, and more. Earlier this year, the agency also revealed plans to expand its business into the drama/film production market.