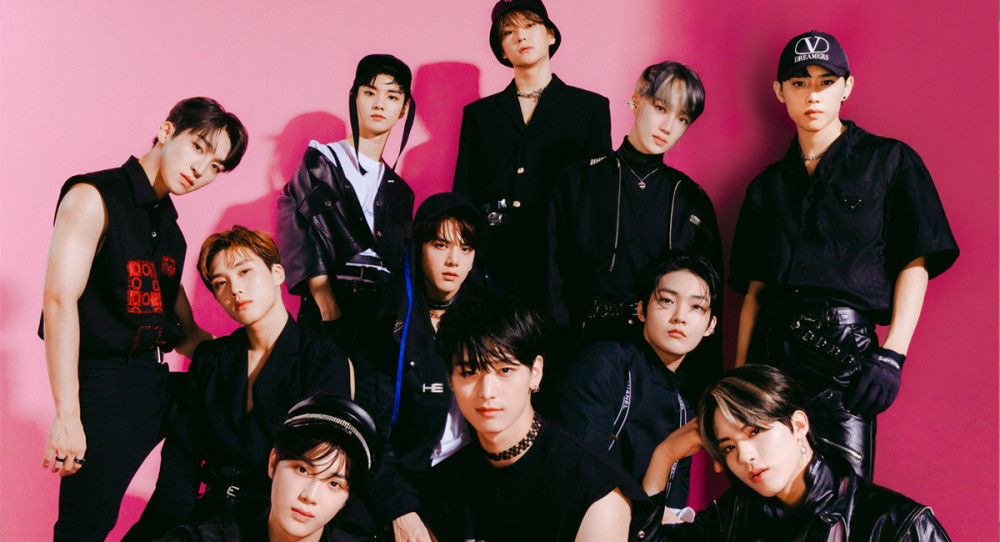 According to media outlet reports on July 24, The Boyz will be attending a recording for MBC every1's 'Weekly Idol' during the first week of August.
The group is expected to make their first guest appearance on the idol variety show in approximately 1 year. 'Weekly Idol' will also mark The Boyz's first variety activity in light of the release of their 6th comeback mini album, set for release some time in the first half of August.
Stay tuned for The Boyz's return next month!