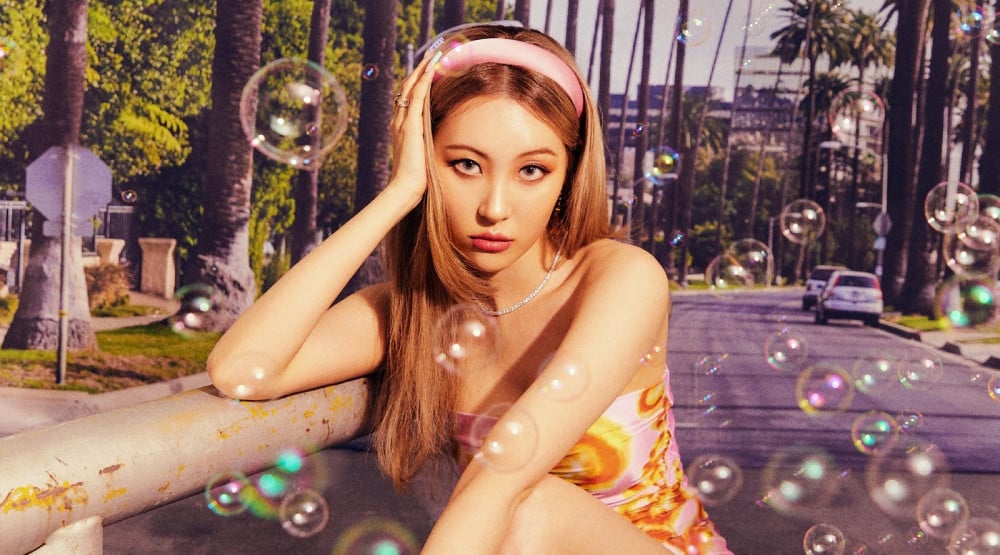 Sunmi has revealed the official tracklist for her 3rd mini album, 1/6.
Based on this tracklist, the title track is called "You Can't Sit With Us", which reminds us of the famous early 2000s high-teen movie. The lyrics have been written by Sunmi. Furthermore, the album contains 5 more tracks, which you can read below.
What do you think of Sunmi's new summer concept? Check out her latest teaser images here!
1/6 has been set for release on August 6 KST.