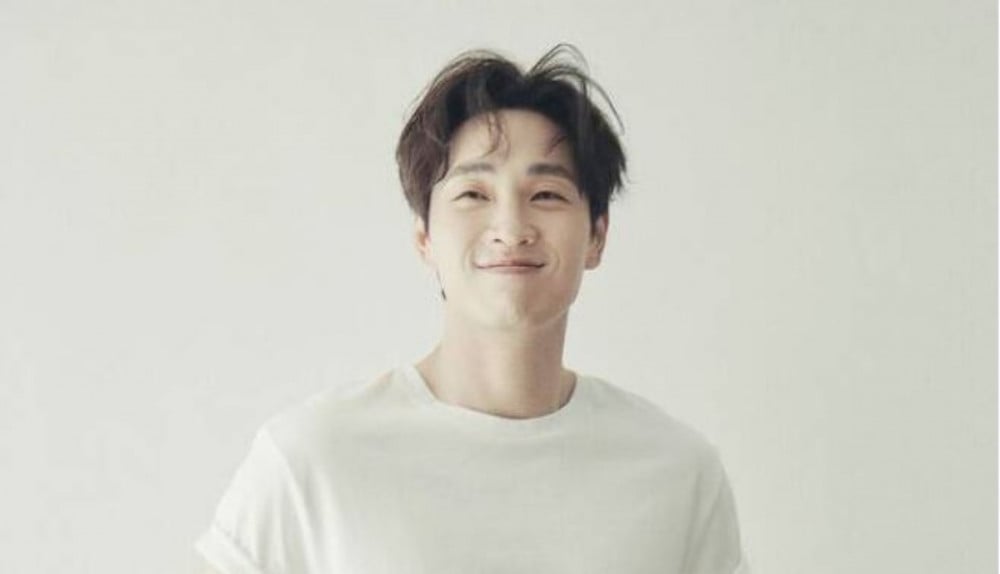 In the August issue of 'Harper's Bazaar' magazine, SG Wannabe member Lee Suk Hoon showed off an unexpected charm.

Lee Suk Hoon immediately captured the hearts of many with his 'no glassess' look that more clearly revealed his soft looks. Lee Suk Hoon showed his warm smile in a simple T-shirt and jeans, a dreamy look while leaning against a sofa in a button-down shirt, and his fit physique in a white shirt and pants. In particular, he drew eyes with his unexpected arm tattoos, which is a contrasting image from his usual soft ballad singer atmosphere.

In an interview that took place after the photoshoot, Lee Suk Hoon was asked about his recent appearance on MBC's variety show 'Hangout With Yoo' that led to his second peak in career and popularity. Lee Suk Hoon answered, "Many people around me have been scolding me for not taking advantage of this timing to the fullest. If money was important to me, I would have done every work opportunity that is being offered to me. But I am a person who values honor more. It is more important to do well in the things I have consistently been doing. As a singer and as an individual, I think it's right to go one chapter at a time. That is more natural."