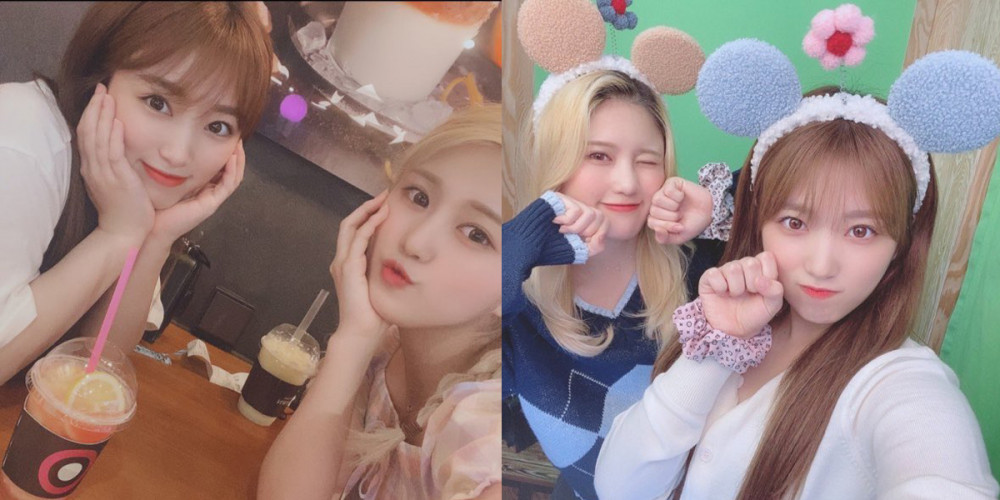 Nature's Haru made fans swoon by sharing adorable photos from a recent "date" with her "best friend", Yabuki Nako!


In her SNS post, Haru wrote, "Introducing Haru's best friend for the first time! NakoHaru." The idol shared a series of sweet photos together with the former IZ*ONE member, and the two can be seen enjoying drinks at a cafe, visiting a sticker photo booth, plus more.
Soon after Haru posted the photos on Twitter, Nako was seen retweeting the post while also writing, "Best friend Haru (heart)".

Meanwhile, Haru debuted as a member of Nature back in 2018 as the team's sole Japanese member.