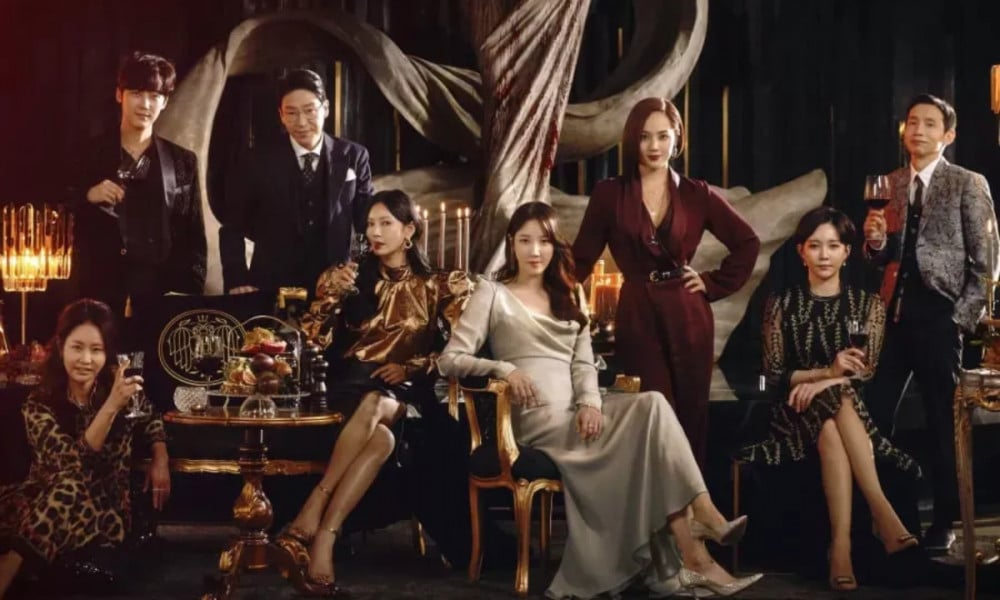 'Penthouse 3' spoke up about recent speculations of their two-episode extension.

On July 23rd, a SBS representative told XSports News, "Nothing has been decided yet, on whether we will extend 'Penthouse 3' to 14 episodes or not."

'Penthouse 3' is a suspense-filled revenge drama, consistently staying at the #1 spot in viewership ratings. With each episode, 'Penthouse 3' has been shocking viewers with its plot twists, high speed in unraveling its story, and new revenge-seeking characters. The first and second seasons both ended up being extended in response to their immense popularity among viewers. Thus, many expect the third season to be extended as well, due to the high viewership ratings it has been receiving.

Meanwhile, 'Penthouse 3' airs every Friday at 10PM KST. The 8th episode, which was scheduled to air on July 23rd, will be canceled due to the broadcast of the '2020 Tokyo Olympics' opening ceremony.