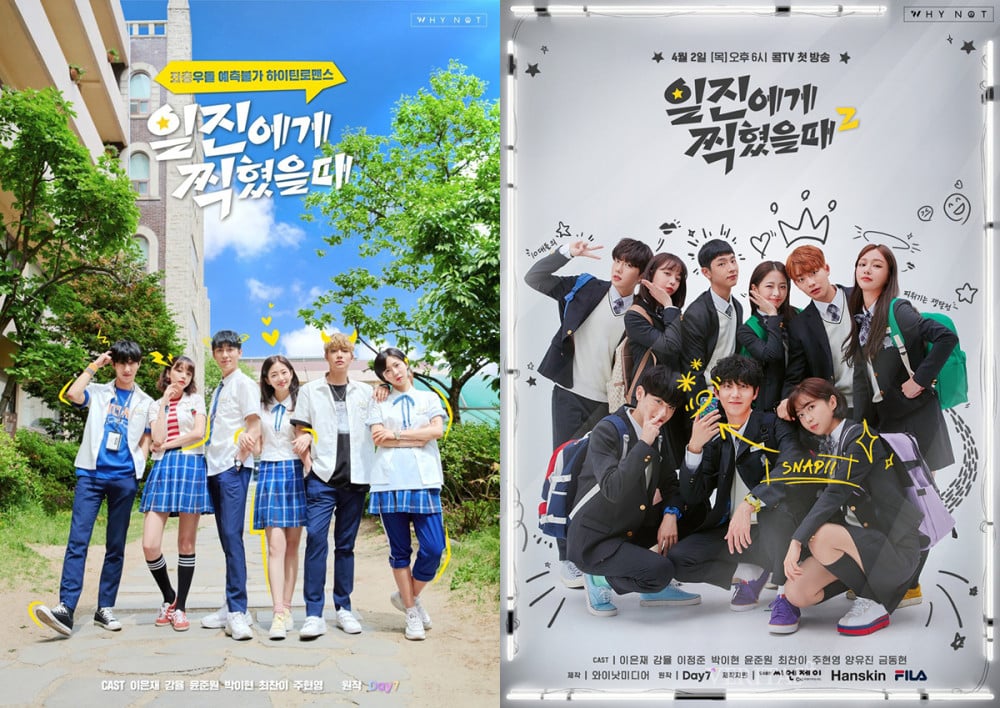 The popular web drama series 'Best Mistake', based off of the original webtoon series by Day7, is returning this fall with season 3!
According to media outlet reports on July 21, Why Not Media has recently confirmed the return of cast members like Lee Eun Jae, Kang Yool, and more for 'Best Mistake 3'. The 3rd season of the web drama series will undergo a slight title change in Korean, from 'The Time I Got Pinned By An Iljin' to 'The Time I Fell For An Iljin'.
Furthermore, 'Best Mistake' season 3 will follow the characters as they graduate high school and enter college, dealing with all of the struggles that come with entering your twenties for the first time.
Are you a fan of the 'Best Mistake' series?