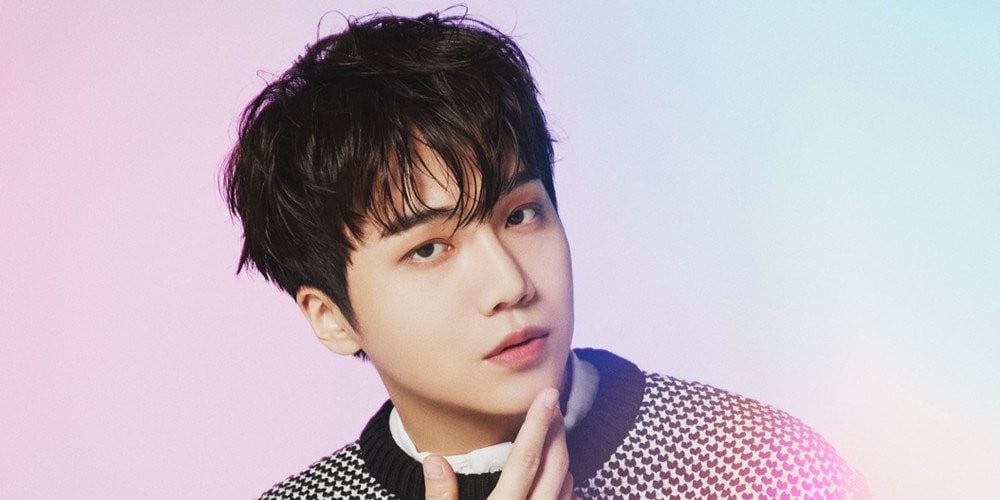 Jinho has surprised fans with a new Instagram account!
On July 5 KST, the Pentagon member opened a personal Instagram account under the username @jinhogwarts. For his first post, he shared a mirror selfie, posing with his mask on and holding his phone at his waist. The playful accompanying caption reads: "This is how you do Instagram, right?"
Meanwhile, Jinho has been on hiatus from Pentagon activities and serving in the military since May 11, where he has been stationed as a member of the army color guard.
Check out his first Instagram update below!