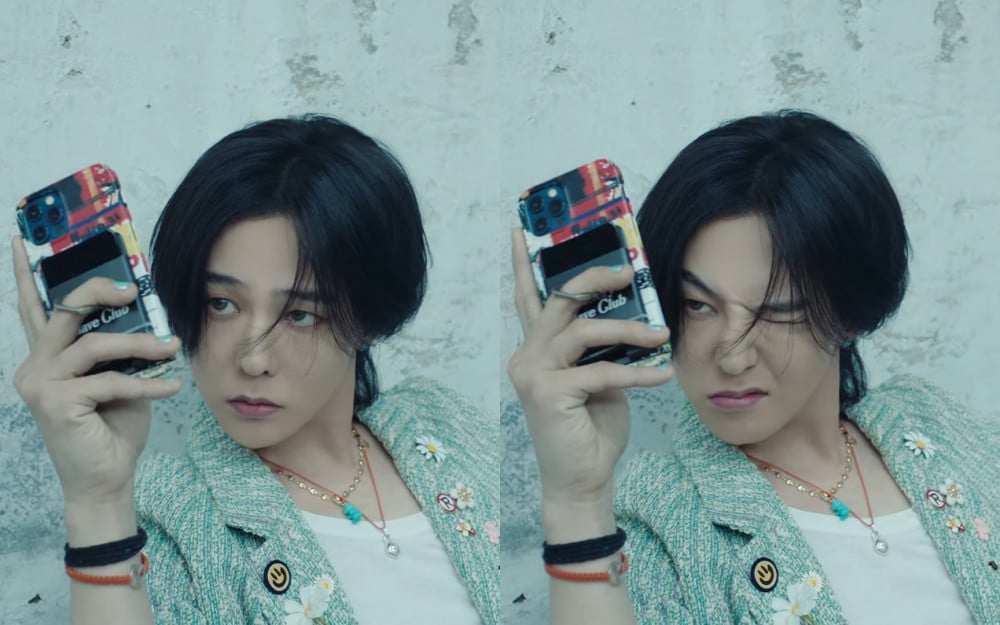 Recently, G-Dragon was featured in a shampoo commercial, in which he fully unraveled his captivating charms.
In his latest TV commercial for the luxury shampoo brand, G-Dragon showcases a long and edgy, black bob-cut style, emphasizing his versatile charisma. Previously, after G-Dragon's new hairstyle was revealed during a home shopping ad for 'TS Shampoo,' fans were more than ecstatic to see the singer make a comeback to take back his title as K-Pop's undisputed fashion trendsetter, this time as the spokesperson for 'TS Shampoo.'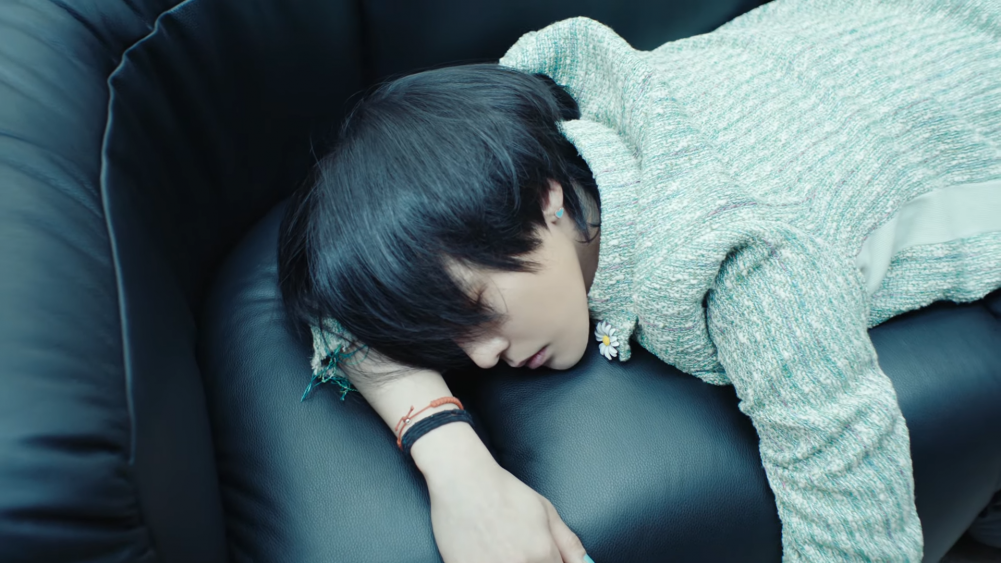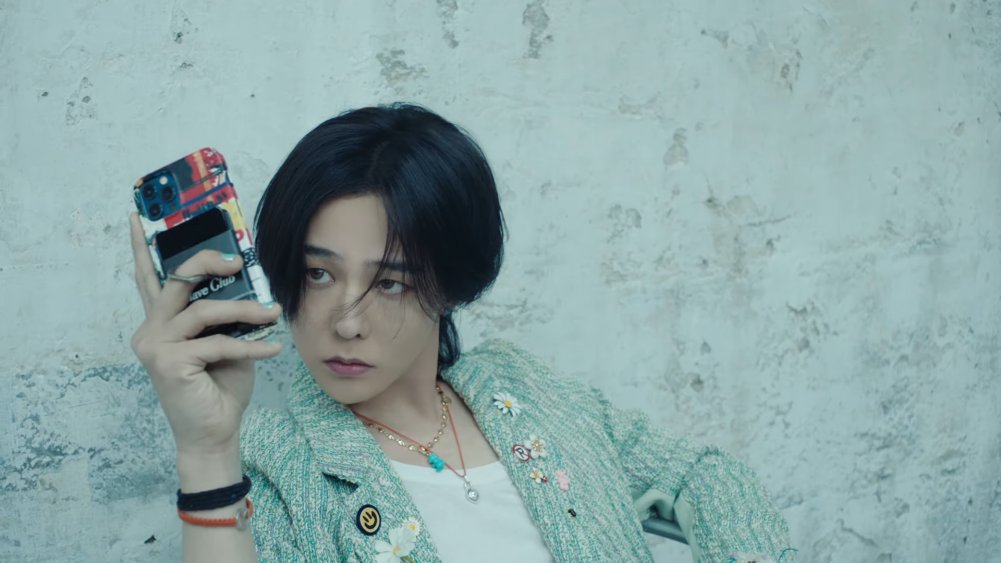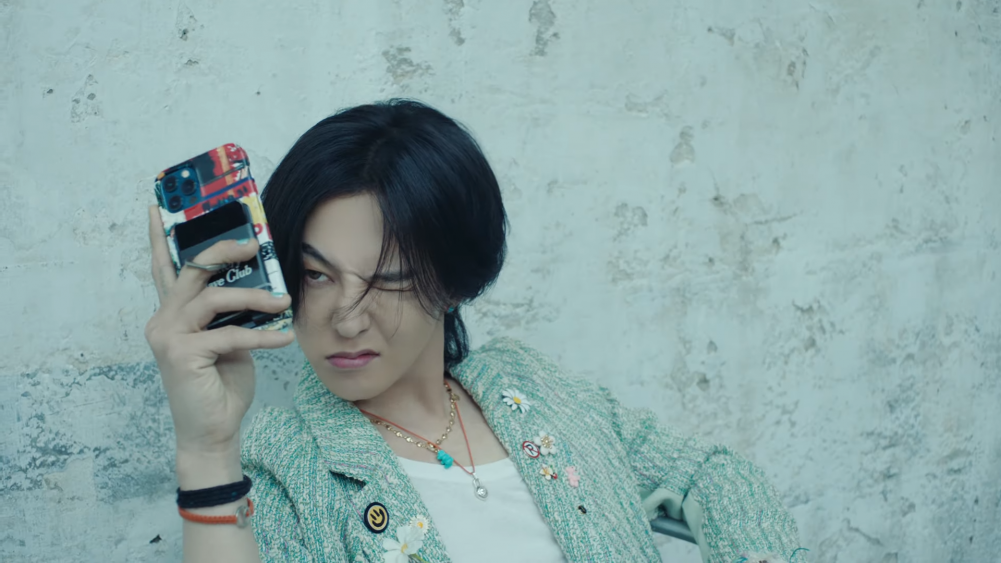 As soon as the commercial for the brand was released, many fans and netizens took to online communities to share the captured photos of G-Dragon. Many shared their thoughts and opinions on the exceptional visuals as many commented that G-Dragon gives off a vibe of someone in their twenties even though he's in his mid-thirties now.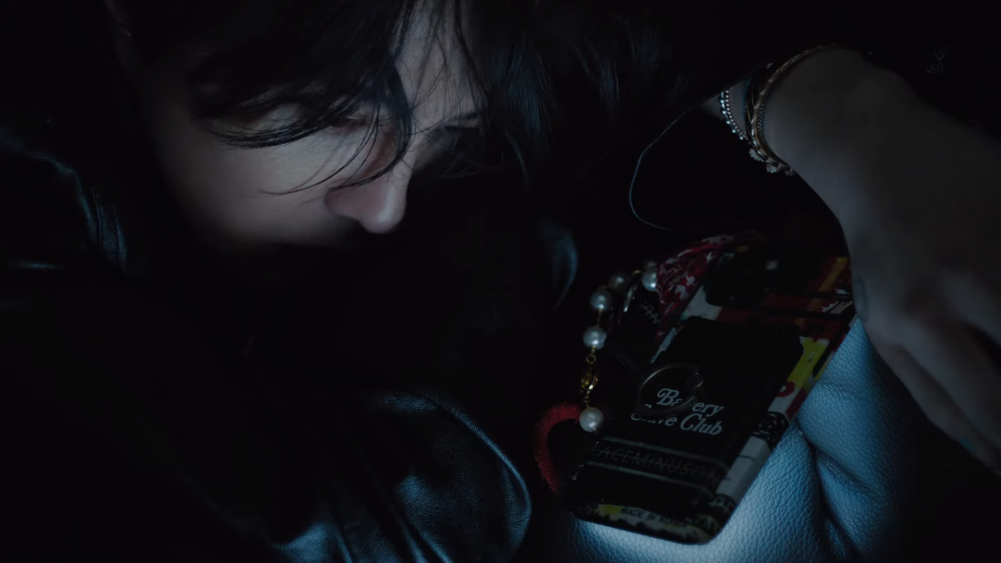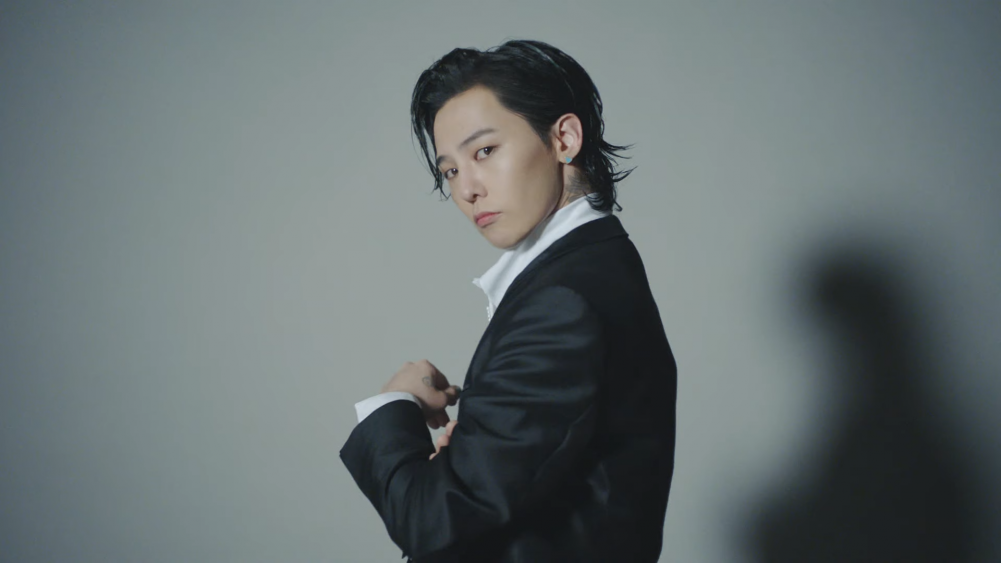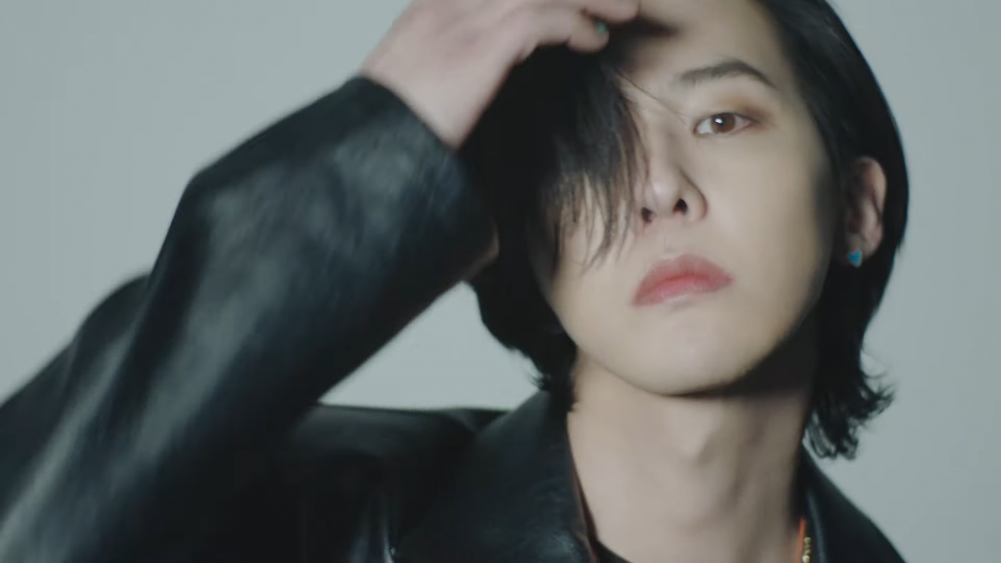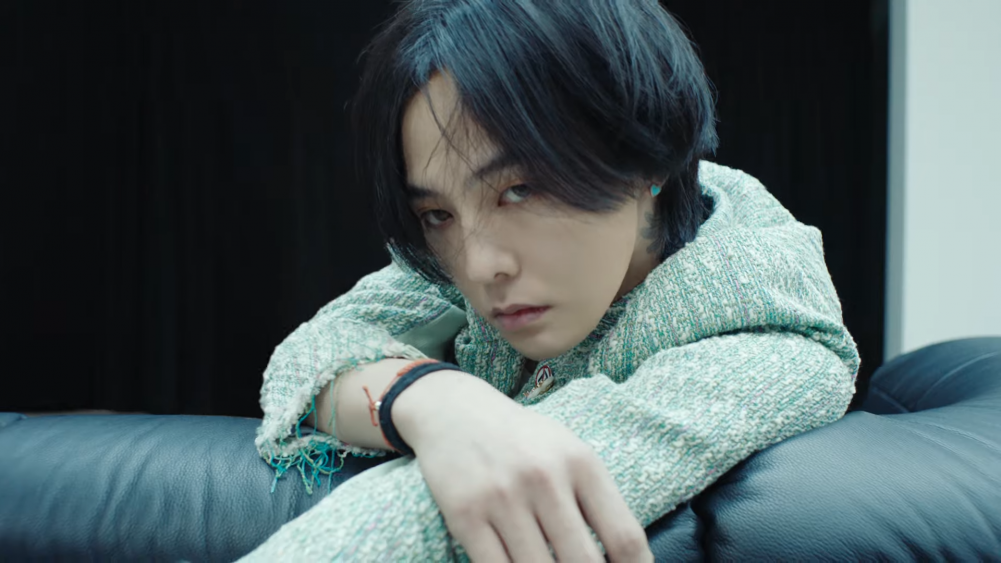 Netizens commented, "Omg, why is he so pretty," "He's already 34 but he hasn't aged even one bit. I'm the only one who aged, lol," "Wow, I thought he was 24 years old," "GD, when did you turn 34? Time passes so fast, when will you return with a new song?" "Why aren't you aging? You look so beautiful in this commercial," "GD doesn't look 34 at all. More like 24, omg," "You're always so stylish and so good looking," "This is so awesome," "G-Dragon looks so stunning. I love this commercial," and "You're just everything: Good looking, pretty, awesome, stylish, etc."