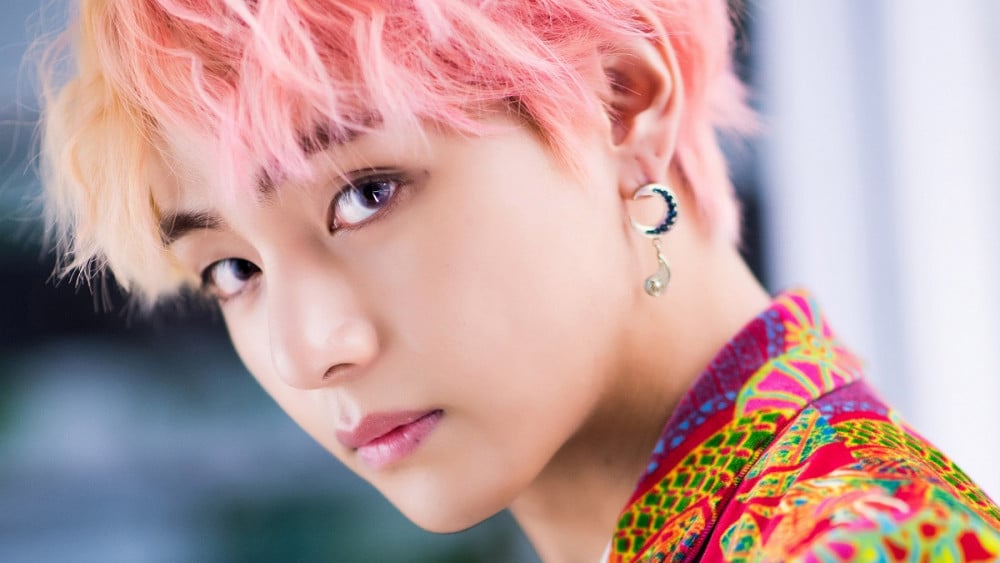 BTS's V is a well-known fashion icon in the K-pop industry, and netizens discussed V's ability to make even the most flamboyant patterns and styles look amazing.
On a recent online community forum, one netizen created a post titled, "Who is an idol that really matches flamboyant styles?" They answered their own question by writing, "I think BTS's V makes fancy styles look really good." In reponse, many netizens commented their thoughts.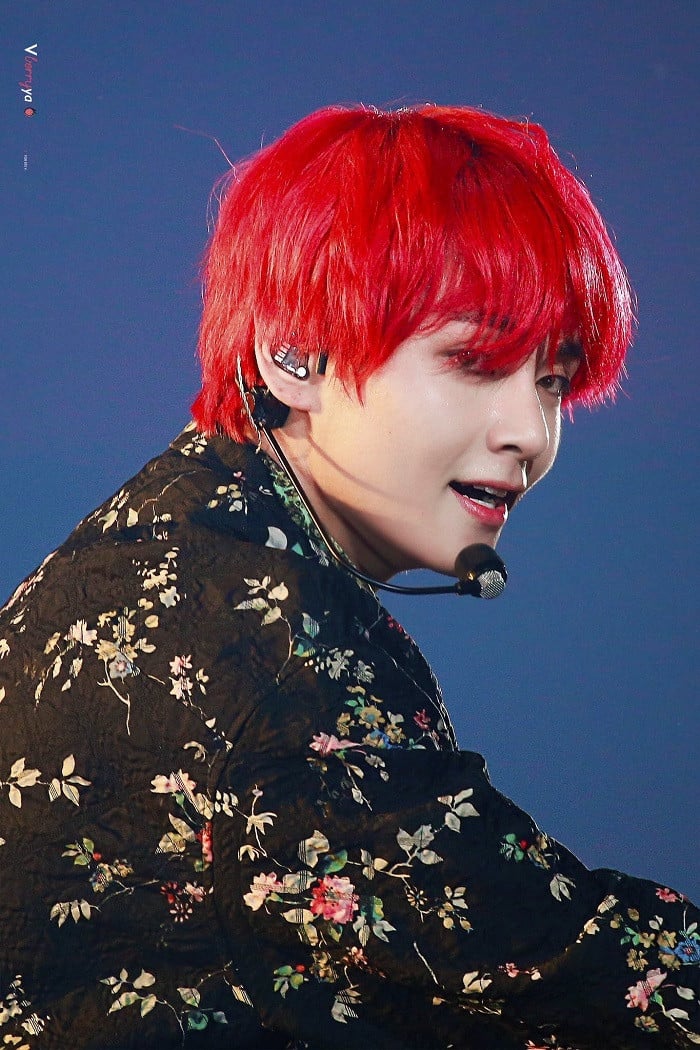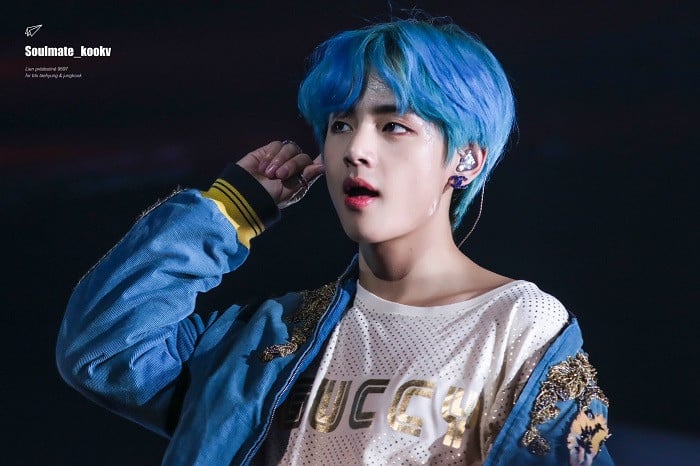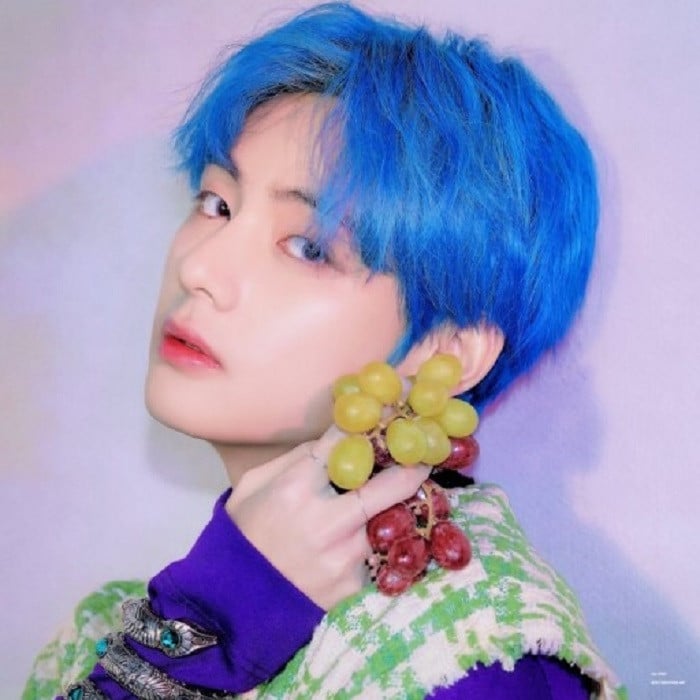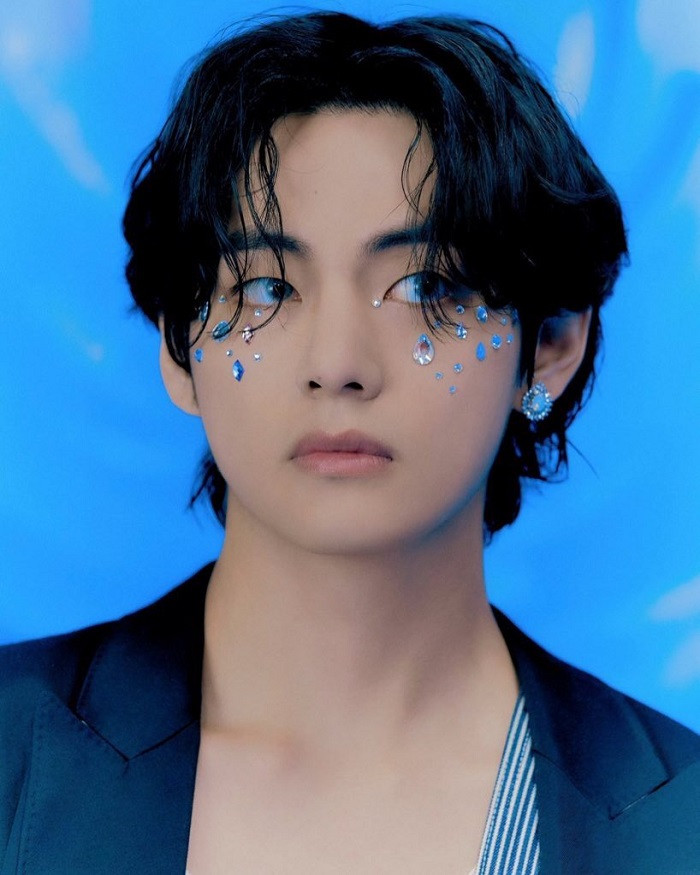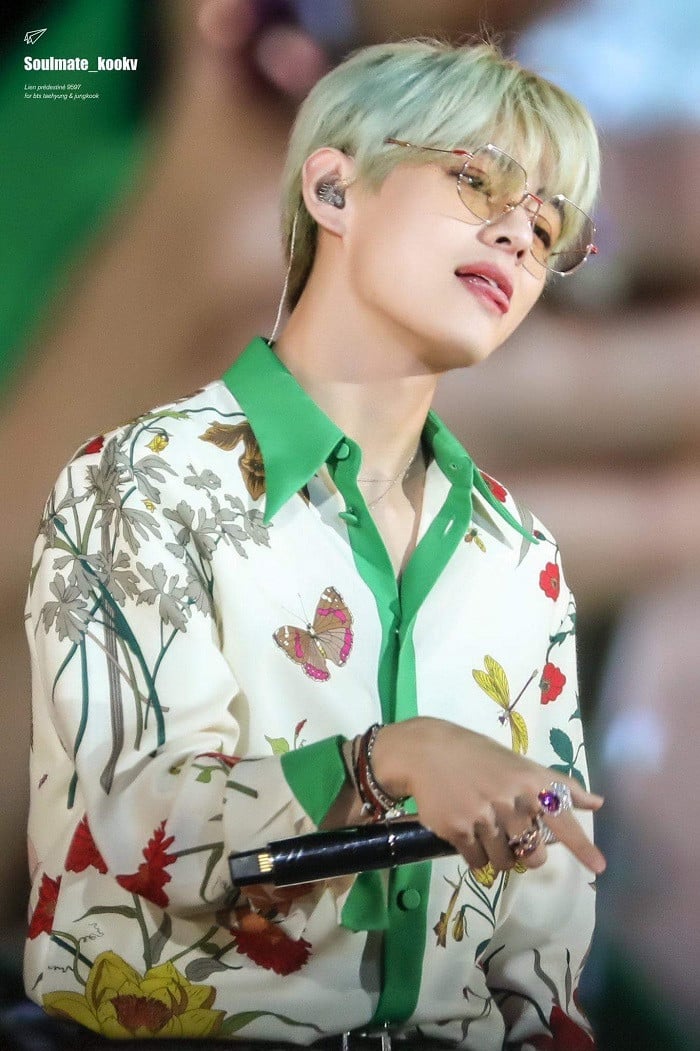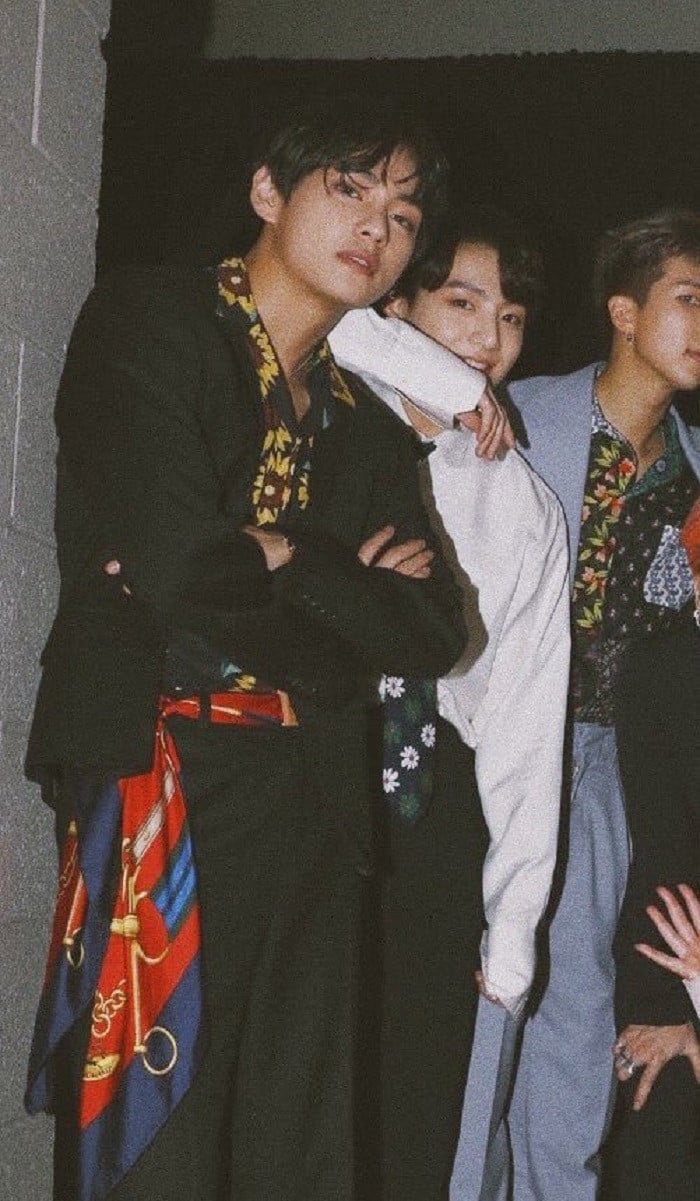 In response, some of the netizens' comments included:
"I honestly thought of V before entering this post."

"Wouldn't it be GD?"

"Idols are all fancy to be honest..."

"V's face is already fancy. Wow."

"If you're talking about fancy, then it's Kim Taehyung."

"V really is so good looking."

"His face is the most fancy."

"V...personally, the photo of him with the gems on his face is legendary."

"When he wears flower patterns or something fancy, I go crazy...His face is so fancy so you would think he wouldn't match fancy patterns, but he matches it perfectly."
"He matches [fancy styles] so well."