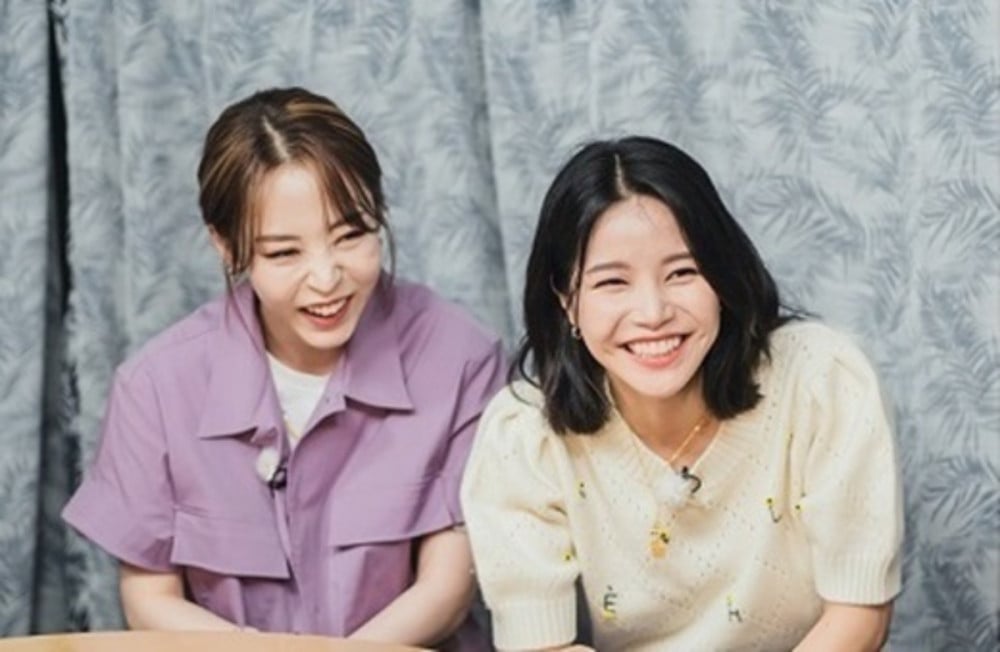 MAMAMOO's Solar and Moonbyul will be making a guest appearance on tvN's variety show 'Six Sense 2'.
On the upcoming July 30 broadcast of 'Six Sense 2', MAMAMOO's Solar and Moonbyul will make a guest appearance. In the prior episode, 2PM's Junho succeeded in winning the golden prize, after using his deduction skills to figure out the 'fake' from 'real'. Thus, news of Solar and Moonbyul's appearance on the show garnered a lot of interest on whether they will continue the success seen in the prior episode. In particular, the still cuts released gave viewers a glimpse of the bright and energetic atmostphere on the filming set. Solar and Moonbyul reportedly adapted quickly to the show and cast members. Amidst the pleasant energy, Solar and Moonbyul were very serious in using their 'sixth sense' to look for the 'fake flavors' set up by the production crew.
A representative of 'Six Sense 2' stated, "We have prepared an unexpected twist that will shock not only the members, but also the viewers. Don't miss out, and please watch until the end!"
Meanwhile, 'Six Sense 2' airs every Friday, at 8:40PM KST.