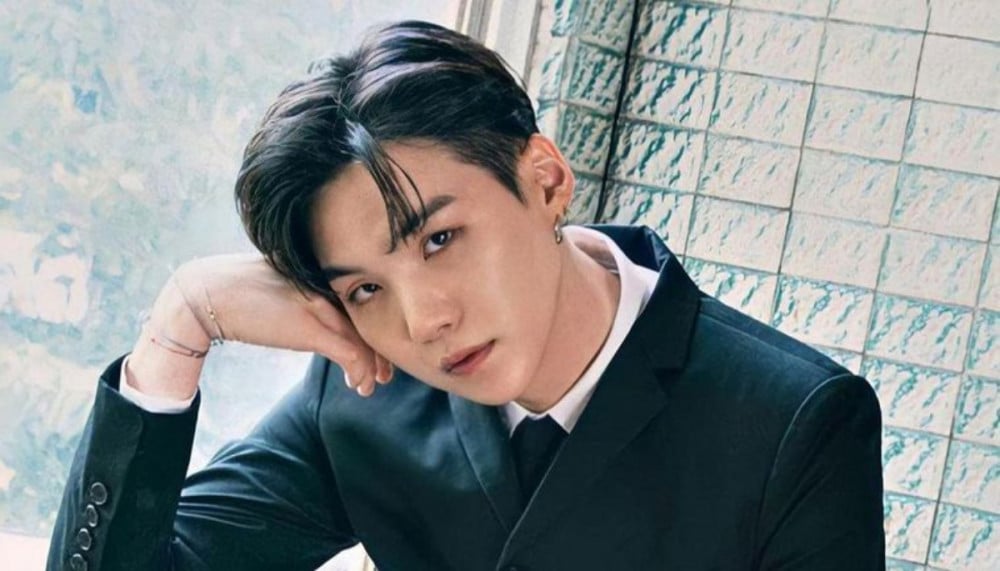 After the collection of BTS member RM's 'off stage' fashion styles melted many hearts, BTS's Suga is next to capture the hearts of many with his 'airport fashion'.
On a popular online community forum, a collection of Suga's airport fashion were posted. From comfortable, business casual, to cute outfits, Suga impressed many netizens with his neat fashion styles.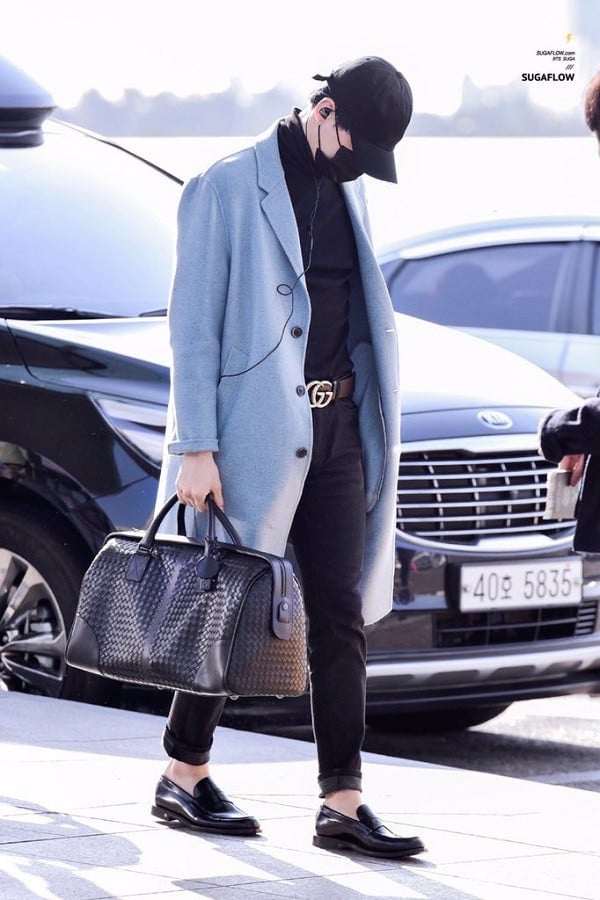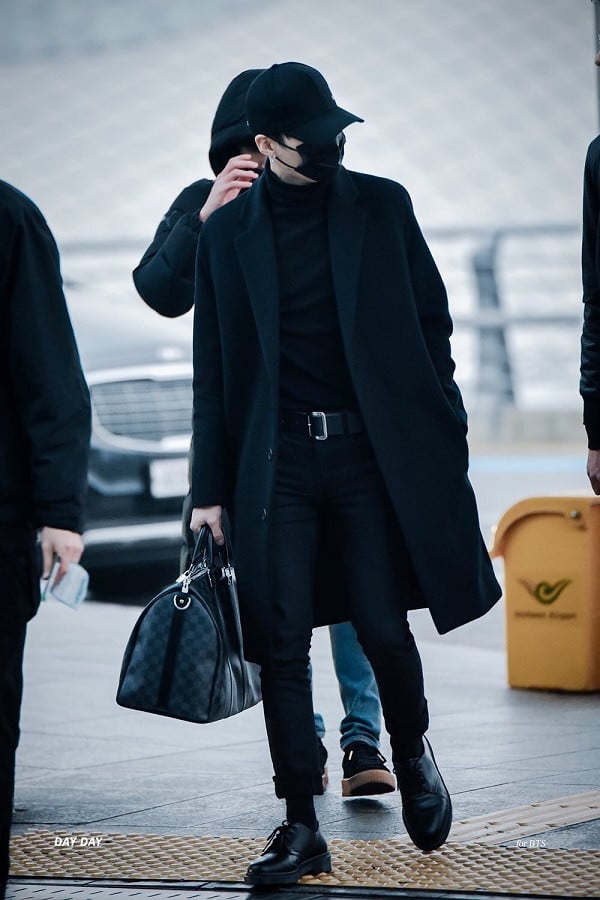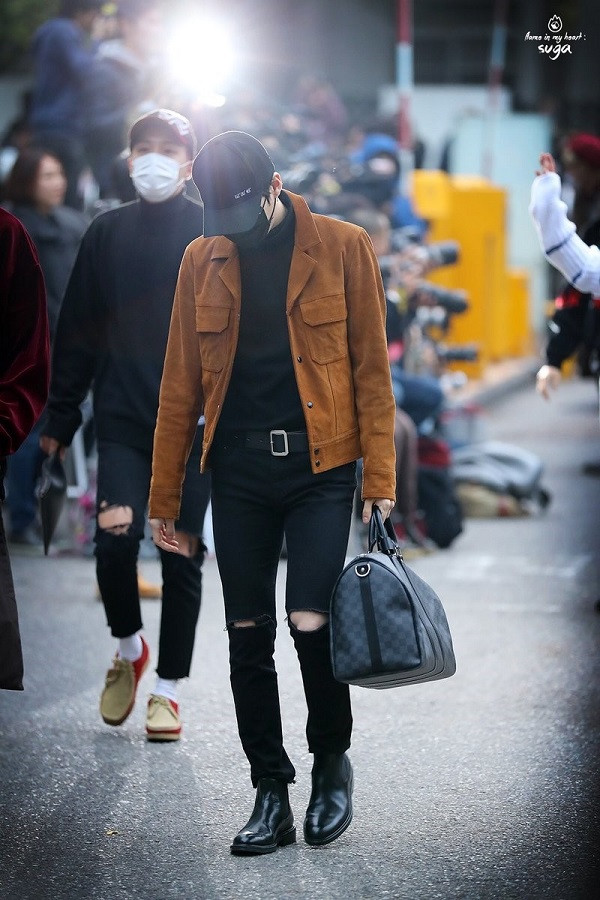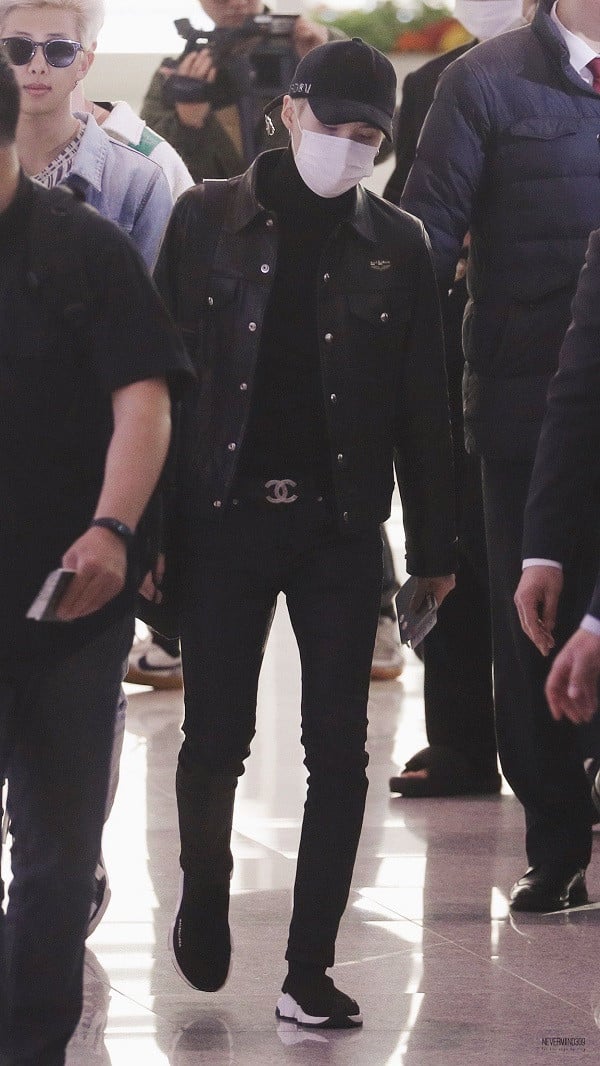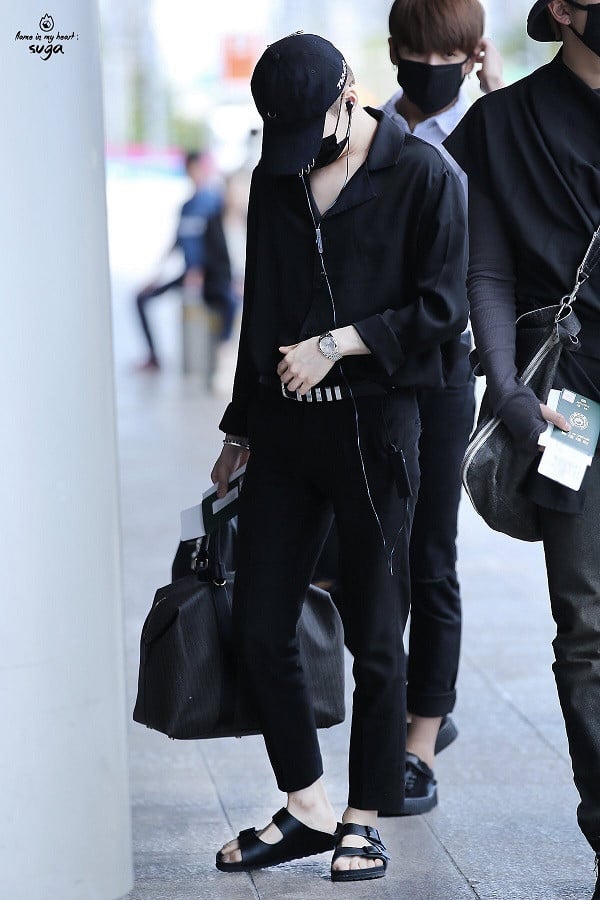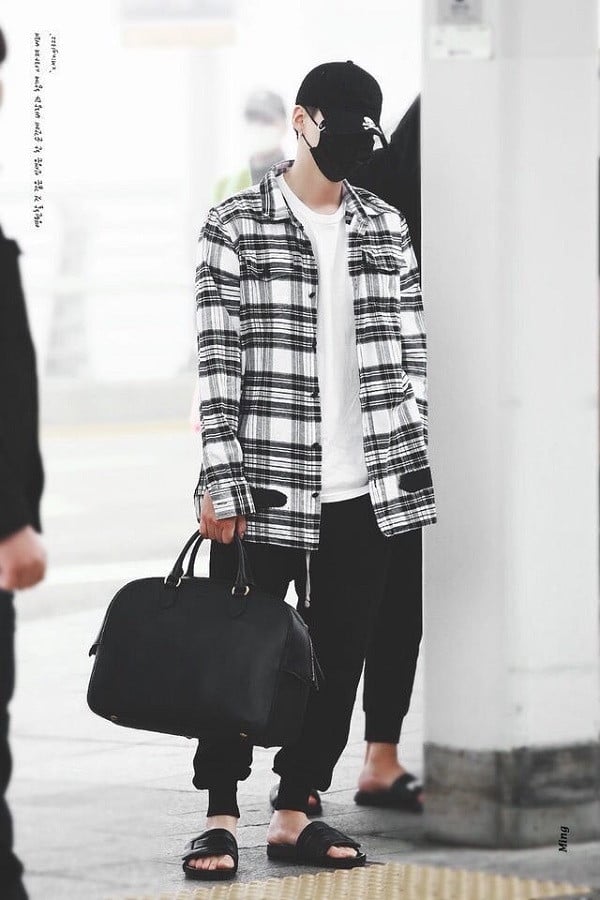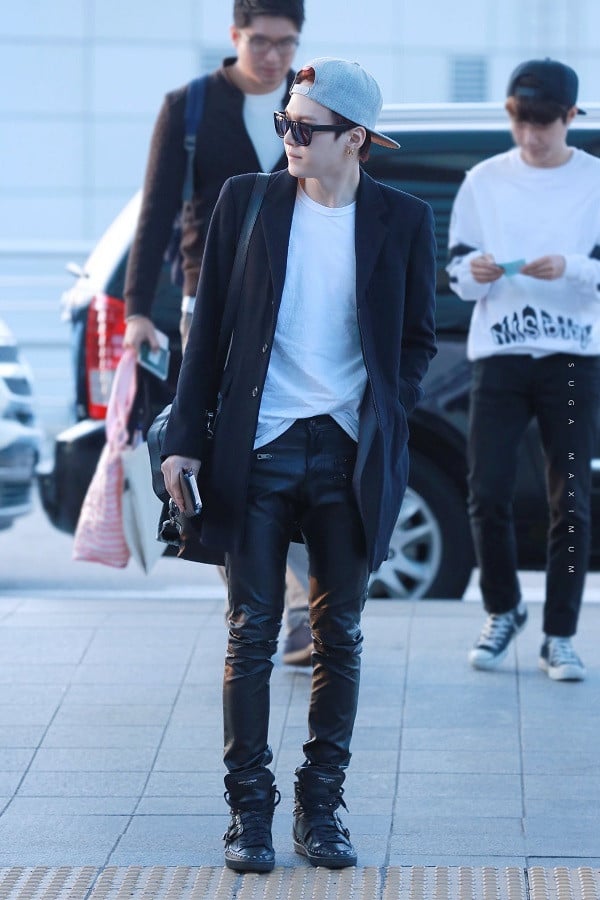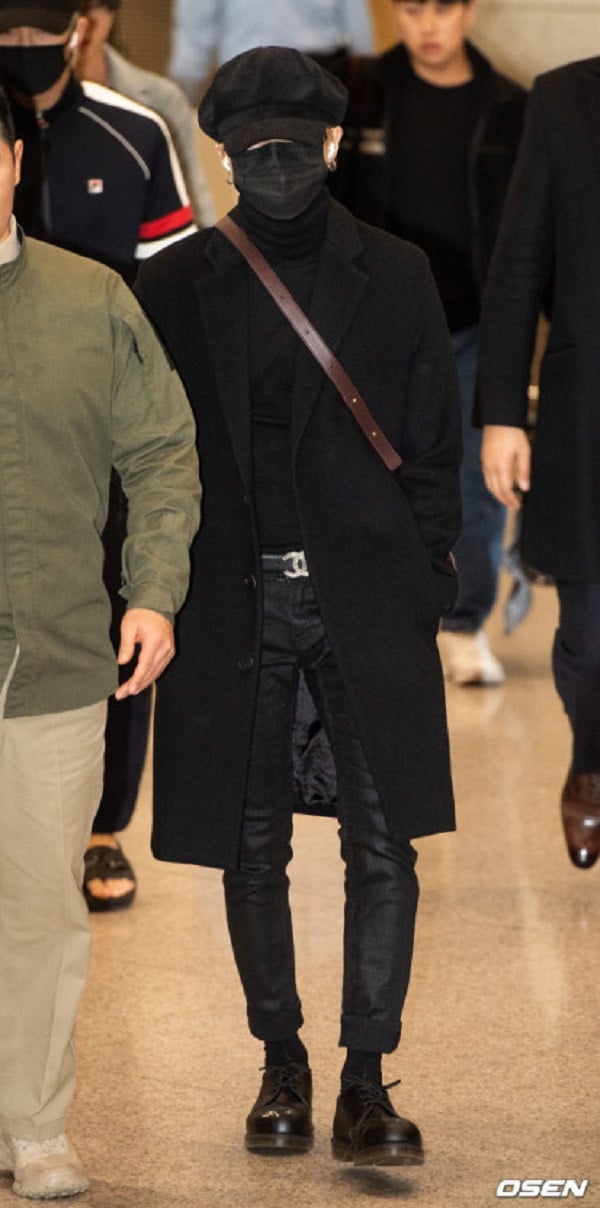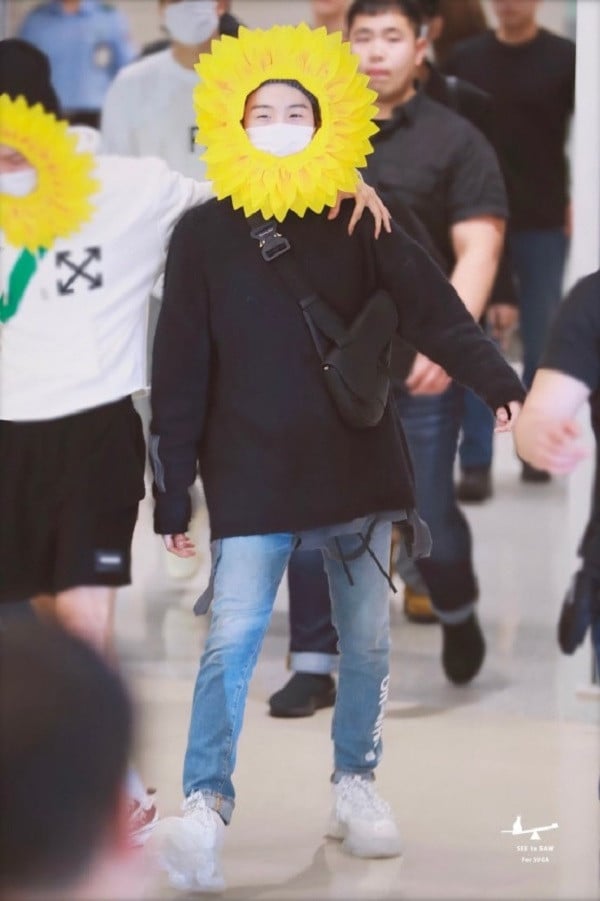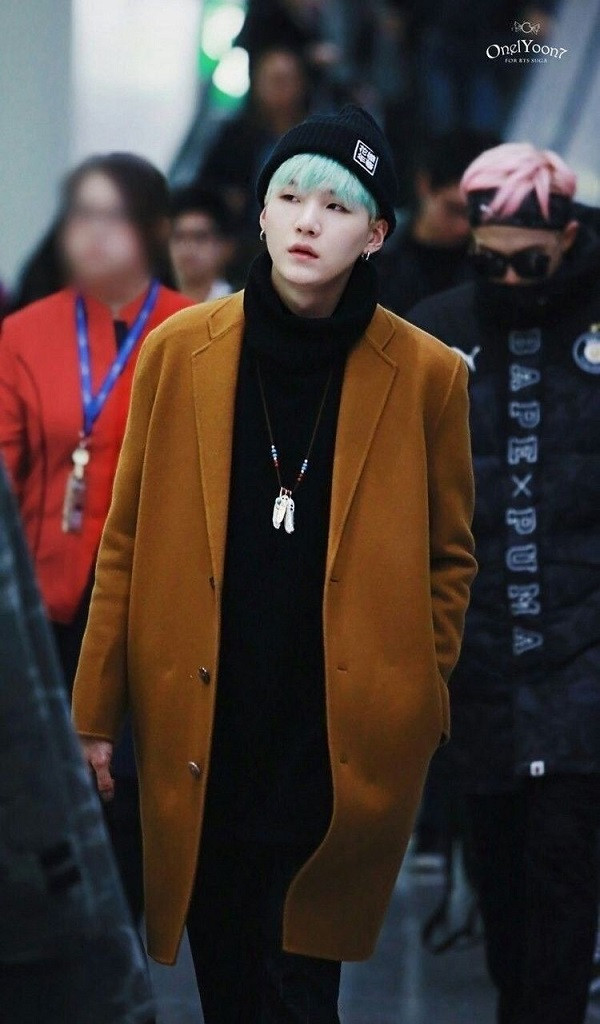 In response, some of the netizens' comments included:
"The BTS members all have good personal fashion sense, but what is their stylist thinking...?"

"His style looks neat and pretty."

"Min Yoongi, I'm going to sue you."

"Wow he has a really neat style. I want to wear clothes like him."

"He must take care of his skin really well."

"I wish my boyfriend would wear clothes like that...so pretty."

"I love Min Yoongi from 'In the Soop'...his bare face and black shirt is so hot."

"So hot TTTT."

"I want to see Jin's too!"

"He is my husband. Everybody calm down."

"I wasn't really interested in Suga to be honest, but this is so hot. It's really my style."