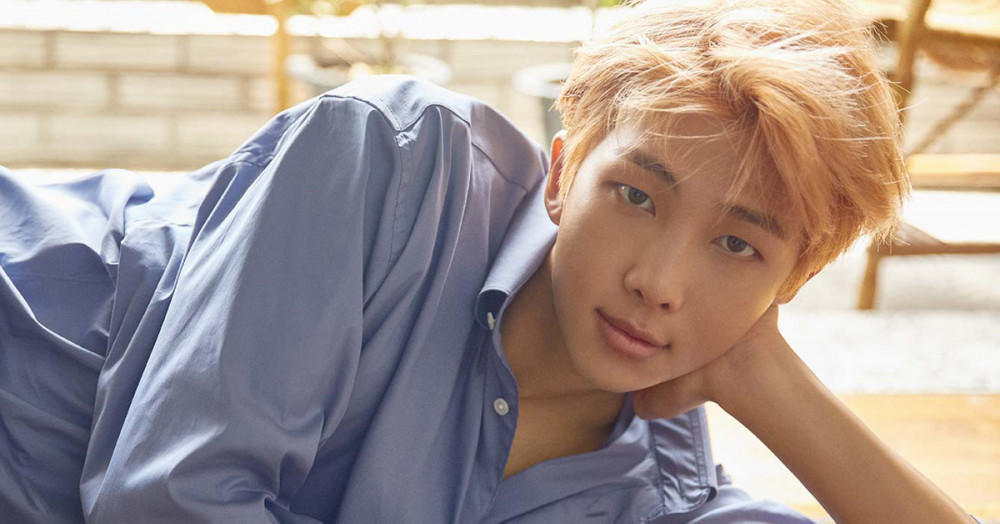 BTS's RM previously made headlines for an old photo of him that resurfaced online. In the viral photo, RM is leaning against a poll and happily looking at the camera in his 'typical day' outfit, and this was enough to cause a frenzy among many fans for his 'boyfriend material' look.
On a more recent online community forum, a collection of RM's 'off stage' fashion looks were posted, again capturing the hearts of many netizens. From cute overalls, casual T-shirts, to warm coats, RM showed a variety of different charms through his many personal styles, and especially gained attention for his tall physique that completed the look.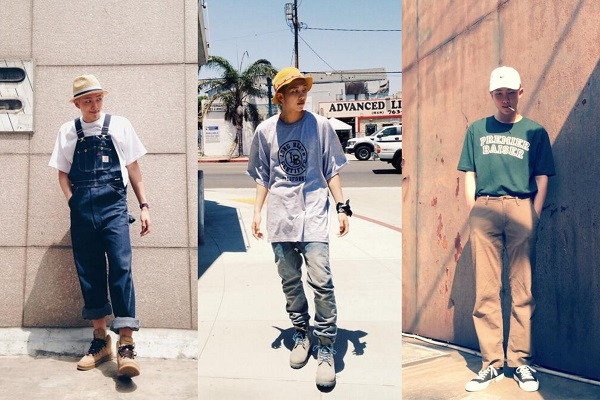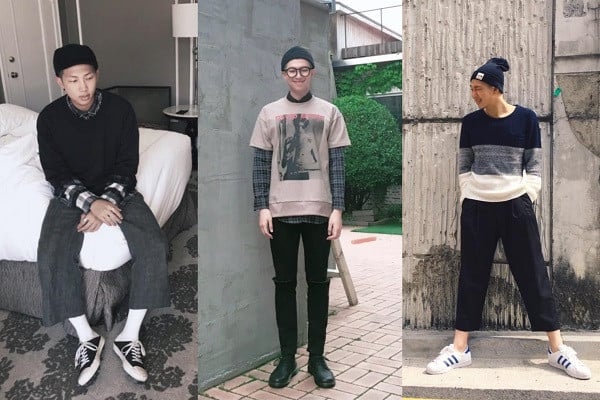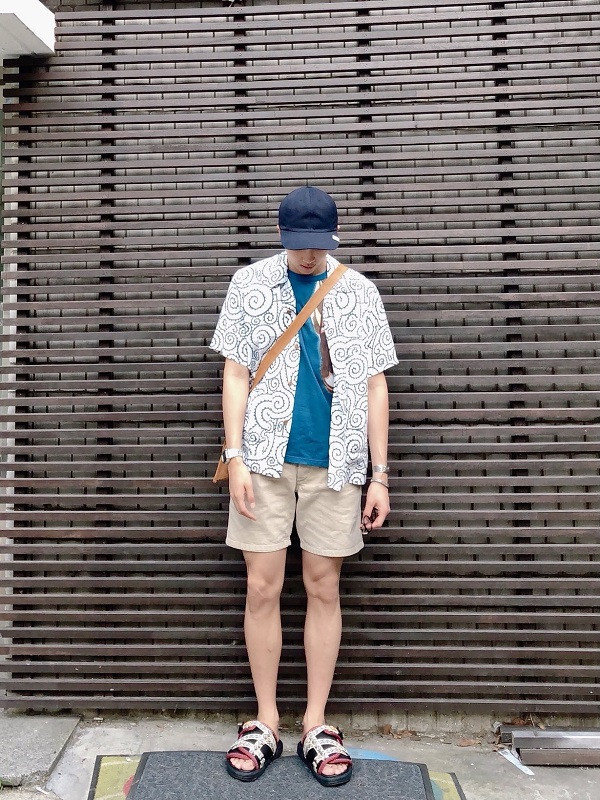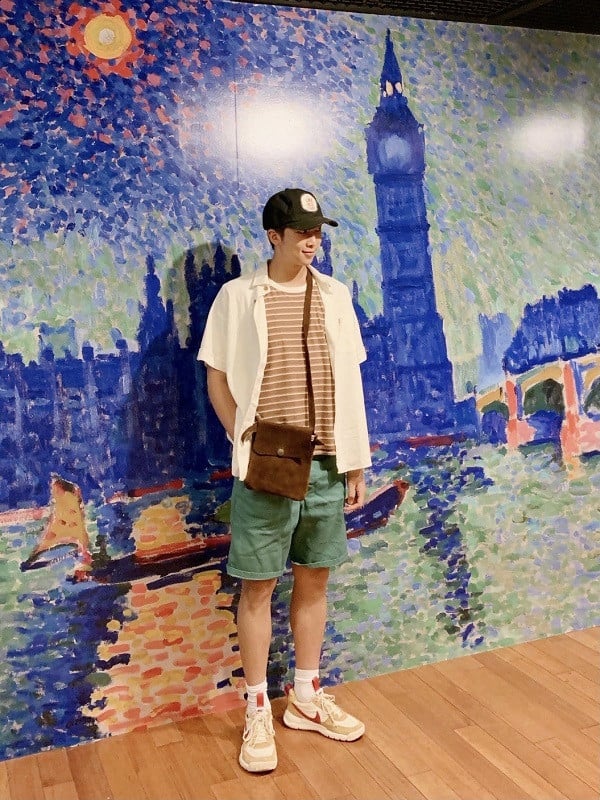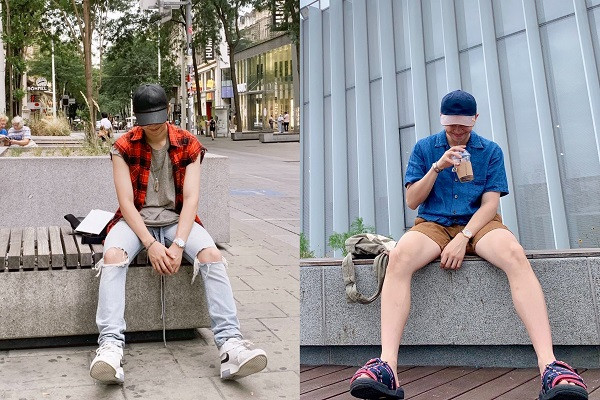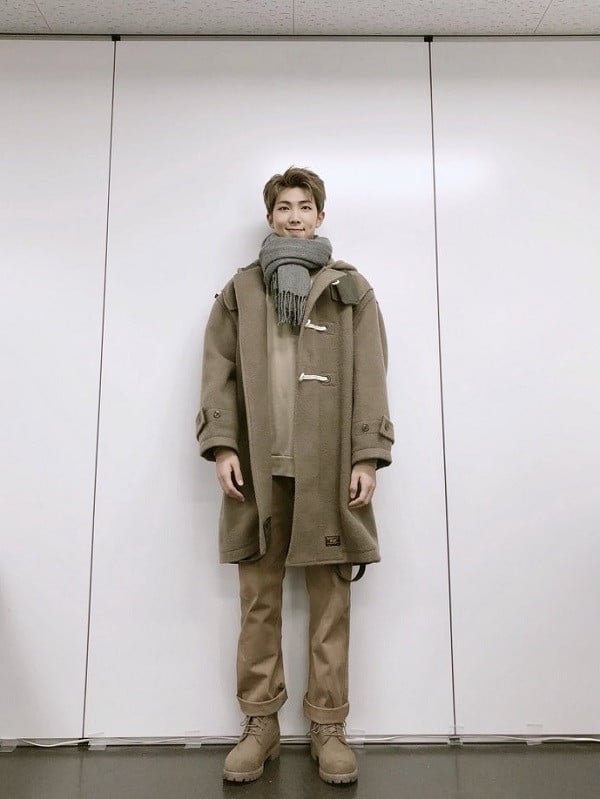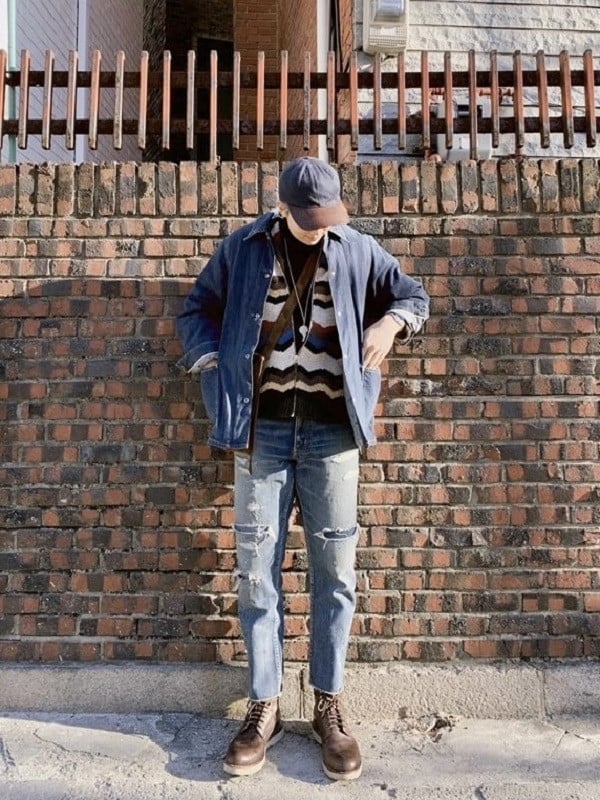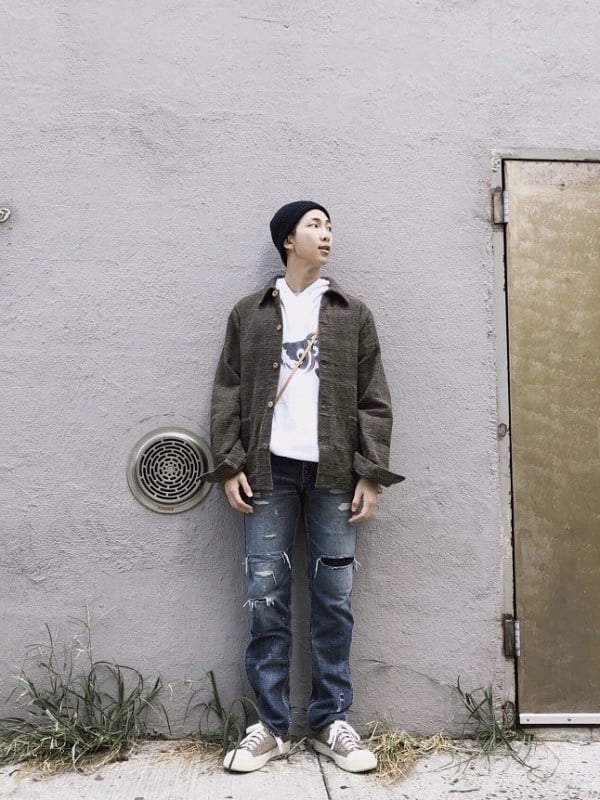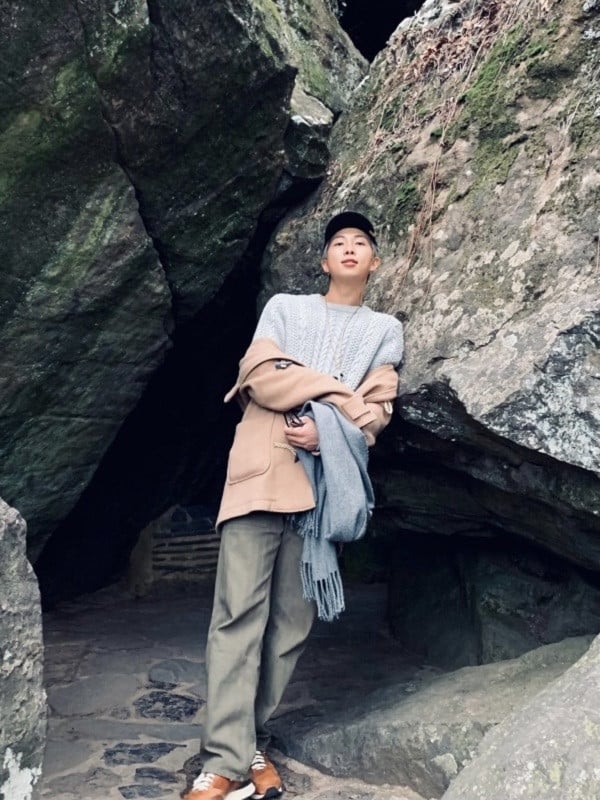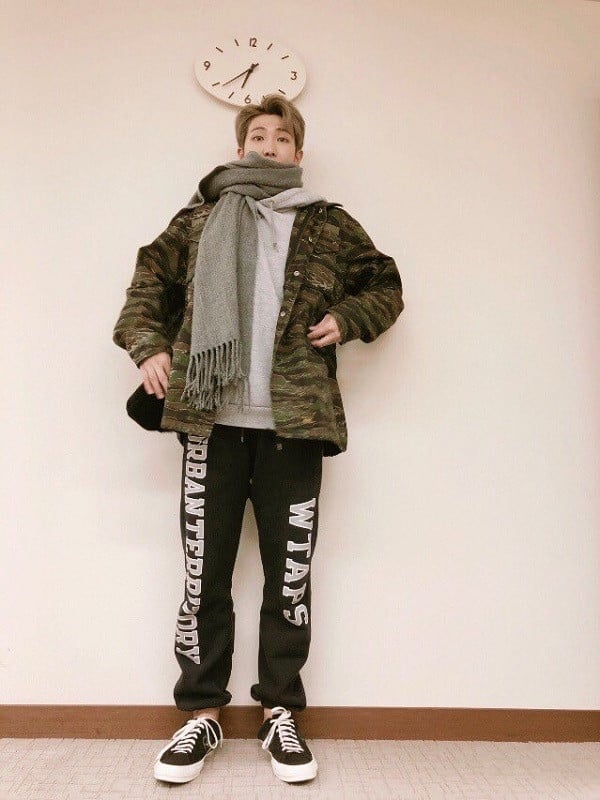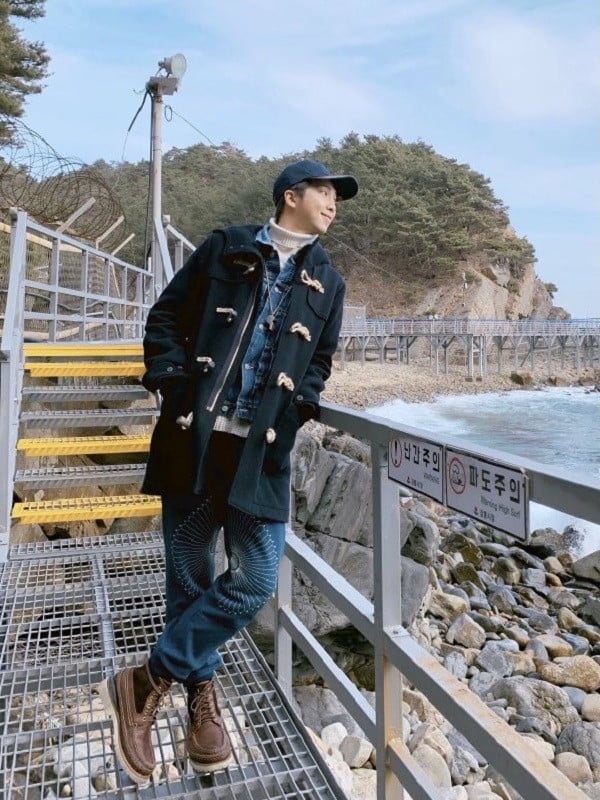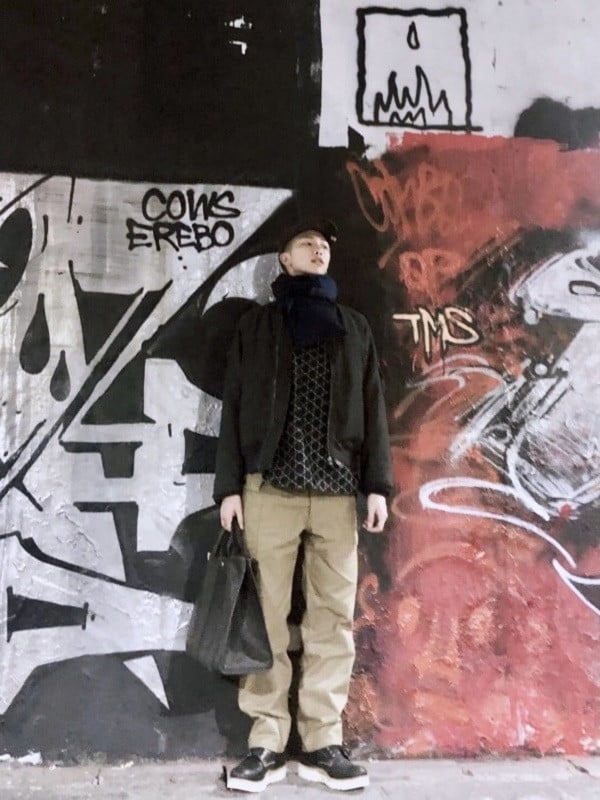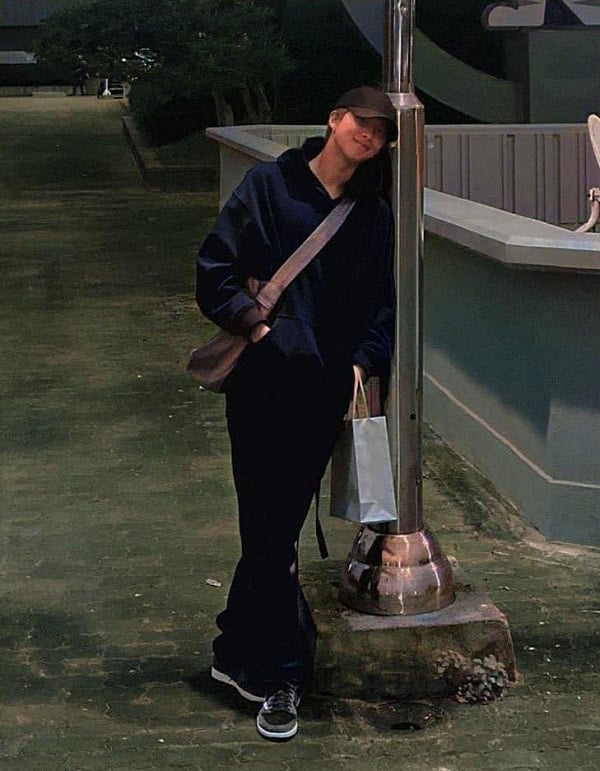 In response, some of the netizens' comments included:
"So frickin' cute. His physique is amazing too."

"Please be my boyfriend TT."

"He has a small face, and his physique is good so he looks good in whatever he wears. He also has good sense and matches his outfits well."

"He's tall so he looks good in whatever he wears. This goes for Jin as well!"

"I loved Kim Namjoon before he bulked up, but I love 'bulked up' Namjoon just the same."

"His 'off stage' outfits are so nice."

"His height is 181 cm..."

"I want to see Yoongi's [outfit collection] too!"

"I don't need anything. Kim Namjoon himself is the fashion hahaha."

"I don't know about anything else, but when Kim Namjoon wears coats, it makes me go crazy..."

"Ah...I want to marry him."