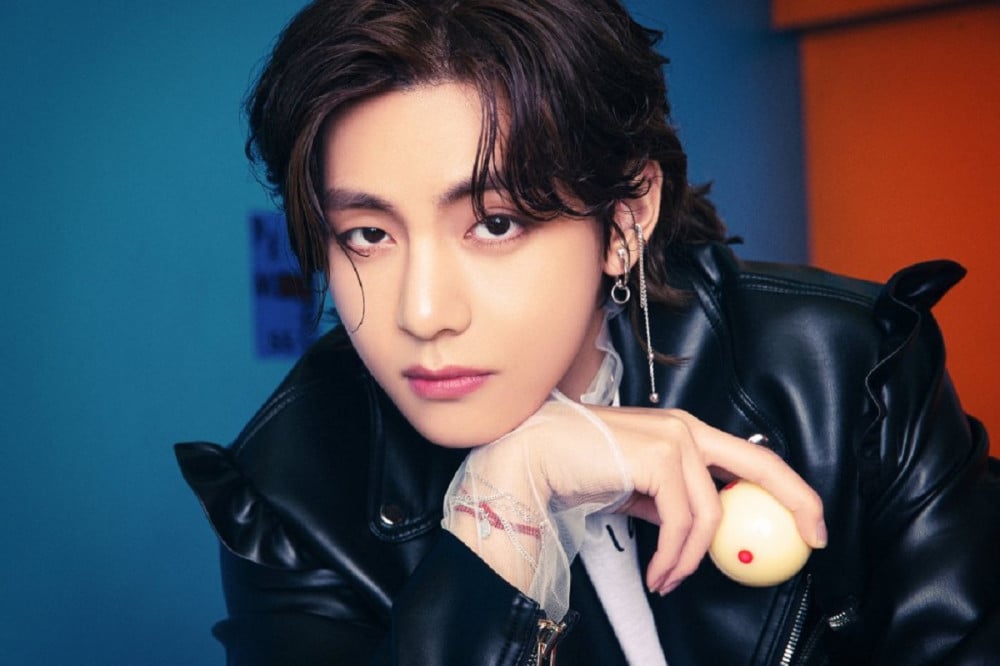 Netizens wondered if BTS's V had intentionally given fans a hint of the concept for BTS's upcoming single 'Permission to Dance'.
On a recent online community forum, a forum user titled a post, "V previously dropped a spoiler for us Lolll". Here, the forum user brought up BTS's previous Twitter post that used an emoticon with a cowboy hat. Not long after, the released teaser for BTS's 'Permission to Dance' showed V wearing a cowboy hat. While the BTS member who used the cowboy emoticon was not specified, many assumed that it was V because he is seen wearing a cowboy hat in the teaser, and he is known for often playfully teasing his fans.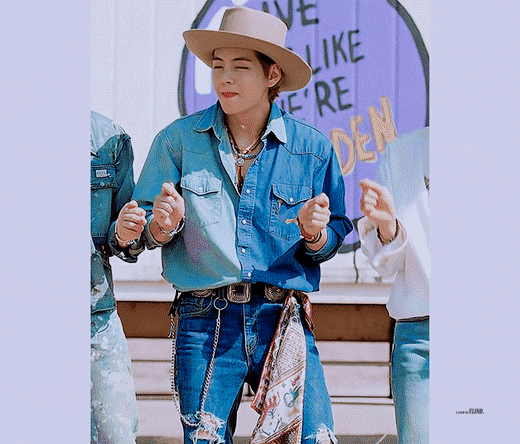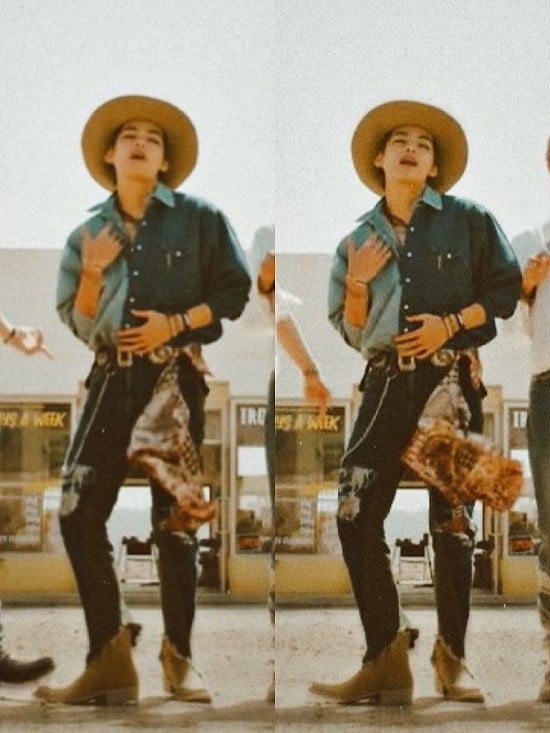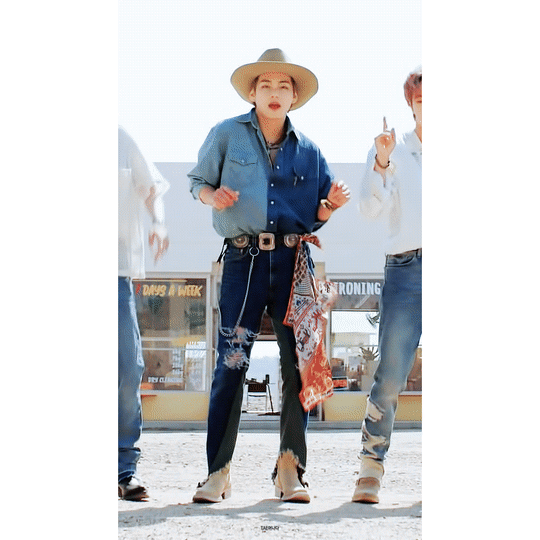 In response, some of the netizens' comments included:
"So cute TT "

"Why is this all calculated so well?"

"For real, he is such a playful teaser TT So cute."

"Isn't it RM [who made the post]?"

"So cute"

"I love 'center Taehyung', his clothes are pretty, his voice is pretty, and his face? So frickin' good looking."

"For real, I was like 'why cowboy?' Lolllll Kim Taehyung always has a reason for what he does."

"Why is jean-jean so sexy on him?"

"Kim Taehyung's face..."

"Woah BTS is having another comeback?"

"Sigh Lolll Kim Taehyung is really sly Lollllll."