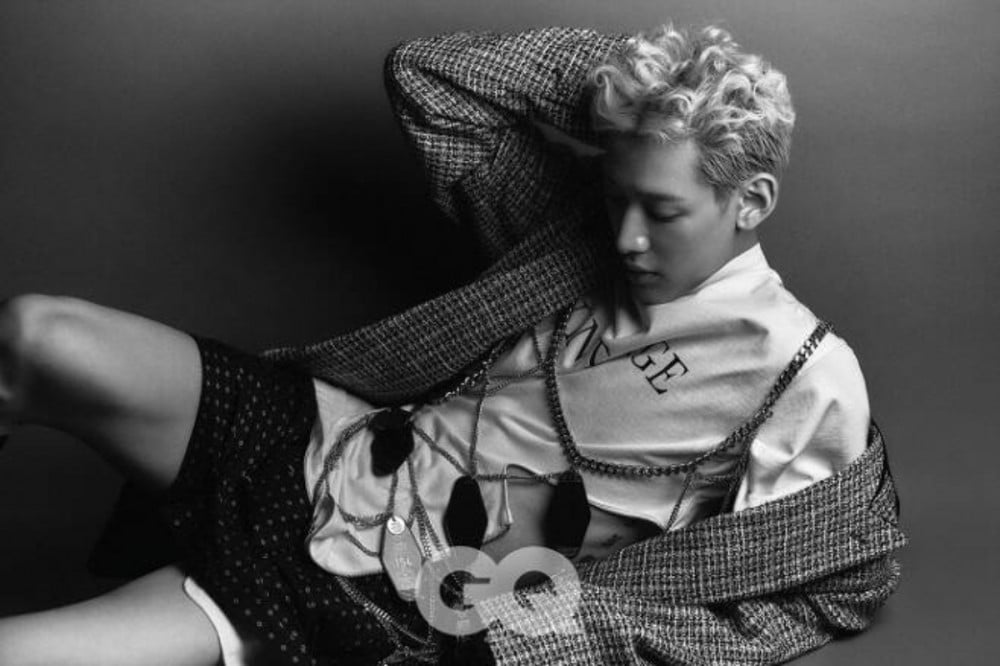 In the August issue of the men's magazine GQ, BamBam showed off his unexpected charm with a fierce transformation that sharply contrasted from his usual bright and positive visuals.

In the photoshoot, BamBam captivated with his breathtaking gaze and striking outfits. BamBam also commented on his recent solo activities by saying, "I enjoyed everything because it was my first time doing the kind of music that I've always wanted to do. I just focused on having fun and showing off my own colors, but fortunately, many people liked it." BamBam continued, "From now on, I want to show what a true idol is. I want to be recognized as an idol with various talents and a wide music spectrum."


Meanwhile, BamBam released his first solo album 'Ribbon' on June 15, and launched a successful solo career by surpassing 100,000 copies in album sales and reaching over 50 million views with his music video.