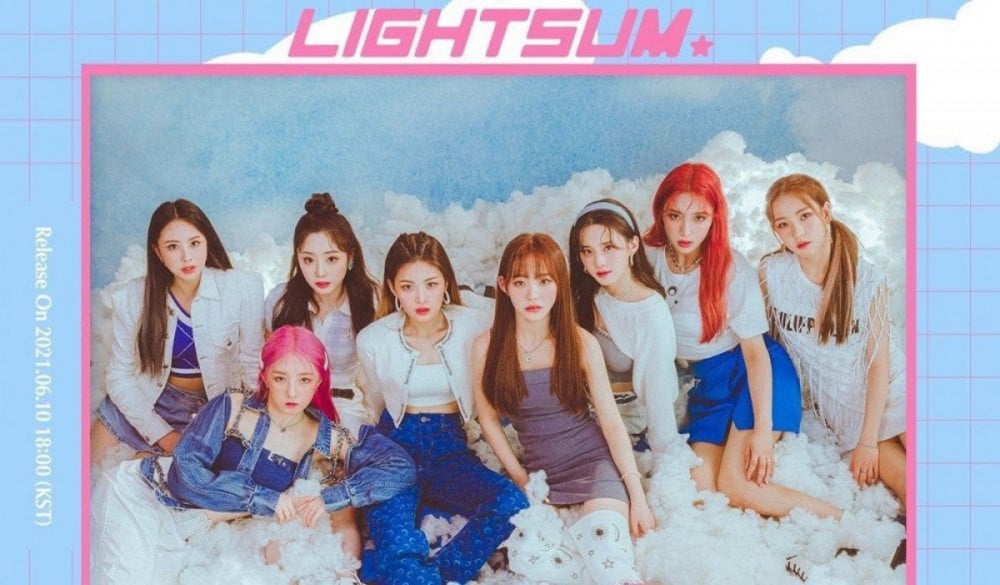 LIGHTSUM are starting up their activities once again after their self-quarantine period.

Cube Entertainment previously issued an official statement after LIGHTSUM's makeup staff tested positive for COVID-19, and though the girl group members tested negative, they went into self-quarantine. On July 20, the label updated, "Since then, we were classified as close contacts by the health authorities, and all relevant staff members underwent self-isolation until 12PM on July 20 KST. All COVID-19 tests had negative results on the 20th."

As for LIGHTSUM, Cube stated, "With the end of the quarantine period following guidelines, LIGHTSUM will carry out their schedule starting tonight."

In other news, LIGHTSUM made their debut with "Vanilla" this past June.