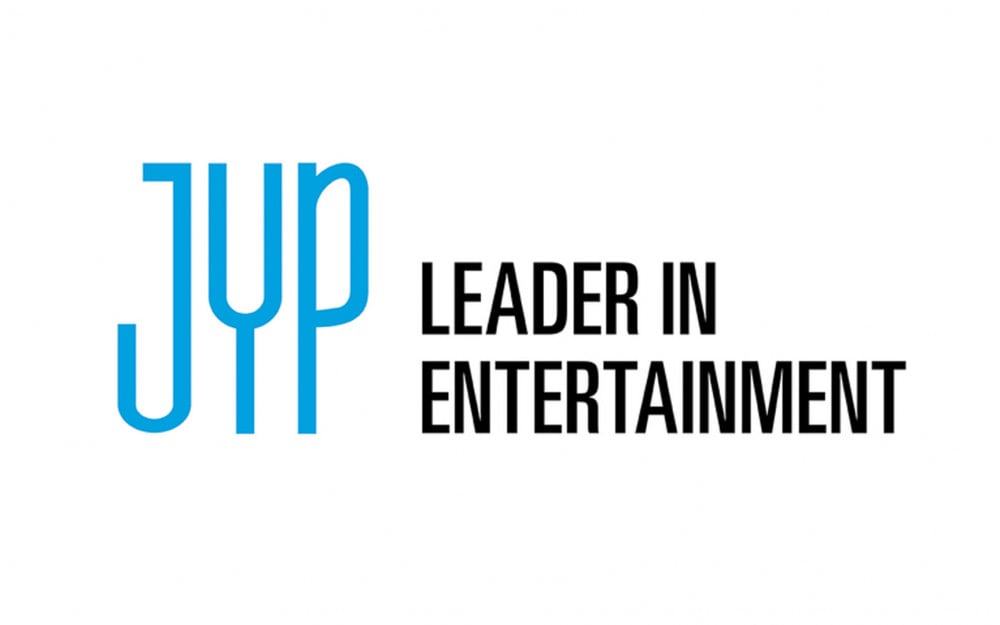 JYP Entertainment, home to popular groups like ITZY, Stray Kids, and TWICE, announced that it will enter a K-pop-based NFT platform business.
JYP made an announcement on July 2 that it has signed a strategic business partnership with Dunamu, which operates South Korea's No. 1 digital asset exchange called 'Upbit.' It will share platform business that develops, provides, and operates NFT-linked digital goods production, distribution, transaction, and a series of additional services centered on K-pop.

Dunamu is going to invest in acquiring JYP's shares and invest in establishing a new corporation for joint business with JYP. As a strategic investor, JYP is planning to provide IP (Intellectual Property) and contents as well as joint projects.

Meanwhile, JYP paid around 21.3 billion KRW (18.77 Million USD) to acquire a 23.3 percent stake in the SM Studios fandom-based platform 'DearU Bubble' on the 4th of last month. The company will be able to expand its business to various platforms business areas.