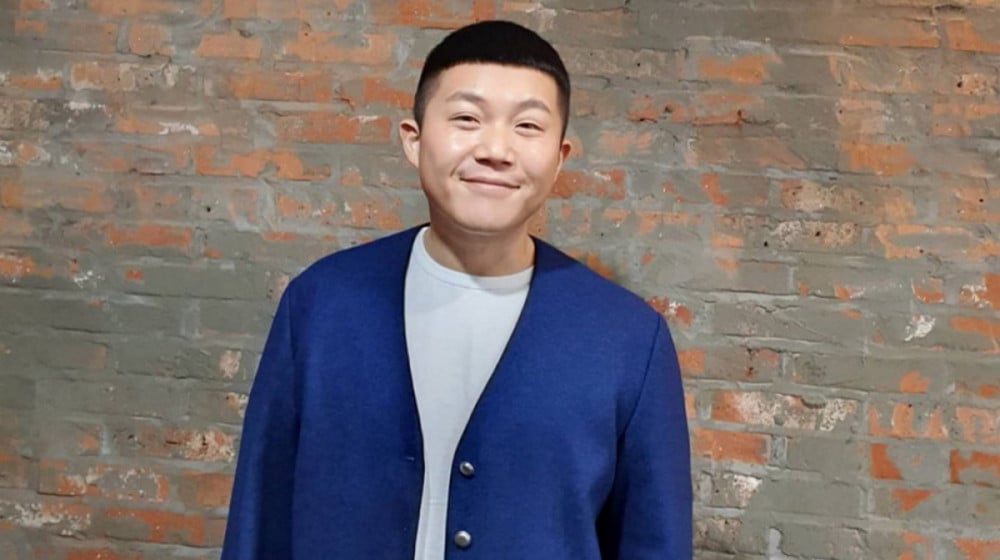 Jo Se Ho has tested negative for COVID-19.

Jo Se Ho and Yoo Jae Suk previously underwent testing after coming in contact with a positive case on the set of 'You Quiz on the Block'. Jo Se Ho received a negative result after doing a self-test, and on July 24, his label revealed he received a negative result after undergoing an official test at a health center as well.

Jo Se Ho will also be taking an additional test on July 30, but until then, he'll be continuing his schedule as planned.

Meanwhile, Yoo Jae Suk received a negative test result on July 24, but will continue to self-isolate as advised by health authorities.