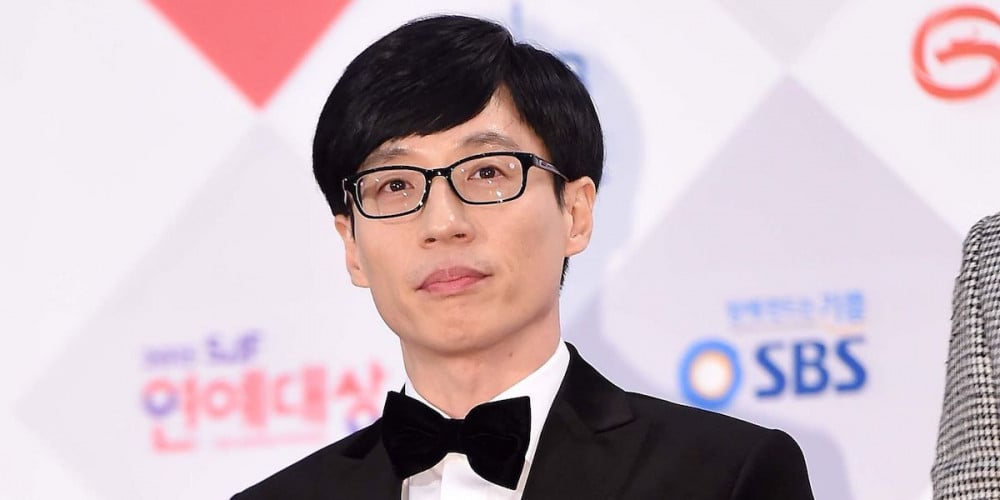 On July 24, Yoo Jae Suk's label Antenna issued an update regarding the TV personality's COVID-19 test result.
According to Antenna,
"Yoo Jae Suk underwent COVID-19 testing back on July 23 after he was informed that a staff member of tvN's 'Yoo Quiz on the Block' had tested positive. As of July 24, Yoo Jae Suk has tested 'negative'. However, per the disease control department's orders, Yoo Jae Suk will remain in quarantine. He is currently not showing any health concerns."
Meanwhile, after Yoo Jae Suk's label confirmed that he has been placed in quarantine for approximately the next 2-weeks, numerous variety programs including 'Running Man', 'Yoo Quiz on the Block', and 'Six Sense 2' temporarily cancelled upcoming filming schedules.