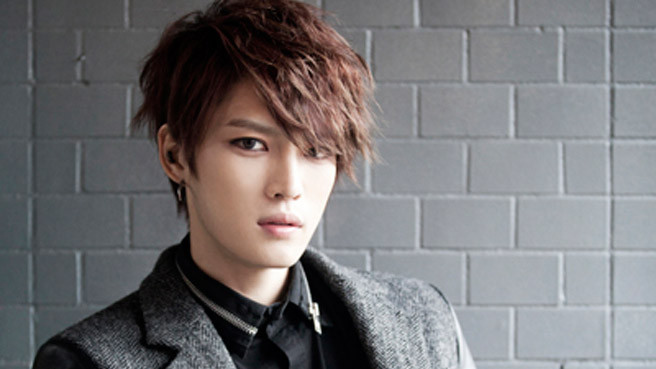 In an interview with the YouTube channel "Kpop Fangirling Reporter" on July 16, Jaejoong was asked to pick junior idols he thinks deserve to have the term "Visual shock" or outstanding visuals.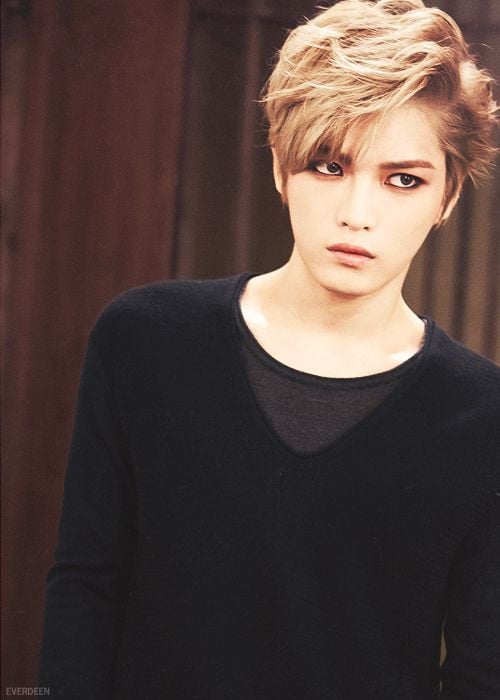 Jaejoong said there are too many to count in the industry. However, he finally picked Astro's Chan Eun Woo, Infinite's L, and added that the VIXX members were all outstanding visuals. Jaejoong ended up saying the list is too long that a tournament can be held.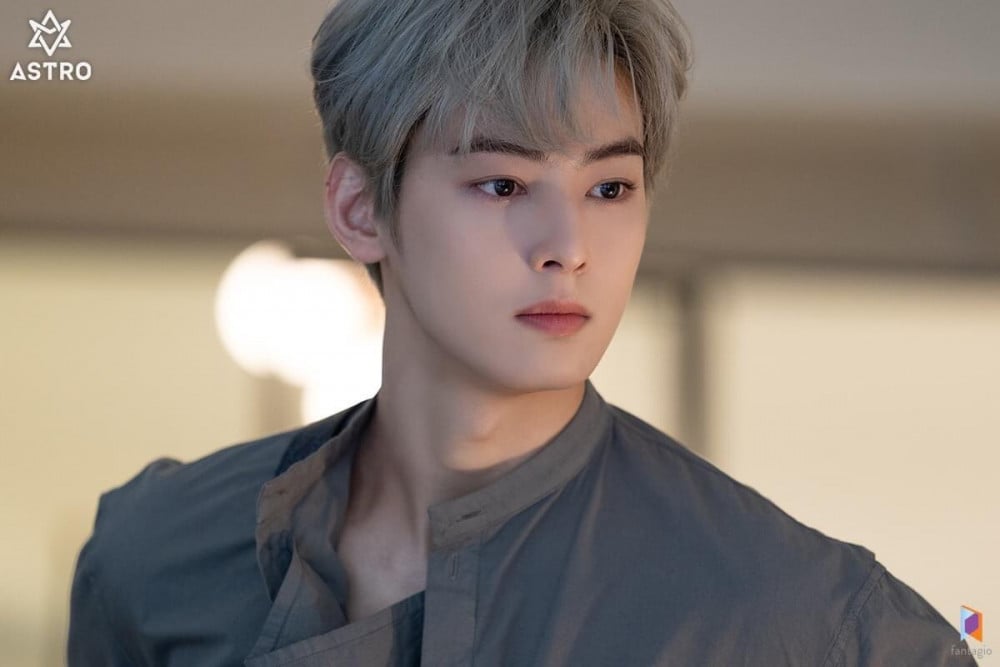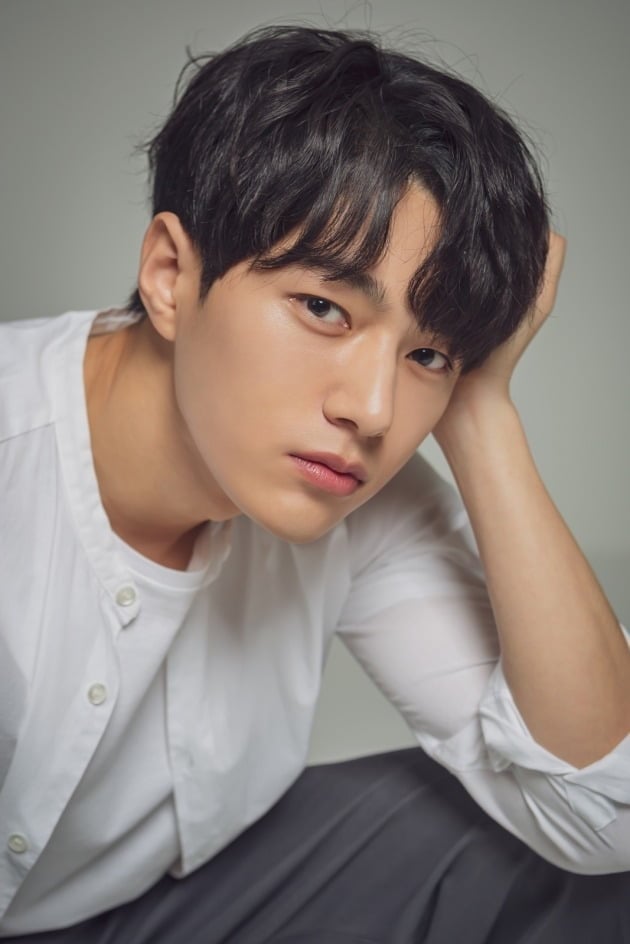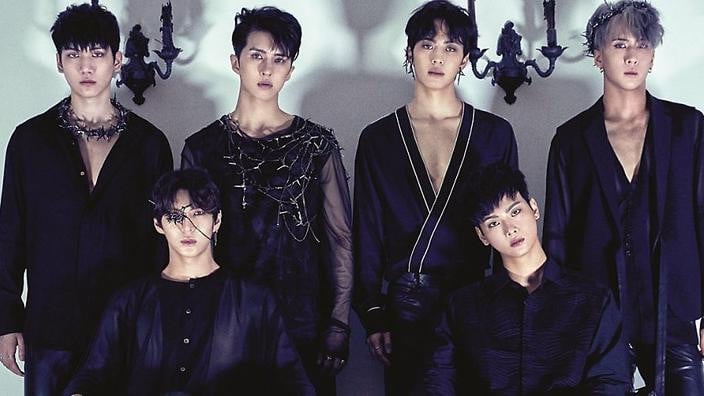 Jaejoong is known as the blueprint of Kpop visuals; he was given the title "Visual Shock" after his debut by Korean; the term "Visho" was exclusively invented for him.
Do you agree with Jaejoong's picks?
Check out the interview in the video below: