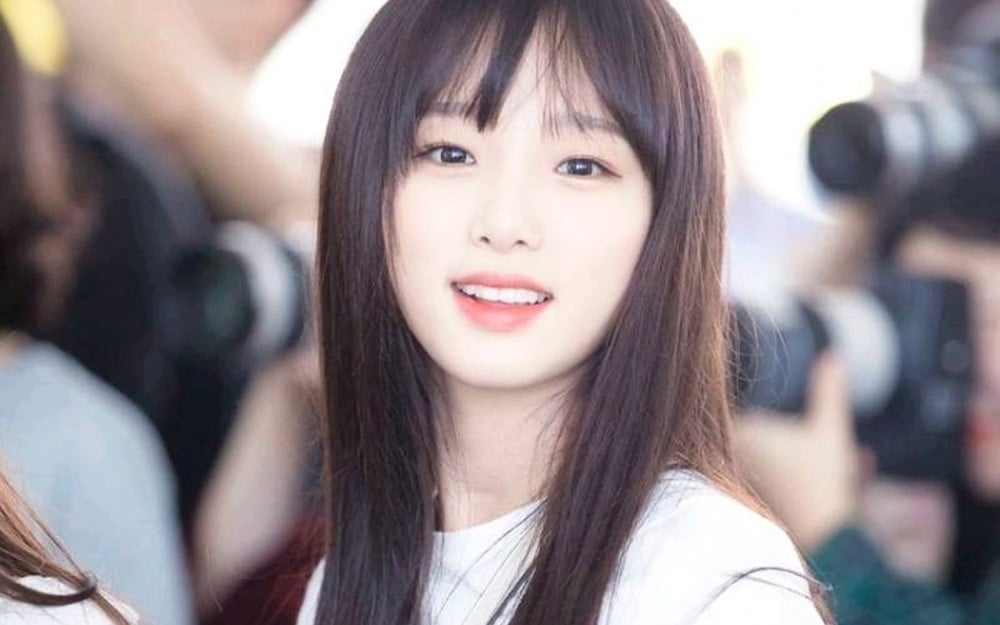 IZ*ONE's Yena is taking a leap and facing a new challenge.
Yena will be a special DJ on the MBC FM4U's 'Jung Hyo Sung's Dreaming Radio' for two days starting on June 30.

Since her debut with the group IZ*ONE in 2018, Yena has shown off her excellent talent and various charms in the entertainment industry by appearing on various programs such as tvN's entertainment programs.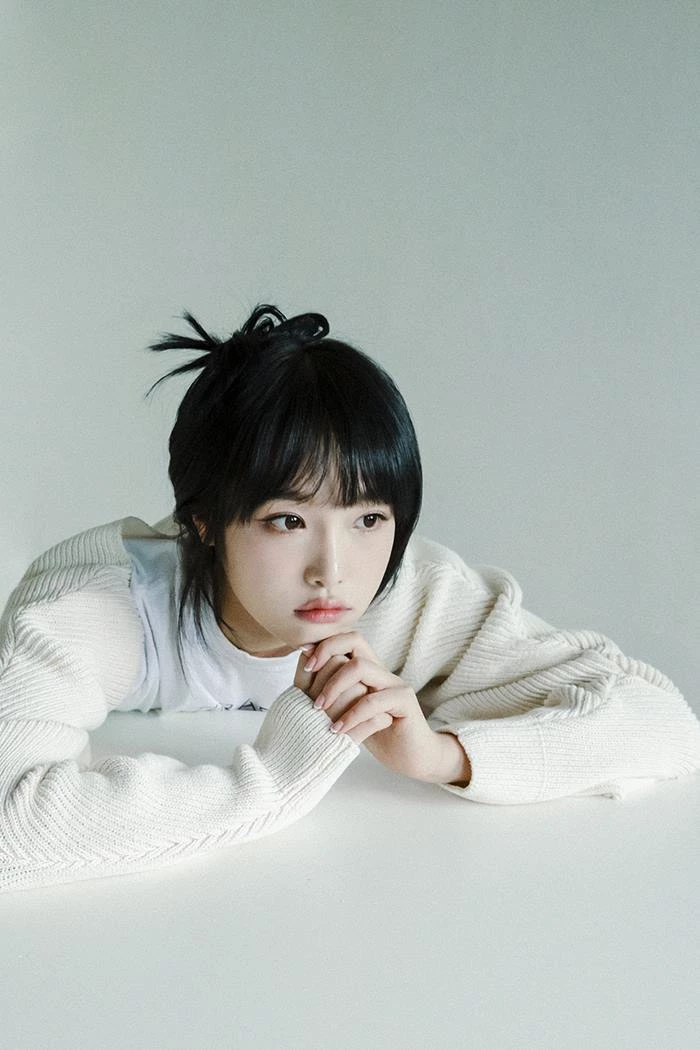 Many are gathering their attention to Yena, who has emerged as the 'next-generation entertainment idol' with her sense of humor and charms. She will not be showing off her skills as a radio host.


It has been reported that Chaeyeon, who was a fellow IZ*ONE member, will appear as a guest on the first day that Yena will be the special MC. 'Dreaming Radio' airs every night at 8 PM. It can also be seen and heard on the official MBC radio webpage and YouTube channel.