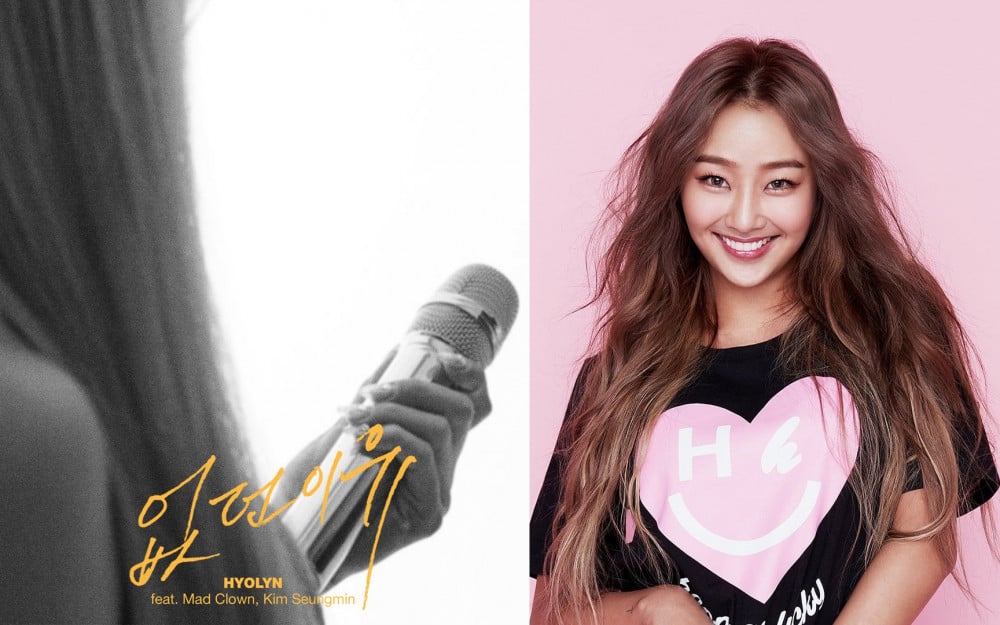 Hyolyn is making a comeback just in about a month.
The solo singer will be releasing a new digital single, 'To Find a Reason,' (feat. Mad Clown and Kim Seungmin. Hyolyn has been releasing music consistently and previously released a self-composed track, 'Happiness...' last month.
She is now getting ready to release another digital single with the release of a comeback teaser image dropped on July 8 at midnight KST.