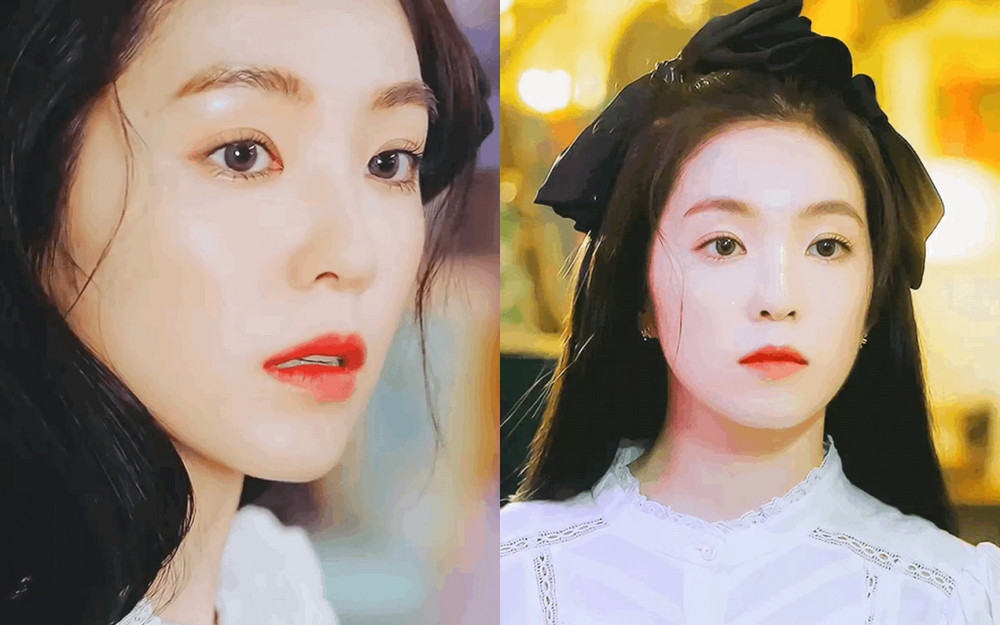 Red Velvet is gearing up for its comeback and began releasing teaser materials.

Following the clip of "Somethin Kinda Crazy" from their archive, the idol group announced that they will be carrying out the 'Queens Mystic General Store' promotion, which is a general store-concept archiving promotion, on Instagram. 'Queens Mystic General Store' will be revealing special clips and teasers from Red Velvet's archive.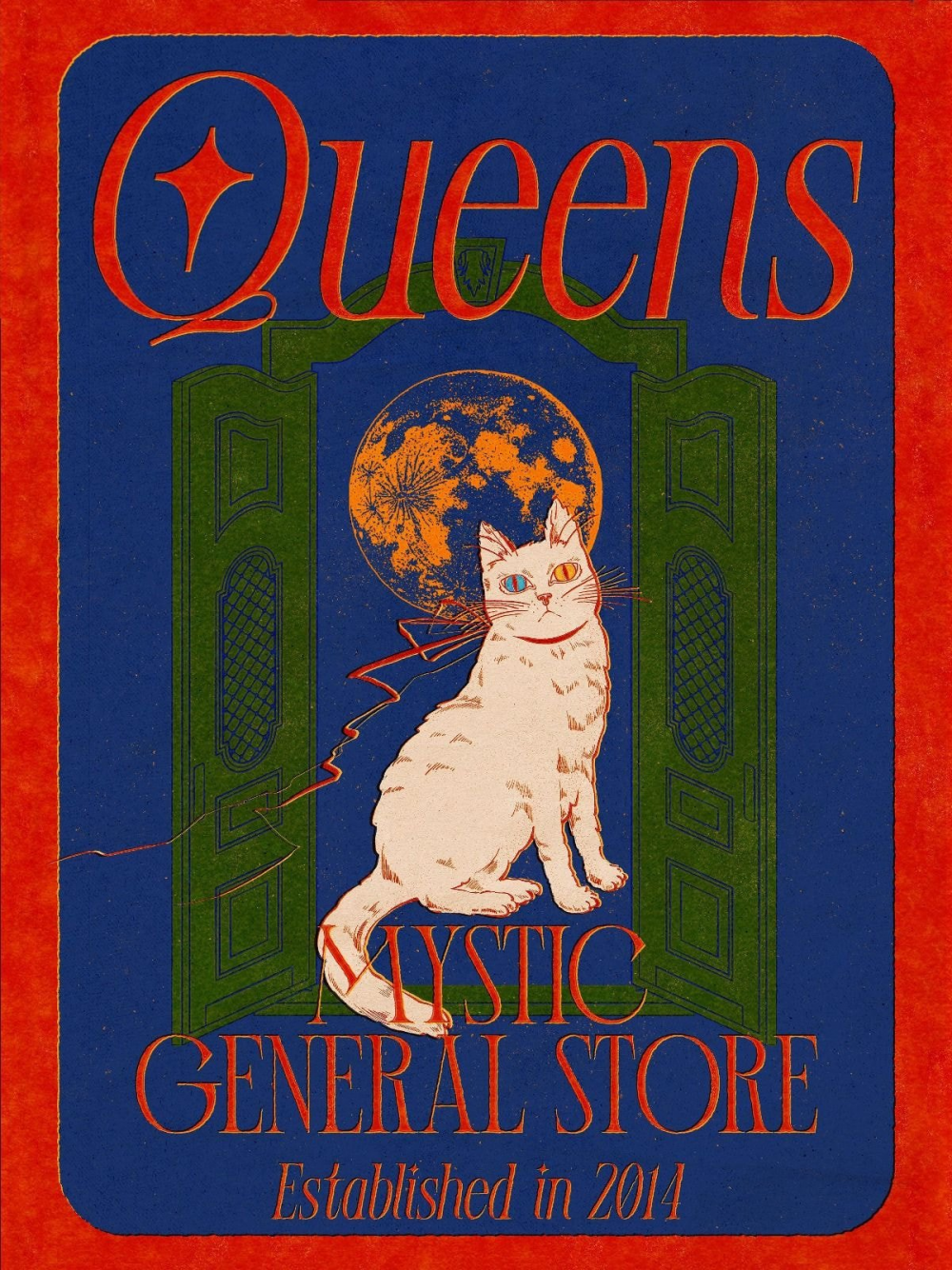 As soon as the teaser was released, netizens gathered in an online community to leave their comments and thoughts about Irene making her appearance in the girl group's teaser. While fans were happy to see Red Velvet make an appearance as a whole group, there were some netizens who pointed out that Irene's image had changed since the controversy over her attitude.

Netizens commented, "Maybe it's just me, but she doesn't look the same as before," "I agree," "I don't think it matters if you're pretty but have an attitude issue," "I can't look at her the same way," "I'm glad Red Velvet is making a comeback but, it's hard to look at her the same," "I feel bad for the person who had a hard time because of her," "I was a huge fan of Irene that I used to have her photo as my phone background for a whole year. But now all I can think about is her attitude controversy..." and "Did she lose weight? She has a really different image now."