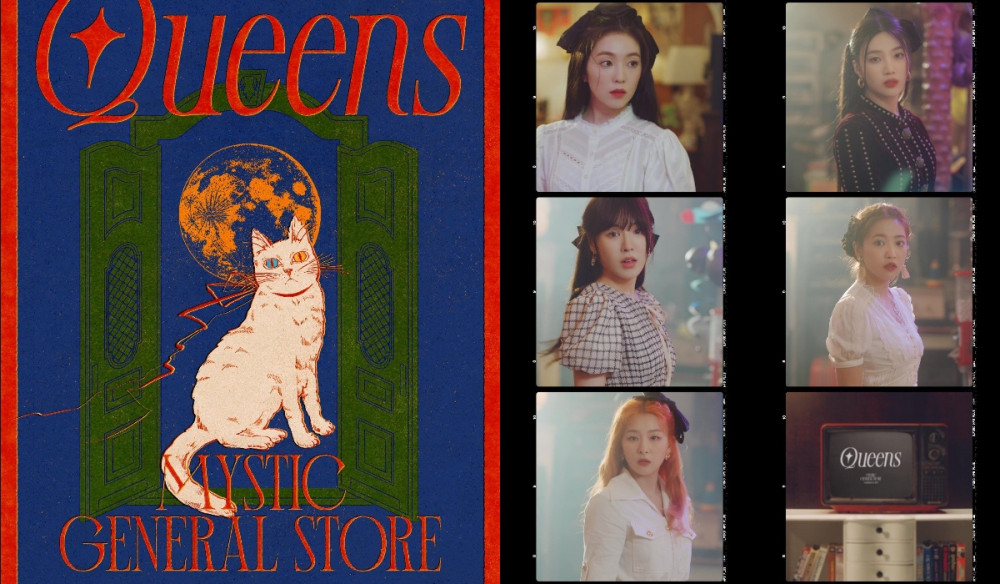 Red Velvet is gearing up for their comeback.

Following the clip of "Somethin Kinda Crazy" from their archive, the idol group announced that they will be carrying out the 'Queens Mystic General Store' promotion, which is a general store-concept archiving promotion, on Instagram. 'Queens Mystic General Store' will be revealing special clips and teasers from Red Velvet's archive.
In related news, Red Velvet has been hinting at their long-awaited comeback.
The promotion will be carried out until August 1st, so don't forget to follow their Instagram!