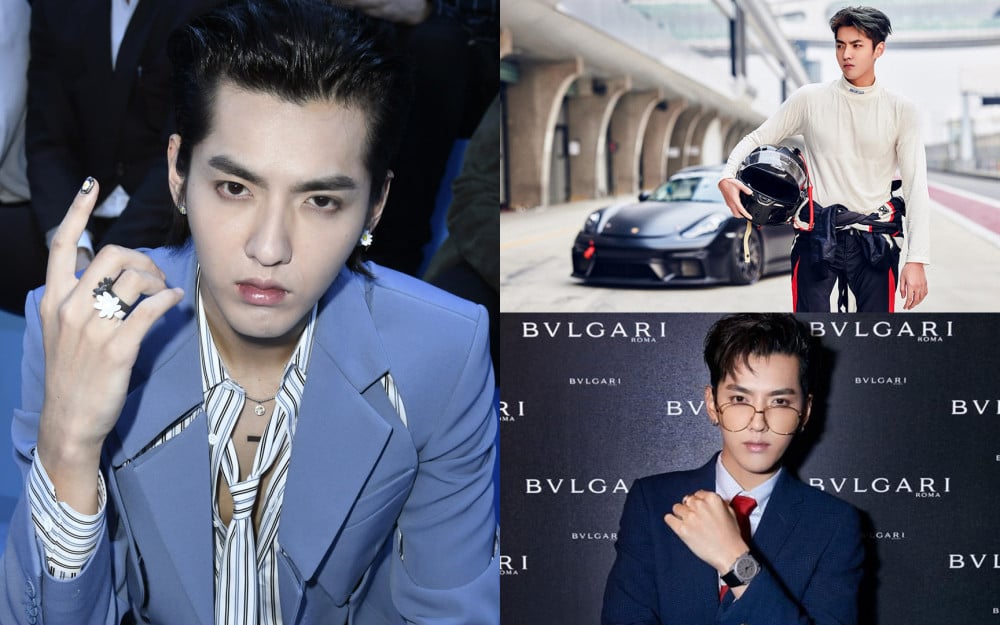 With the shocking news that Kris Wu alleged sexual assault controversy, there are global brands that are quickly moving to cut ties with the Chinese celebrity.
After making his debut with EXO and moving on to become a star in China, Kris Wu has landed various advertisement deals and became an ambassador for several global brands. However, these brands are quickly moving to drop their deal with the Chinese celebrity as he has become embroiled in a shocking rape controversy in recent days.
Earlier this week, there were reports that a 19-year-old Chinese girl has accused Kris Wu of allegedly sexually assaulting her and 30 other girls. The 19-year-old Du Meizhu sat down with 'Wangyi' for an interview in order to reveal details regarding Kris Wu's alleged rape. She claimed that Kris Wu raped her and at least 30 other girls, including teenagers, after getting them drunk.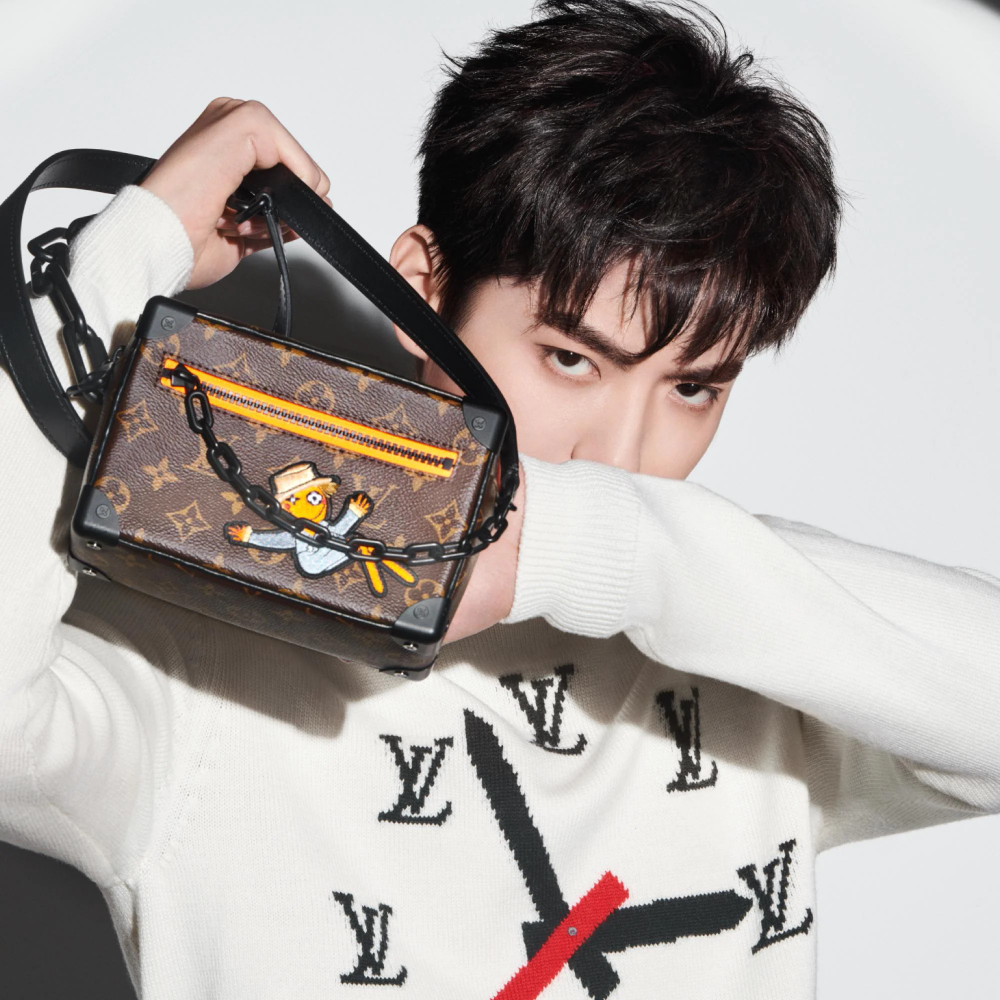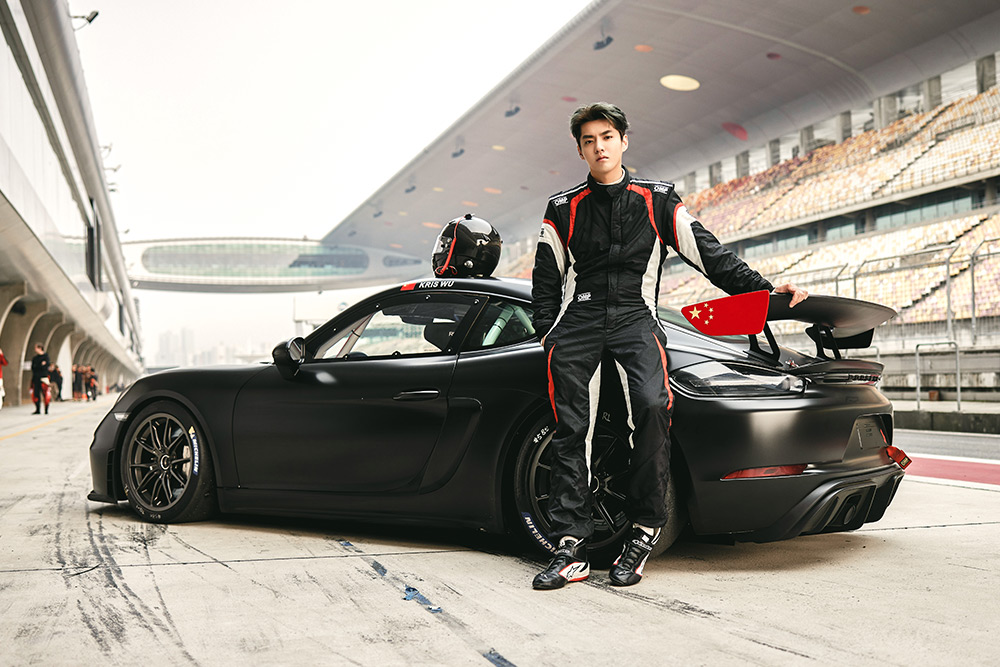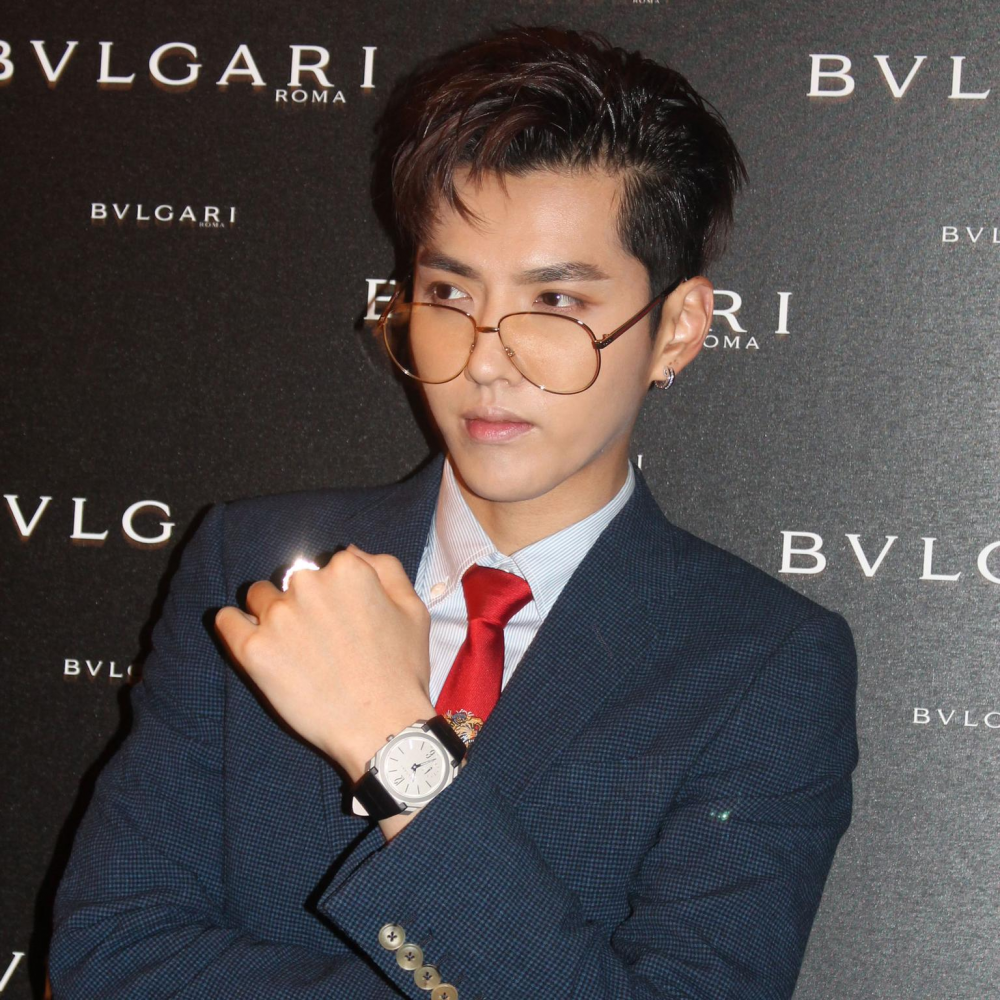 Although Kris Wu has taken to social media to deny all the allegations, it was too late as the brands have decided it would be better to end their contract with Kris Wu to prevent further damage to the brand's image.
Louis Vuitton announced on Weibo that they will hold off its collaboration with Kris Wu, who had been their ambassador since 2018, until the judicial investigation results are released. In addition, Bvlgari and Porsche also announced they will be terminating their contract with the celebrity. Porsche stated that they will be immediately ending the contract with Kris Wu, who was selected to be their car racing spokesman in April 2021.

There are numerous other brands that have announced they have dropped Kris Wu as their spokesperson following the series of controversies that have surfaced this week.