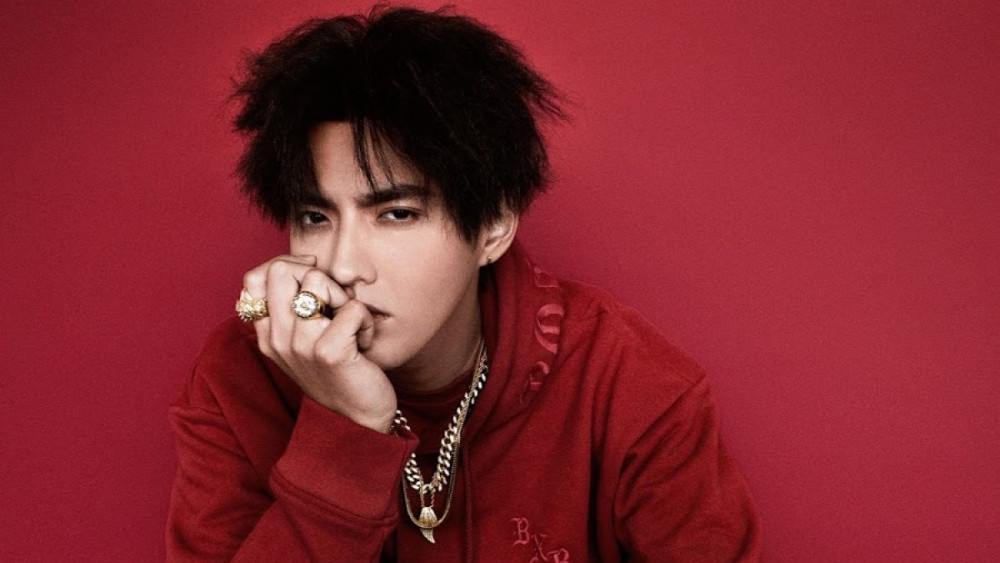 Kris Wu firmly denied all sexual assault allegations.

On July 19th, the former EXO member posted a message on Weibo denying all allegations he recently faced. He wrote, "I've reached a state where I couldn't stand anymore due to people spreading rumors." He claimed, "I met her once last December 5th at a party with my friends but I've never offered her drinks or asked her number. There were many people (at the party)."
He continued, "I have never done things like luring someone and committing rape. The same applies to underage girls. If I've done anything like this, I'll turn myself in jail. I will legally take accountability for my words here."
Previously, a 19-year-old Du Meizhu accused Kris Wu of allegedly raping her and 30 other girls, including underage teenagers.

Meanwhile, his contract with SM Entertainment will be effective until 2022 due to the court's decision back in 2016.