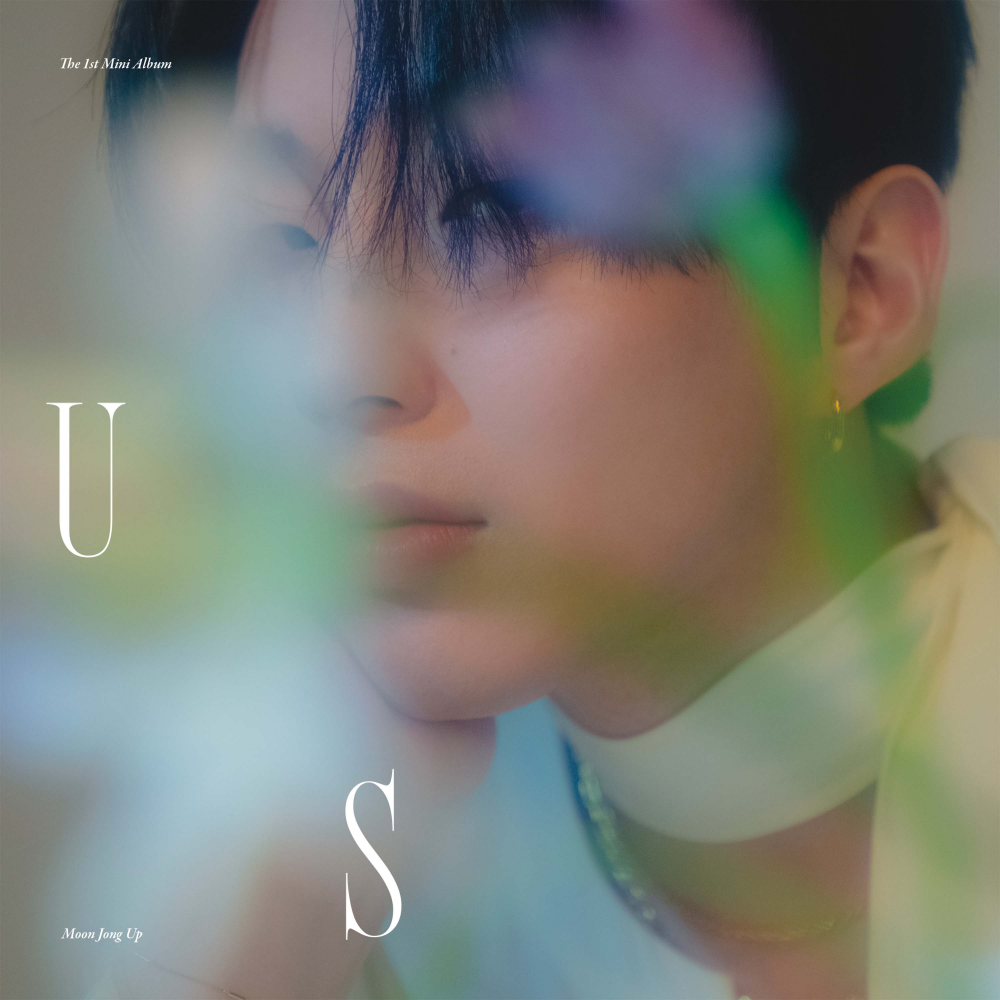 [This review reflects the opinions of the author and not necessarily those of allkpop.]
Track List:
1. Photo (feat. Bang Yong Guk)
2. Find (feat. Moon Sujin)
3. US
4. GOUP (feat. EK)
5. HEADACHE (feat. YUNHWAY)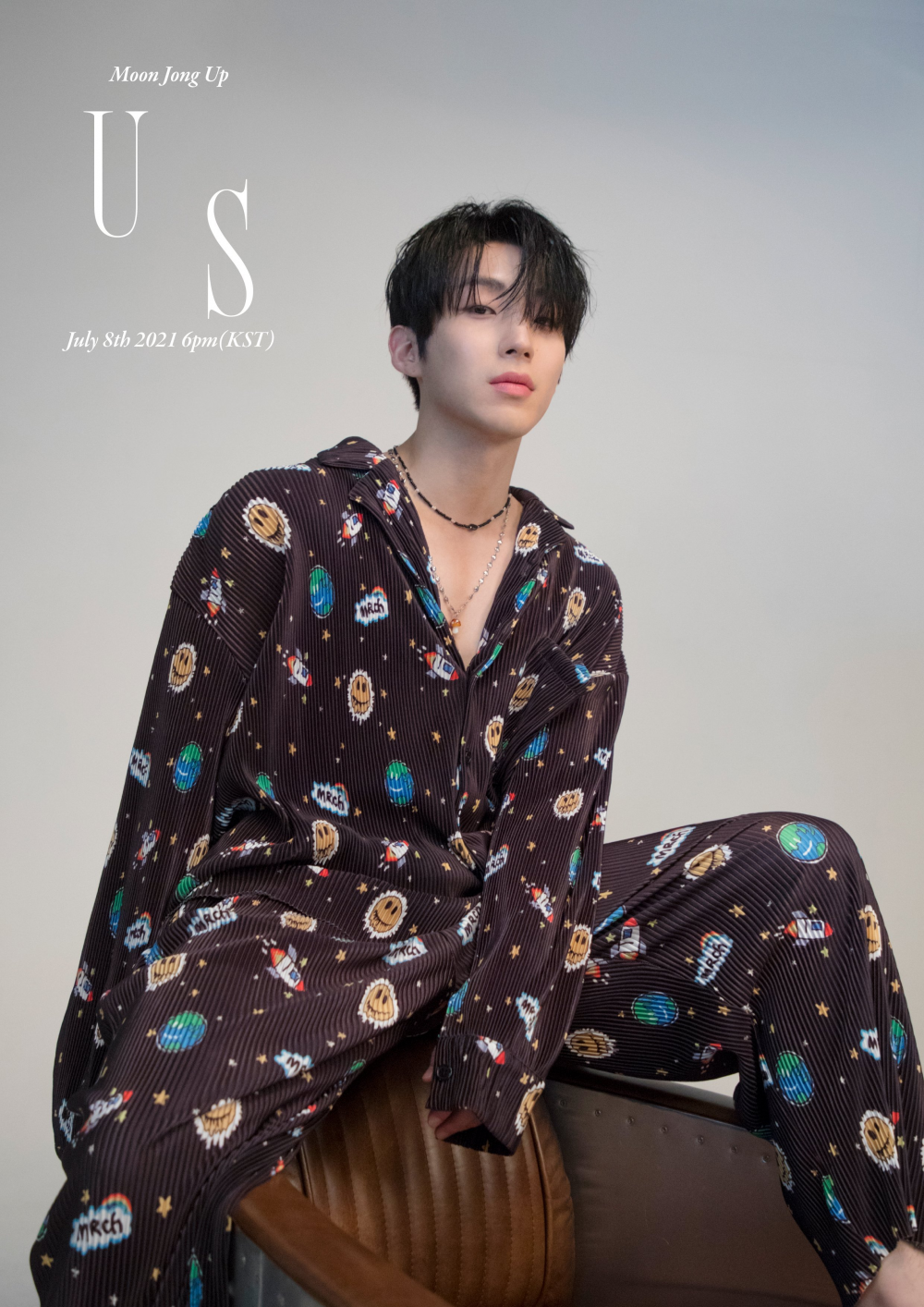 Offering a lo-fi vibe that's vastly different from most of the releases of the summer, MOON JONG UP has graced our presence with his first mini-album, US. Featuring a slurry of collaborators, MOON JONG UP gifts us with a sultry and sensual R&B-focused release. For those looking for a release that's a bit more emotional and downtempo, this is the album for you.
US begins with MOON JONG UP's 'baby-making track "Photo" featuring none other than Bang Yongguk. With a feature from the recently discharged rapper, JONG UP chooses to go the ultra-sexy route immediately. The song itself isn't ground-breaking, but it is quite enjoyable due to its mellow and epicurean concept.
Switching gears to a much more acoustic piano instrumental, "Find" features delicate and feminine vocals from Moon Sujin. A duet of two complementary vocals, Sujin's voice is like a streak of light through the puffy rainclouds. Honestly, Sujin outperforms JONG UP on this song, but as a duet- the song doesn't offend. Rather mellow and one-dimensional, "Find" seems to be one of those tracks that feels a bit formulaic, but warrants plays nonetheless. From this point of the album onward, things don't resonate quite as nicely.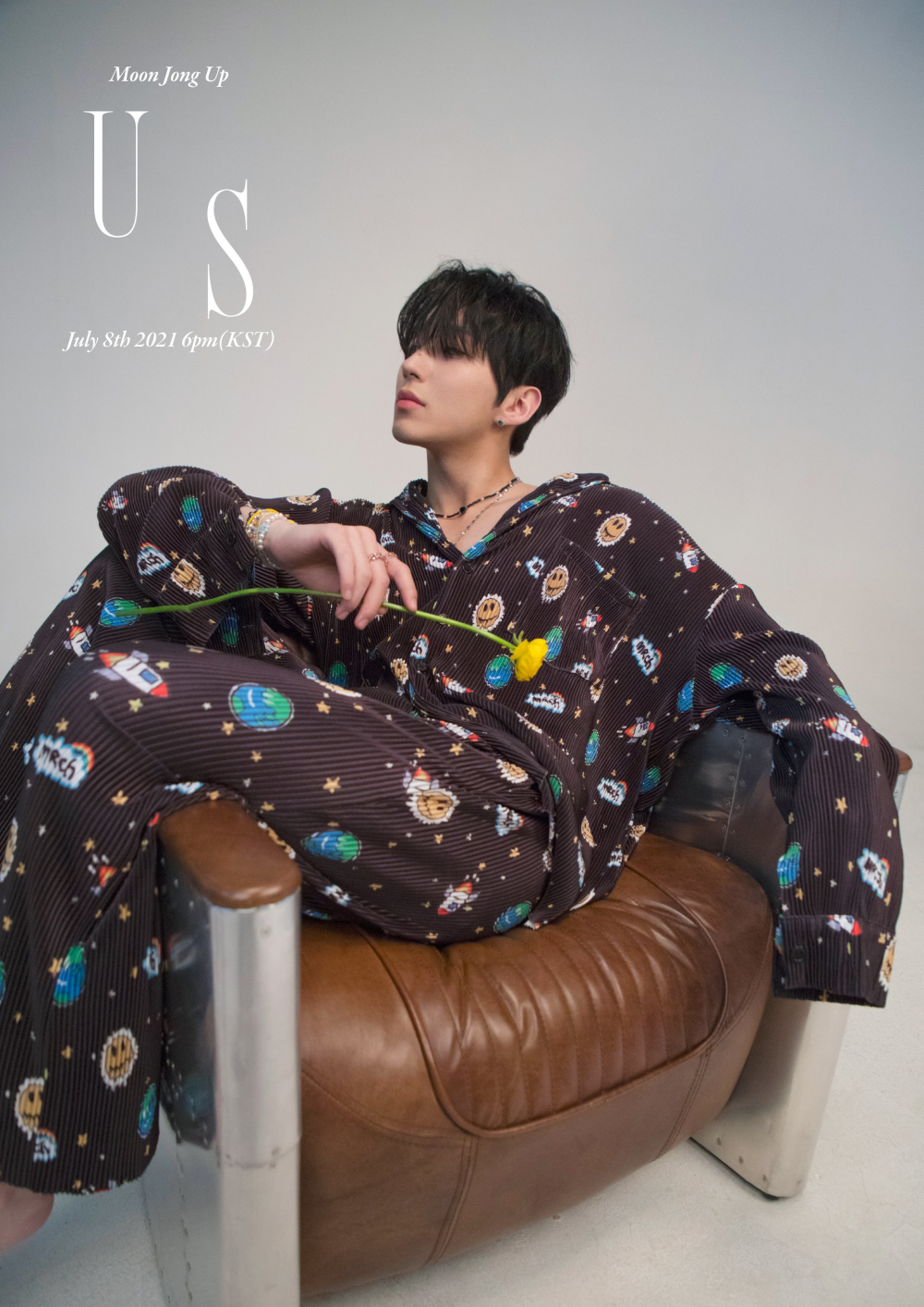 Unfortunately, the album's title track, "US," falls into the same pitfall of feeling formulaic. "US" isn't offensive and doesn't evoke negative feelings, but as a title for JONG UP's first mini-album, I expected a concept that packed a bit more of a punch. It may be a song that gets stuck in your head easily, but it doesn't exactly excite.
Featuring rapper EK, "GOUP" is the exciting track that I felt should have been chosen as MOON JONG UP's title. Exhibiting a bit more of an interesting mix of tropical house, trap, and pop, "GOUP" is the most compelling release of this album. "GOUP" is the only song off this release that showcases a bit of edge and risk.
Rather than opt for a slower downtempo ballad at the end of his album, MOON JONGUP brings the flavor with a mid-tempo funky pop song, "HEADACHE." Though the song has a strong introduction, its chorus falls flat in a really disappointing way. The song's concept is a bit cheesy, and the addition of YUNHWAY wasn't doing it any favors.YUNHWAY adds an ultra-filtered and slightly autotuned vocal that doesn't contribute anything positive to the song's overall feel. JONG UP is just a little short on all his chosen songs this release.

MV REVIEW
"US" by Moon Jong Up features a romantic storyline that's simple in execution but rich in meaning. Not too many different scenes are shown besides his individual shots with the female protagonist of the MV and the bar choreography scenes, but the feeling evoked from this MV is sweet and suitable for the track. Ultimately, "US" has a low-budget appeal that sort of works for the childlike feeling of being smitten with someone despite the MV's slightly overplayed concept. From the sets to the outfits, the MV is minimal.
MV SCORE:
MV Relevance…..8
MV Production…..7
MV Concept……..7
MV Score: 7.3
ALBUM SCORE:
Album Production…...7
Album Concept……...8
Tracklisting…………...7
Album Score: 7.3
Overall: 7.3