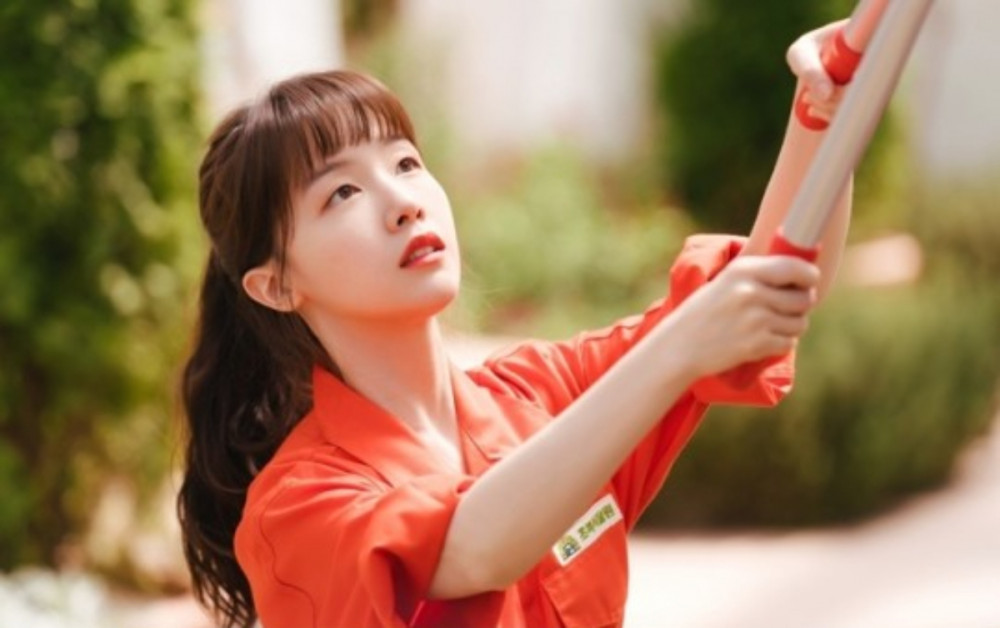 In the still cuts released by the new MBC drama 'Please Check the Event', Girl's Day's Minah showed off her lovely, cheerful charm.

'Please Check the Event' (directed by Kim Ji Hoon, screenplay written by Kim Tae Joo) is a melodrama about an emotional trip that will unfold when a couple wins a trip event to Jeju Island, after they are already broken up. In the drama, Minah plays the role of Ha Song Yi, a botanical garden coordinator. Song Yi strongly believes that while people may betray, plants do not. She is a character who is honest with her emotions and has a unique, but lovely charm. Many look forward to how Minah will portray Song Yi's bouncy, cheerful personality.

'Please Check the Event' will premiere on August 14 at 9:50PM KST.