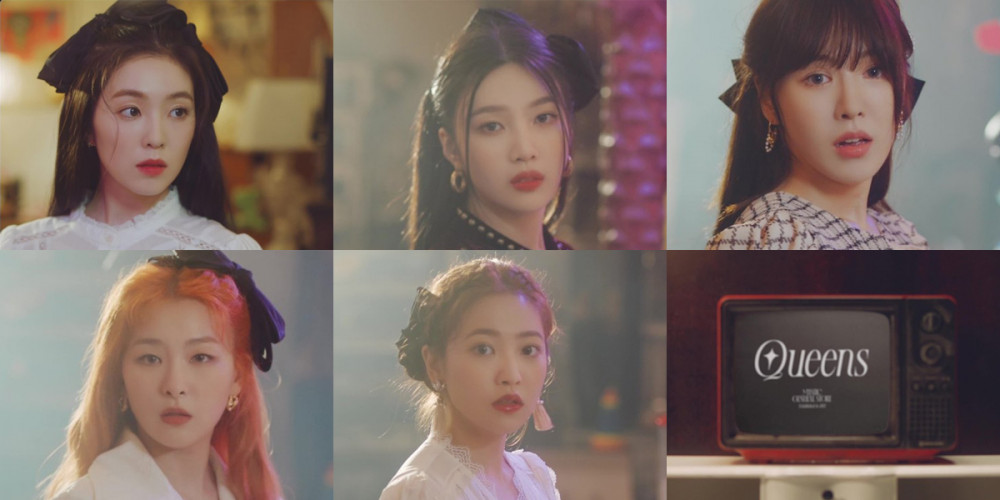 Red Velvet will be holding a special 'V Live' broadcast on August 1 at 8:01 PM KST, celebrating their official 7th debut anniversary with fans around the globe!
During the special 'V Live', the Red Velvet members will look back on their 7-years together, choose some of their favorite teasers of all time, and play all kinds of memorable games with fans.
Meanwhile, Red Velvet recently began gearing up for their August comeback with the launch of their 'Queen's Mystic General Store' teasers.
Happy almost anniversary to Red Velvet!