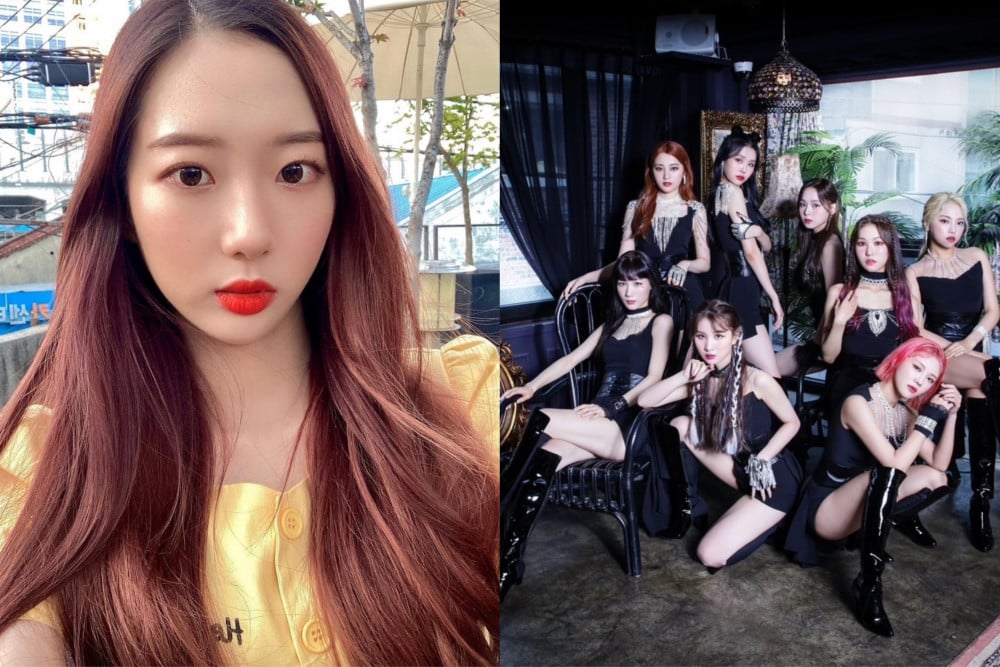 WKS ENE's lawsuit against Shin Min Ah was recently dismissed!
Shin Min Ah was a former member of the girl group ILUV from the company WKS ENE. She previously claimed that some of the group members of ILUV bullied her. She even attempted to take her own life but was fortunately saved by an officer.
Here's a Twitter thread with everything that has happened up until this point:

WKS ENE claimed that Min Ah was lying about the bullying and even tried to sue her. 3 of the ILUV members (Cuixiang, Seoyoon, Jiwon) debuted in WKS ENE's new group BOTOPASS in late-2020.
When Min Ah revealed the bullying news, the company tried many things to stop her, including commenting curse words on her Instagram posts and asking her to keep it secret. They also claimed that she had mythomania, and due to this, they decided to take legal action.
After a few months, a conclusion has been made by the police station, Min Ah is not guilty and the charges have been dropped against her!
She took to Instagram with a photo and the caption:
"Hello, I'm Shin Min Ah. 1 year already passed. I waited the next day to write this. I heard the results and my legs are weak and I can't stop crying. Thanks for giving me strength. Thanks for standing by me during the hard time and bullying. Thanks for believing me and cheering for me. I'm very thankful."