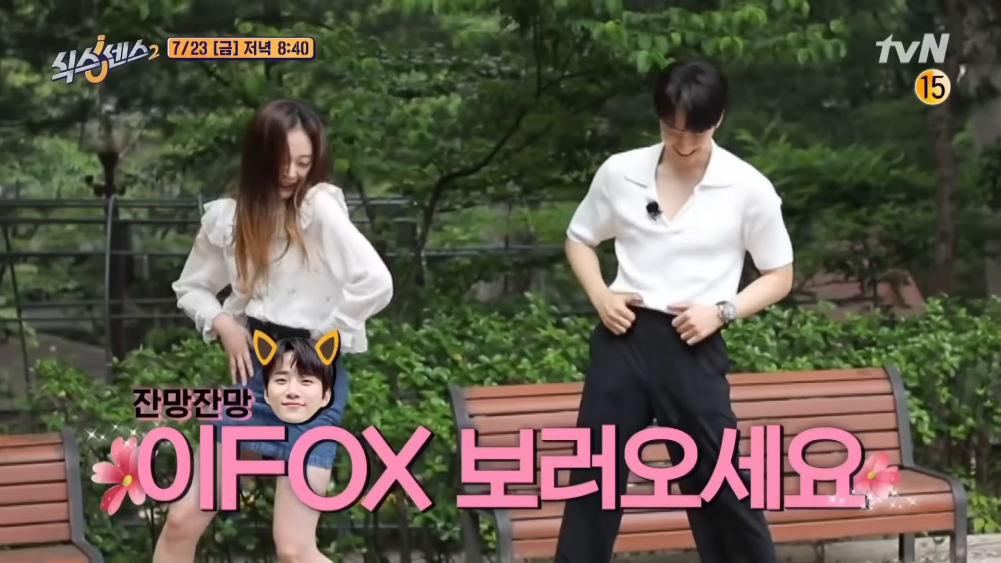 Jeon So Min expressed how much of a fan of 2PM she is on the latest episode of tvN's 'Sixth Sense 2.'
Yoo Jae Suk pointed out Jeon Jo Min's pretty outfit and said, "So Min knew who the guest was today. So she dressed up."
Min Joo responded, "No wonder, I thought she dressed really nice today." Jeon So Min denied that she knew who the guest was but danced the choreography to 2PM's "My House."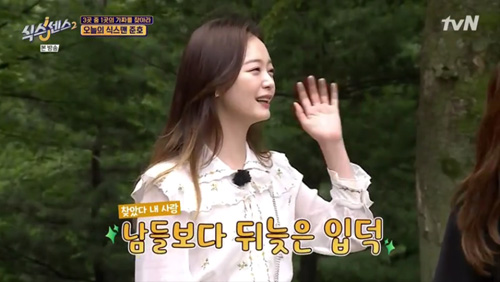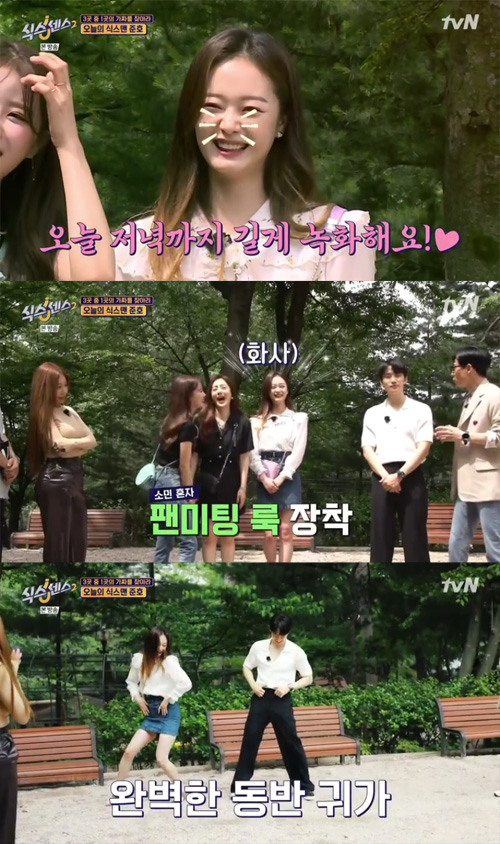 When 2PM's Junho appeared, Jeon So Min cheered out loud and shouted to the producers, "We should film a long time until the late evening today," making everyone laugh.
Yoo Jae Suk told Junho about Jeon So Min's dance to "My House" and she said, "I couldn't sleep." Yoo Jae Suk continued to point out Jeon So Min's outfit and stated, "So Min dressed so nice today for you."
Jeon So Min added, "My earrings are the main point," and pointed to her heart-shaped earrings. Mijoo asked Jeon So Min, "Did you express your heart with your earrings?" and made Jeon So Min shy.